Media
Restoration in Madagascar: An Interview with Jamie Shattenberg of Eden Projects
9.5.19, WorldVenture.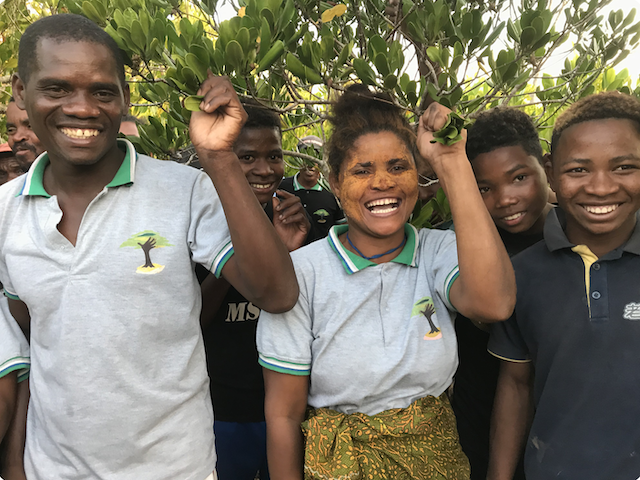 Deforestation is a constant threat to the environment and the people living in it. The world loses about 8.3 million hectares per year of forest, often spurred by increasing poverty in developing countries like Madagascar. In 2015, we shared how Eden Projects doesn't just replant the forests, but also helps Malagasy families combat poverty. Today, stories of hope continue and the forest is growing!
Fighting the threat of forest fires in Madagascar with reforestation and… fire?
7.30.19, National Geographic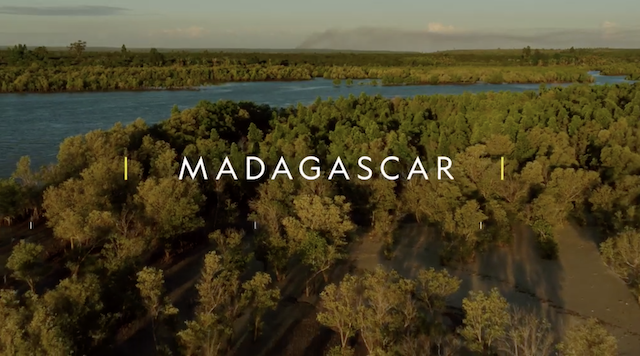 After decades of deforestation, locals in Mahajanga, Madagascar, are showing the rest of the world that we can be the solution to the growing global threat of forest fires.
Can planting billions of trees save the planet?
6.19.19, The Guardian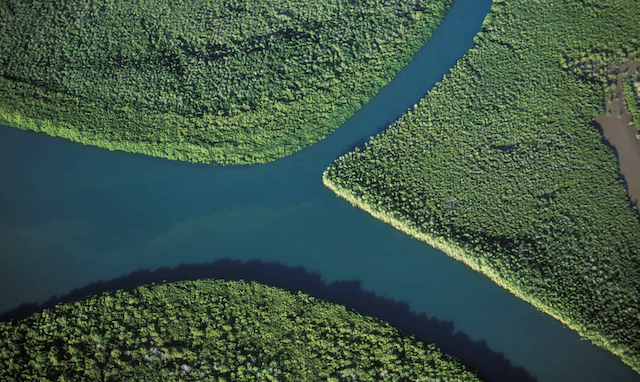 "Our goal is twofold: reforestation and poverty alleviation," says Jamie Shattenberg, international director of Eden Reforestation Projects, Madagascar. "If you're going to do reforestation and you ignore the human issue – poverty – it's difficult to find success, because the forest is what people turn to last if they have no other sustainable livelihood."
dōTERRA Wellness Advocates Use Fundraiser to Purchase Land for Community Center in Madagascar
3.16.17, dōTERRA.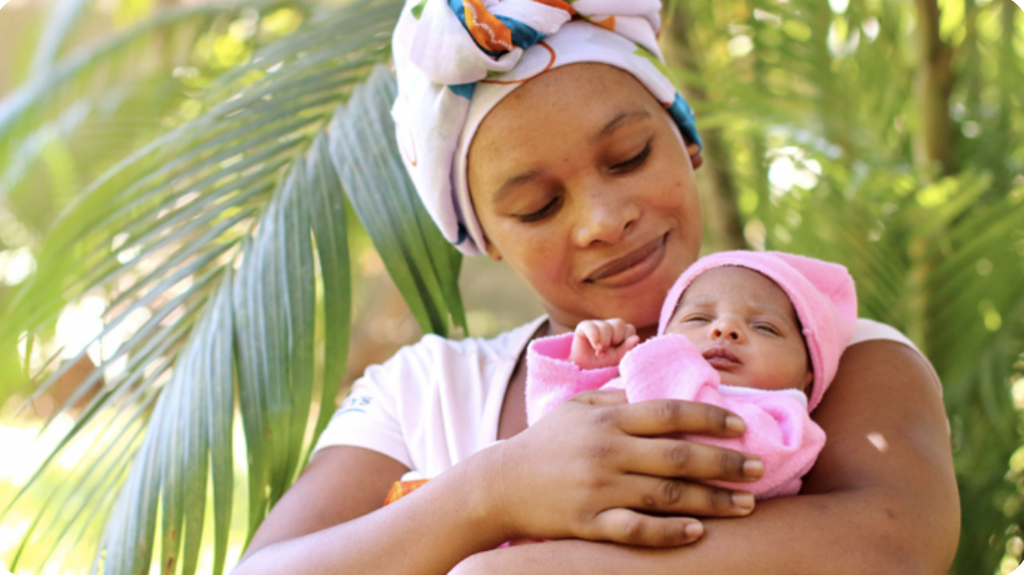 With the sponsorship of dōTERRA leader Karina Sammons and the dōTERRA Healing Hands Foundation™, Wellness Advocates Jamie and Alissa Shattenberg purchase land for their Sarobidy Center.
Replanting the Forests of Madagascar
5.11.15, Inside WorldVenture.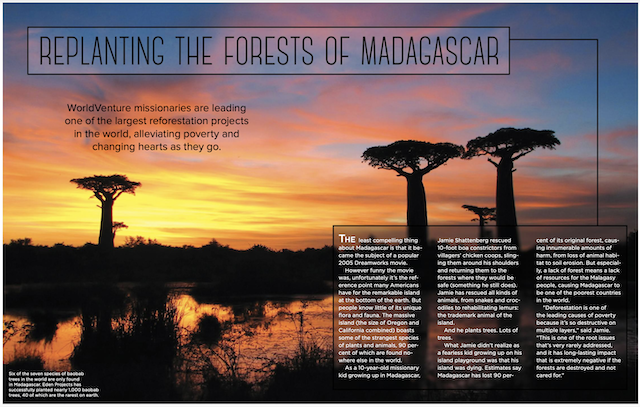 WorldVenture missionaries are leading one of the largest reforestation projects in the world, alleviating poverty and changing hearts as they go.
Healthy Moms, Babies and Forests: A Family's Mission to Show God's Love in Madagascar
Spring 2013, Response. Seattle Pacific University.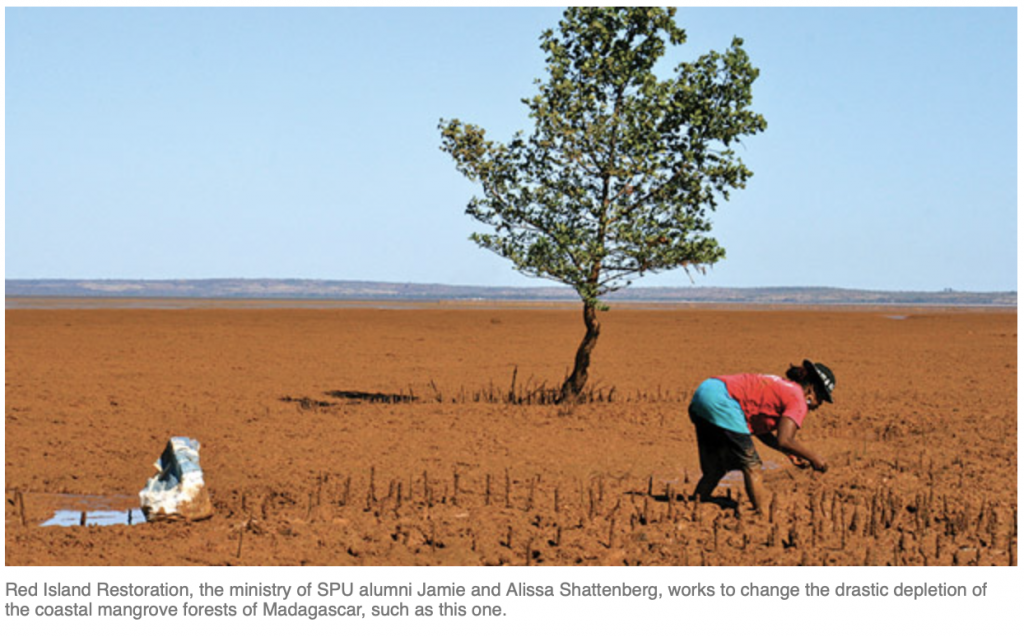 Celebrating American holidays 11,000 miles away in Madagascar would be a challenge for any U.S. family. For missionaries and Seattle Pacific University graduates Jamie Shattenberg and Alissa Wuertz Shattenberg, life on the Great Red Island in the Southern Indian Ocean is sometimes described in terms of "doozies" — Alissa's word for the special challenges of coping overseas.