This girl…
This little chick-a-dee of ours just turned 8.  How is that even possible?  I can vividly remember the excited anticipation when she was still in my womb and the moment she entered the world… our hearts and lives were forever changed and we wouldn't have it any other way.  This girl… she's pretty amazing.  She's spunky and full of life, she's a lover of animals and people.  She's an amazing caregiver and full of compassion. This girl, she loves to bake and cook and comes up with recipes that she dreams up in her mind all the time.  She's a skilled tree-climber, a social butterfly and an adventure seeker.  This girl has some crazy negotiating skills and if we could pick the perfect job for her, it would definitely be a negotiator for the UN.  This girl is amazing at math, isn't afraid to take on challenges, is quite dramatic and is beautiful inside and out!  Best of all, this sweet one deeply loves Jesus with all her heart!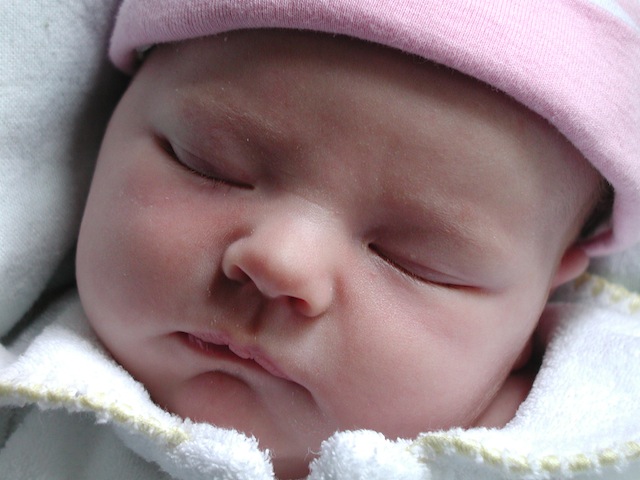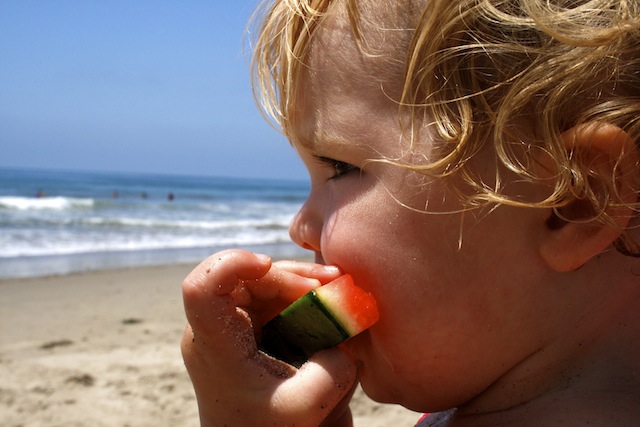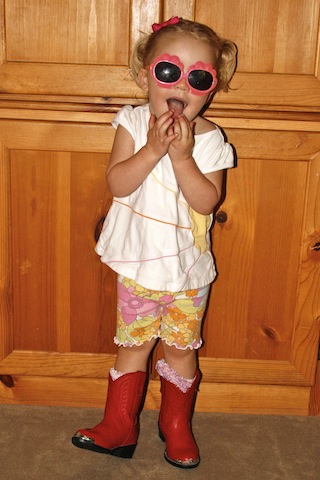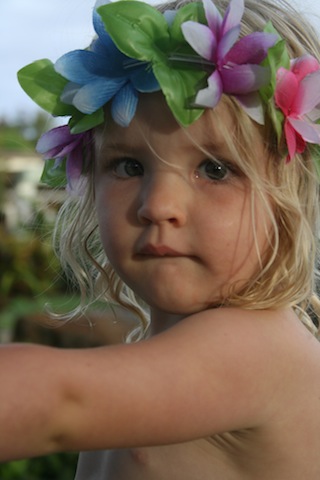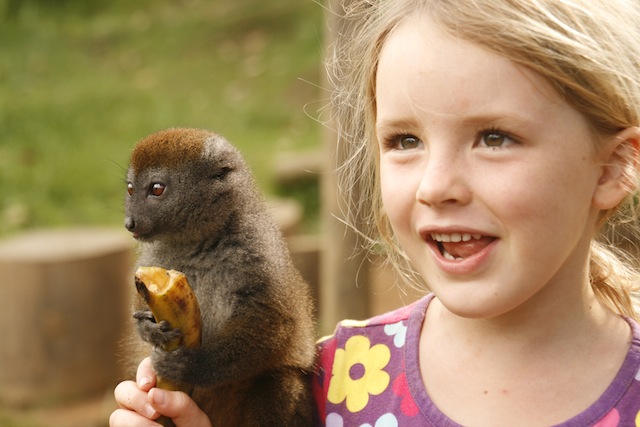 When it came time to her birthday celebration I was pretty stoked when she said she wanted to invite just a few people and go to Antsanitia, a rad resort on the coast about 35 minutes north of us on pothole-stricken unpaved roads.  I could definitely pull that one off!
Just a few people…. her good friend, Jocya and her sister Princia and brother Joice along with their folks, Josy and Ana (who are our close friends) and then Dina and Maman'i Aby who are more great friends of ours and the closest thing our kids have to grandparents here in Madagascar, plus Gabby, a peace corps volunteer who we adore.
It was all play, all relaxing, all enjoying one-another, all good food and an all-around wonderful day of celebrating this little gem of a daughter!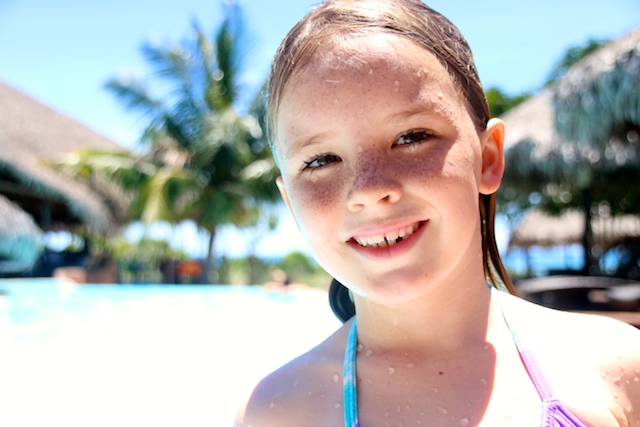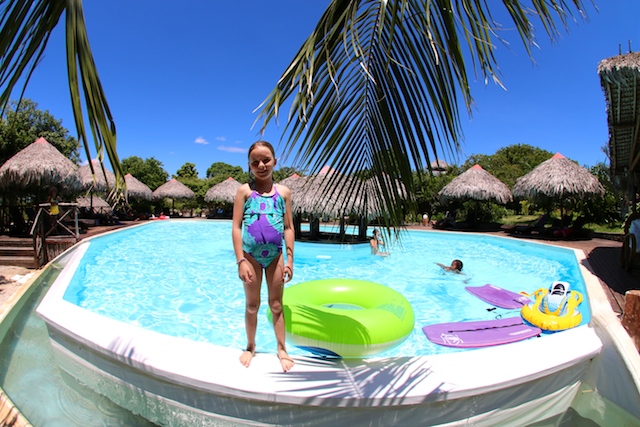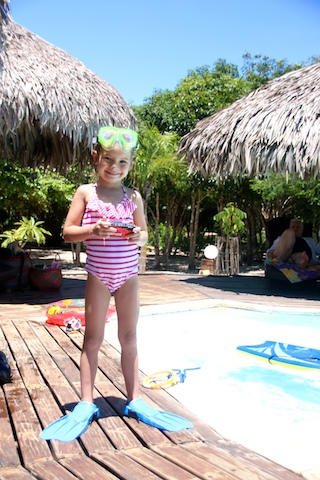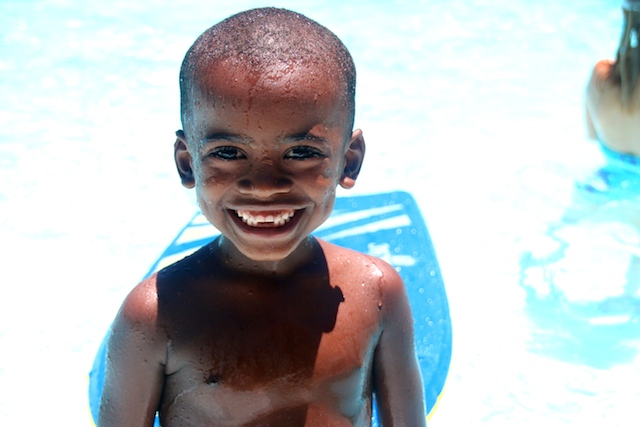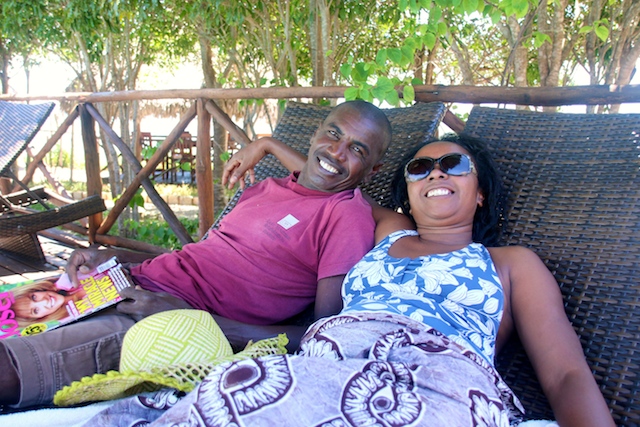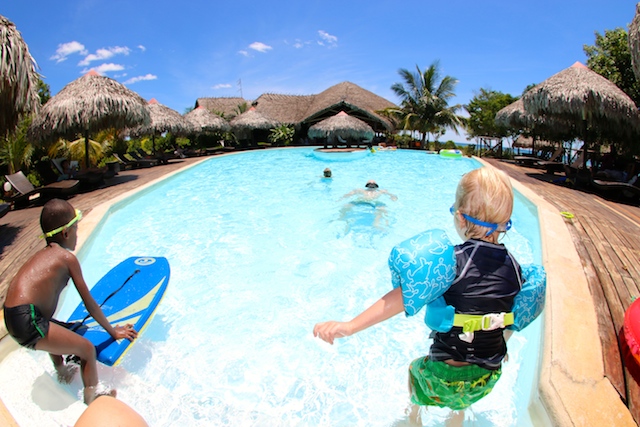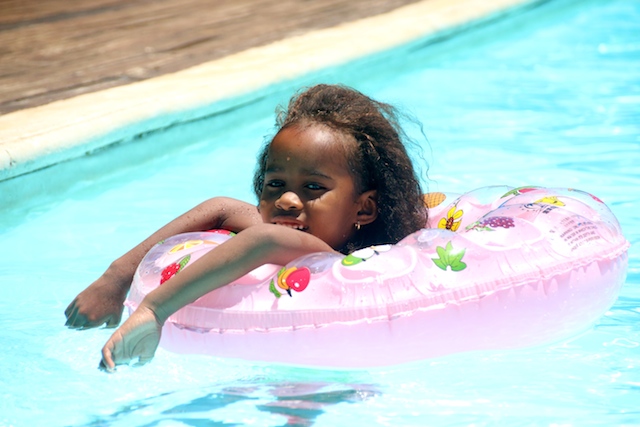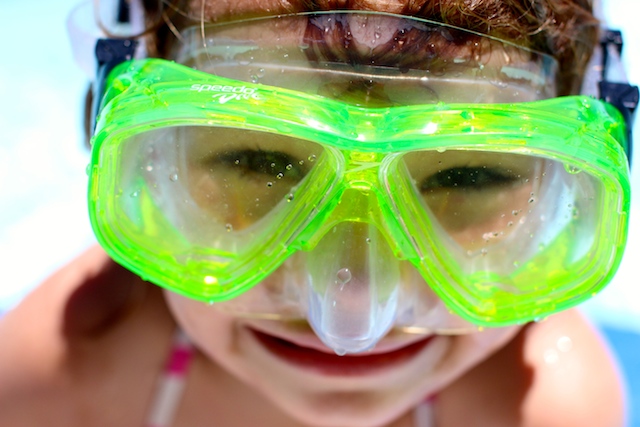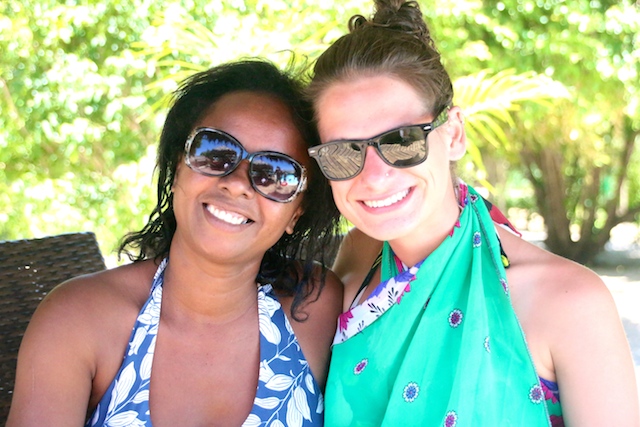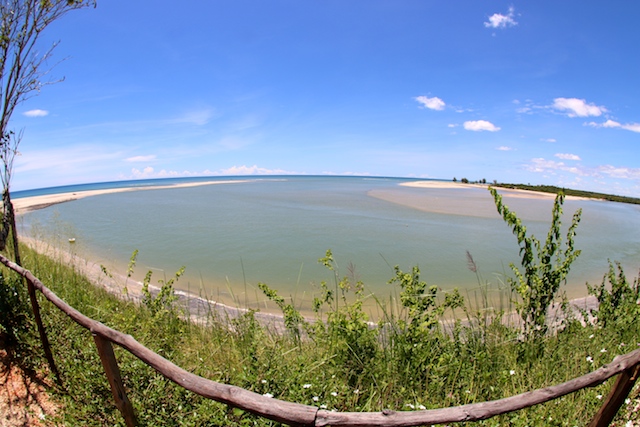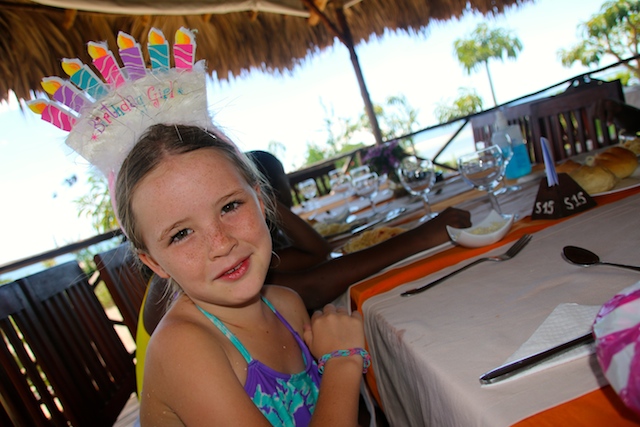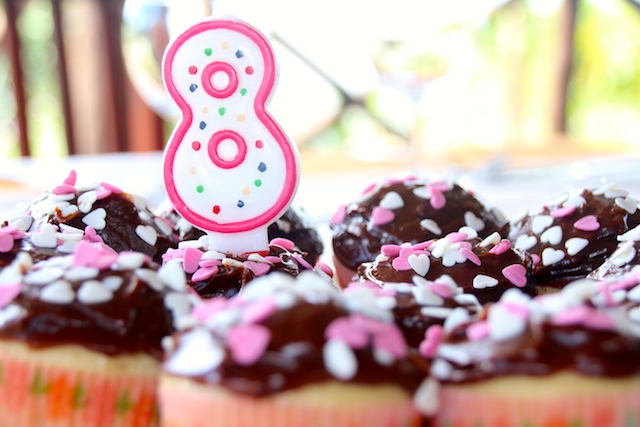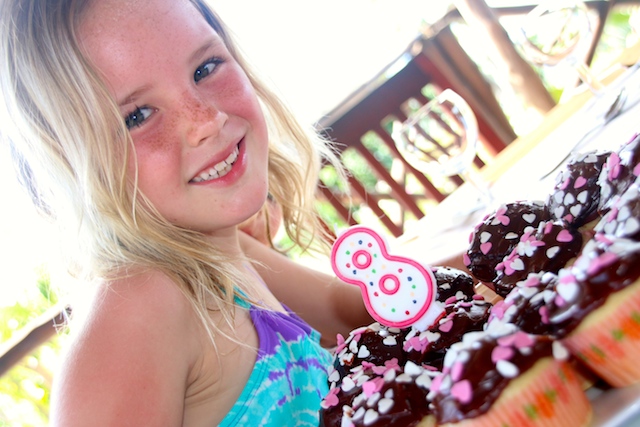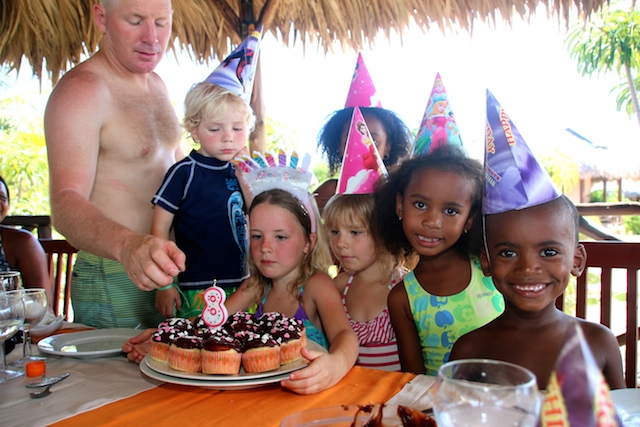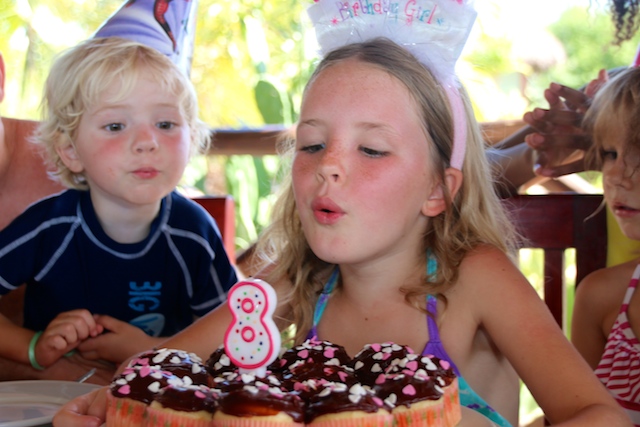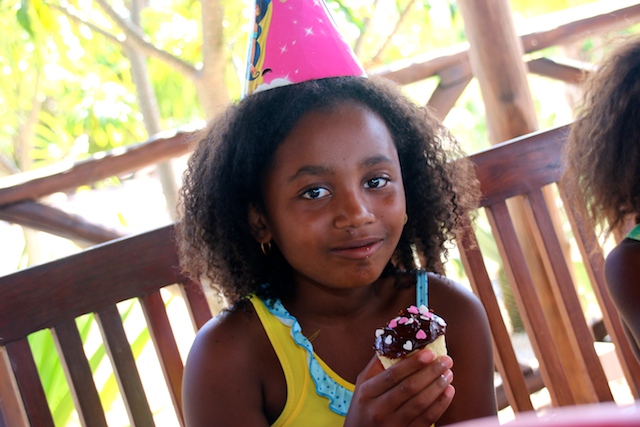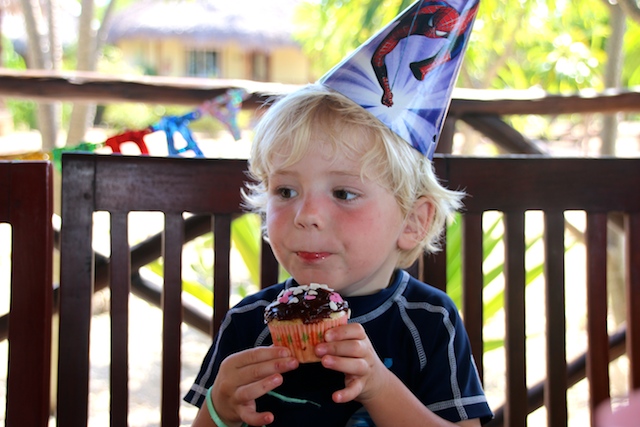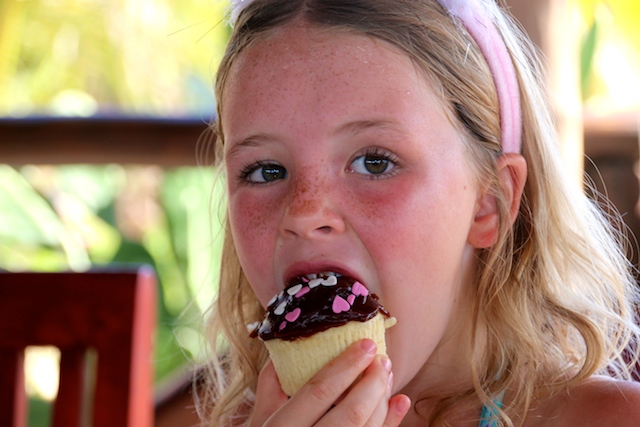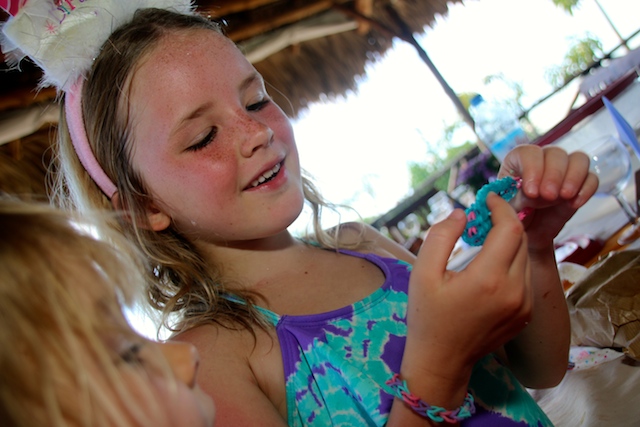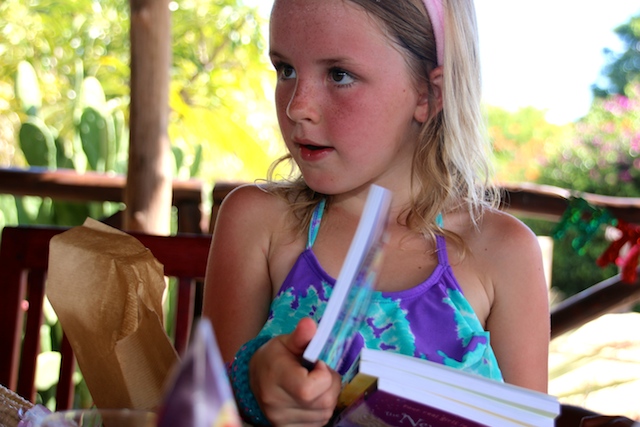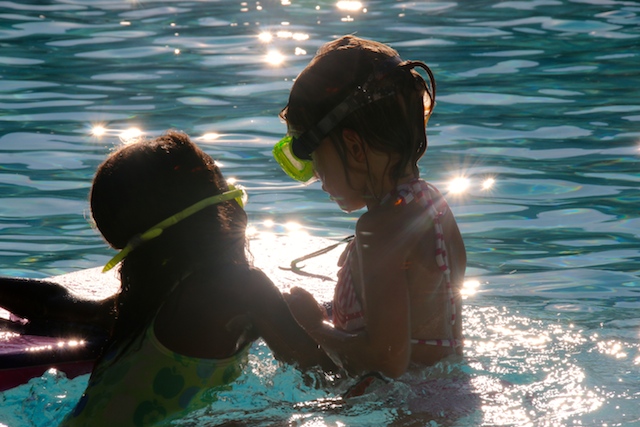 ready…. set…. go….!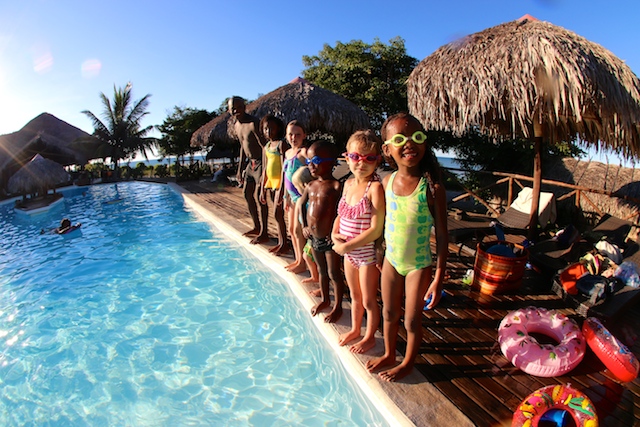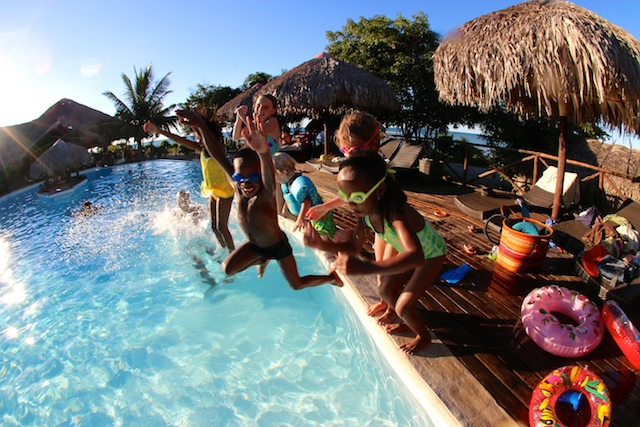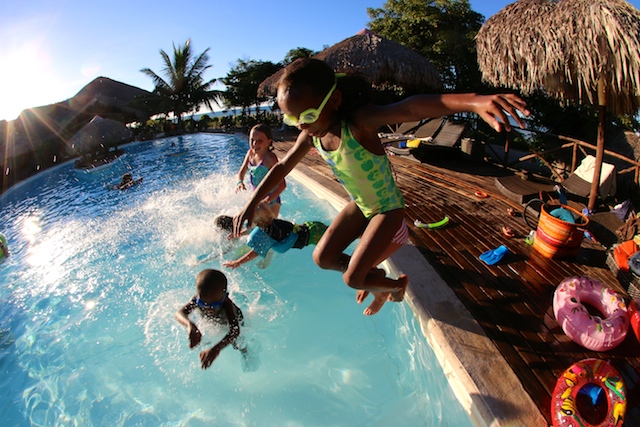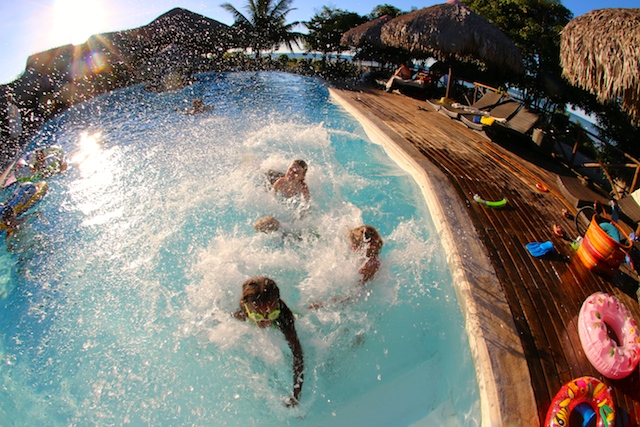 and this little dude of ours is quite the "surfer" in the pool…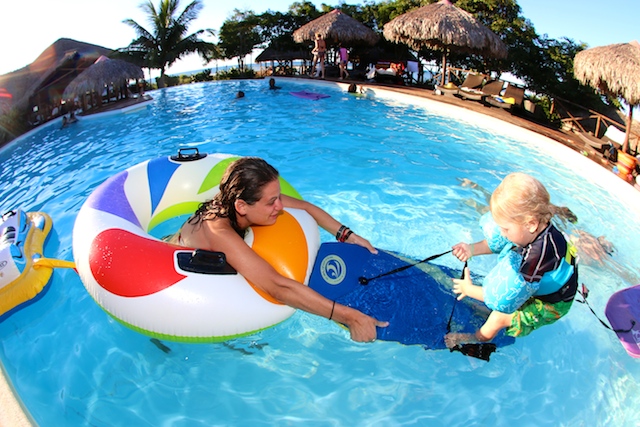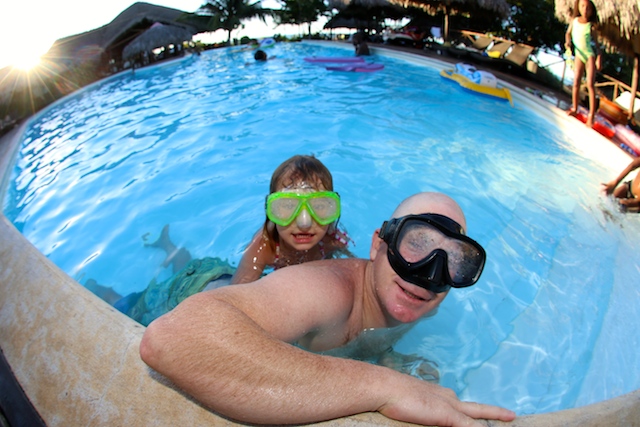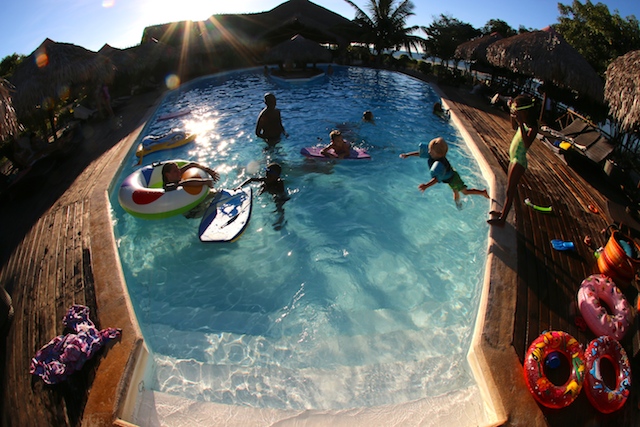 of course no pool day in our family is complete without a jumping contest…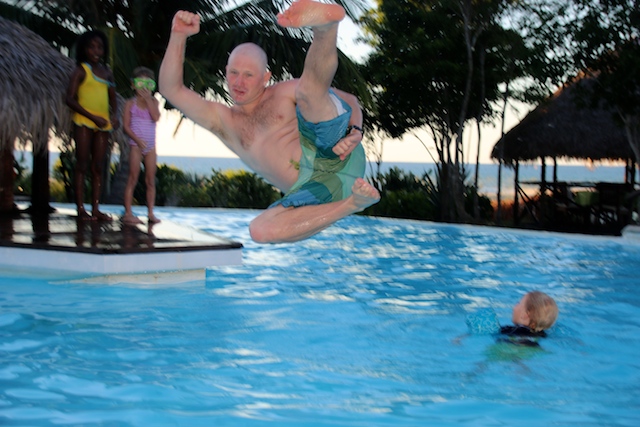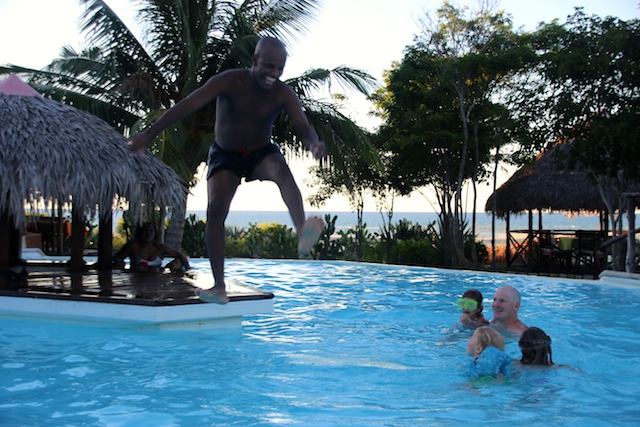 of which Ana definitely got the award for the least graceful jump…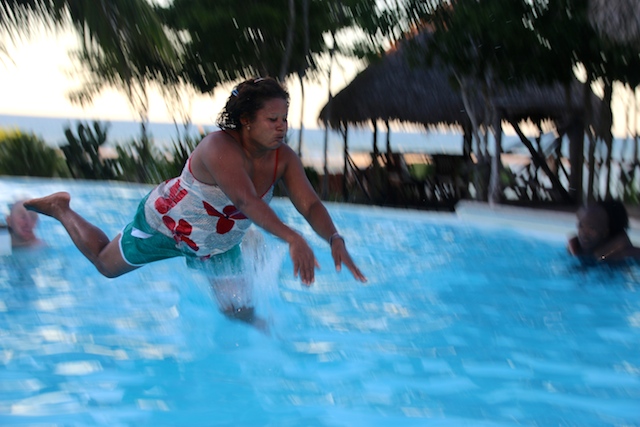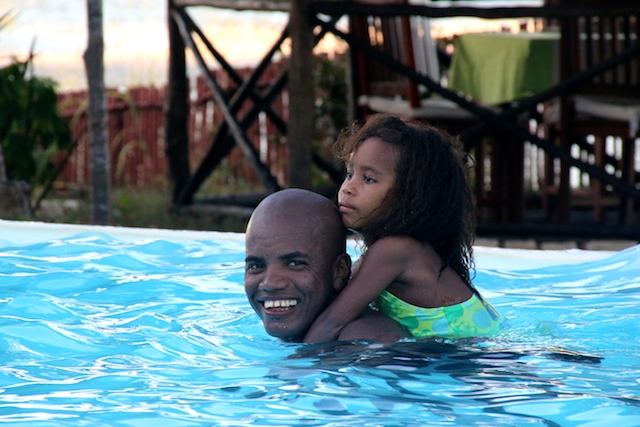 One of the coolest parts of this day, apart from all the fun and celebrating our first-born, was that only Josy, Dina and Gabby had been to Antsanitia before– but it was for work with Eden Projects at one of our nurseries and planting sites near the hotel.  Ana and the kids and Maman'i Aby had never seen this place and none of our friends had ever enjoyed the beauty and joy of this place before this day.  In fact, Maman'i Aby and Dina told us that they have never.never.ever been some place where they could 100% totally relax, forget about the struggles and the poverty and "live the good life" for the day….  as you can see below…  Maman'i Aby was soaking it in!!!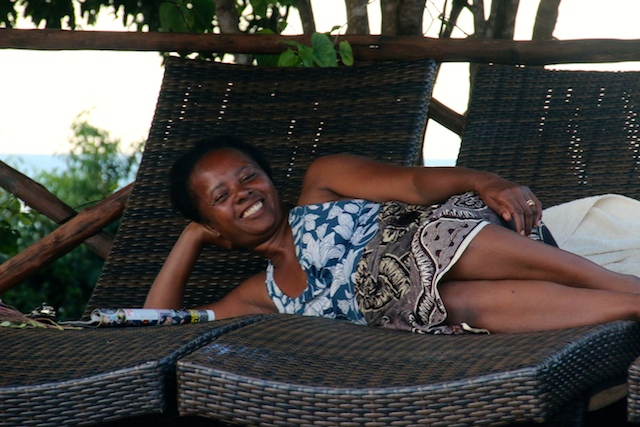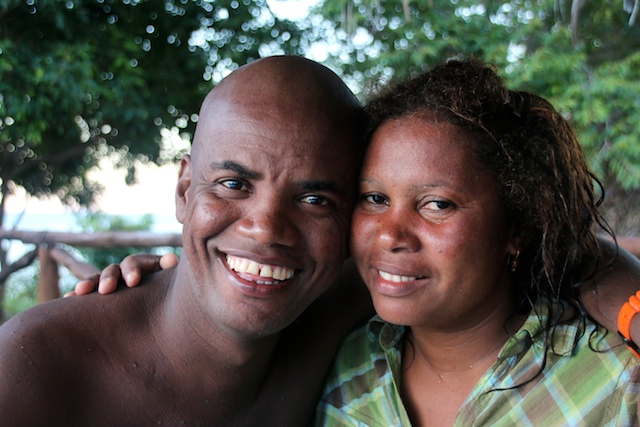 while this little girl was soaking up all the love she received during the day…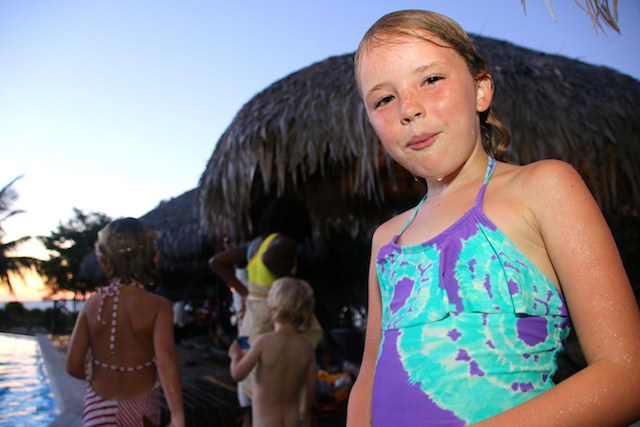 As the sun went down on this glorious day, the beautiful lights of the night came on as we wrapped up our time.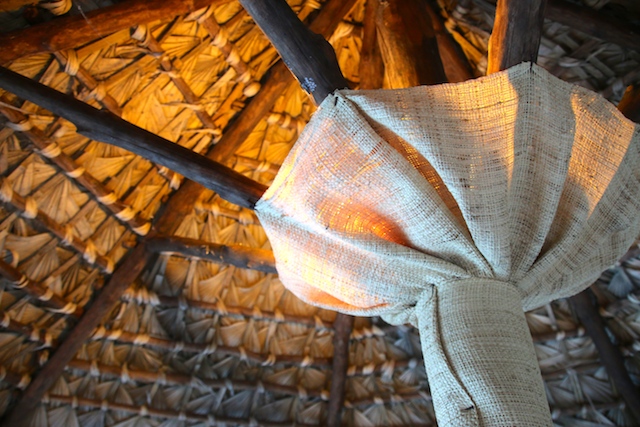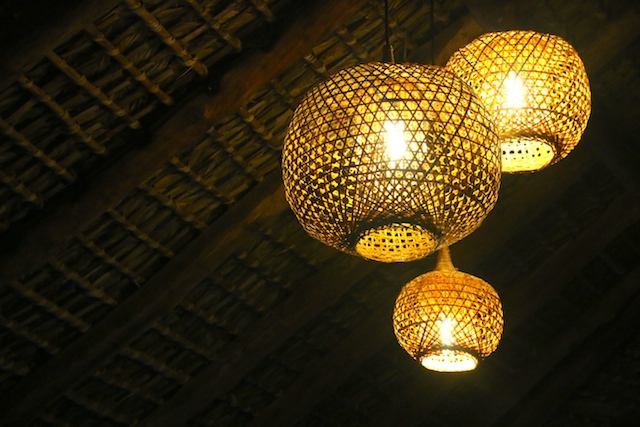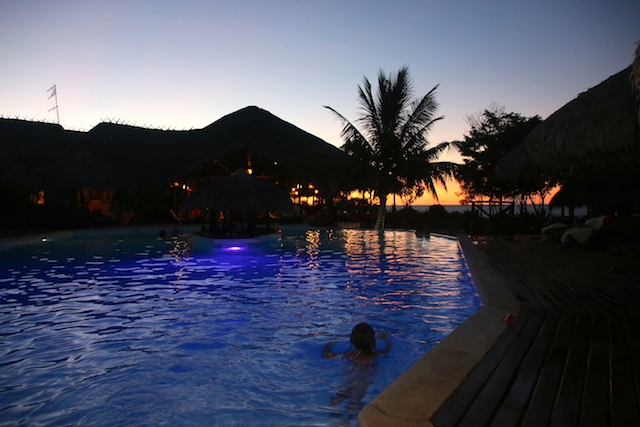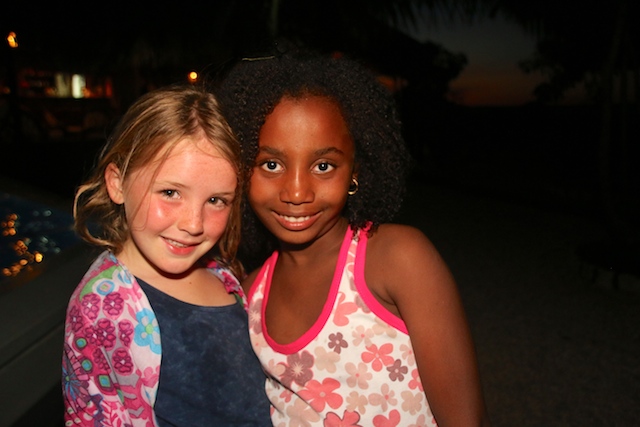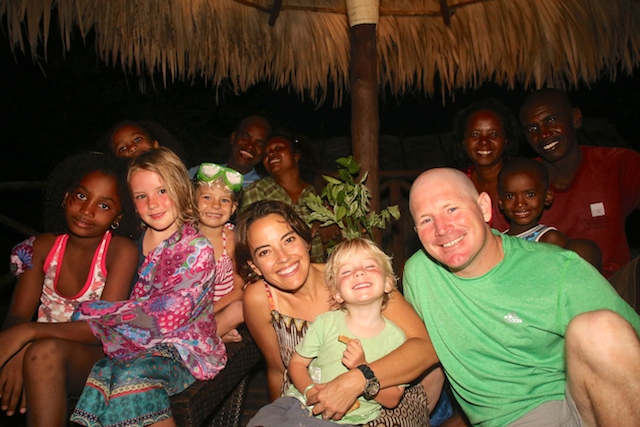 Once back home, we skyped with grammy and grampy in Santa Barbara so we could have a birthday celebration with them as well.  They're such sports and are always prepared with their own birthday hats, cupcakes and candles to blow out… oh, the love!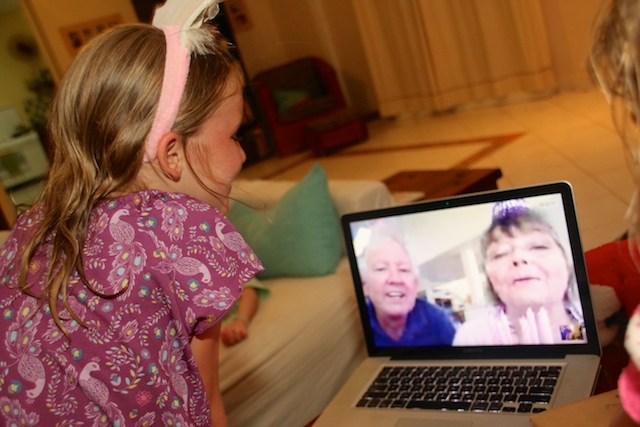 And of course, who doesn't get excited about presents?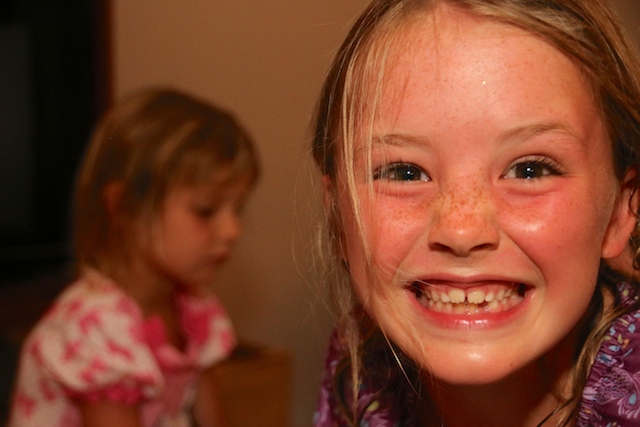 I'm so thankful for this ever-growing girl and the treasure that she is!