Better to love God and die unknown than to love the world and be a hero; better to be content with poverty than to die a slave to wealth; better to have taken some risks and lost than to have done nothing and succeeded at it. --Erwin Lutzer
More About Our Company
Red Island Restoration is a response to God's leading in our lives to see Madagascar restored in Health, Forests and Hope in Christ.
Jamie was born and raised in Madagascar as a missionary kid and as a result, has a deep understanding of Malagasy culture and language as well as a powerful love for his home country and the Malagasy people. He has a Bachelor's degree in Biology and a Master's of Arts in Intercultural Studies from Fuller Theological Seminary.
Alissa was born and raised in Santa Barbara and while serving on a short-term mission trip to Madagascar in 1999, fell in love with this island nation and it's people. She has a Bachelor's degree in Nursing, a Master's of Science in Nursing as a Family Nurse Practitioner as well as a degree in Midwifery.
We met while attending Seattle Pacific University and later fell in love while working beside one another in Madagascar in 1999. After a few years in Madagascar serving together, we returned to the States in 2002 to get married. 3 kids, a few degrees and 8 years later, our family of five returned to the great Red Island in January 2011.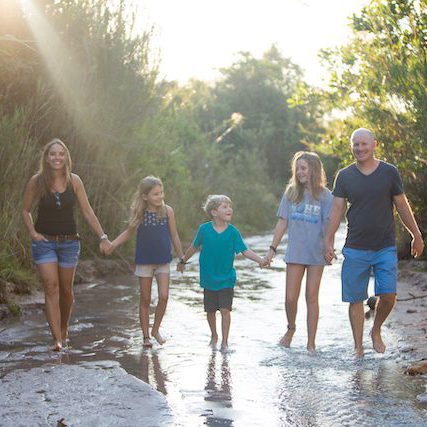 Read More
Recent Blog Posts

October 1, 2023 |
Over these many years, the Lord, in His mercy, has grown us and taught us through various trials and hardships,...
Read More