Forests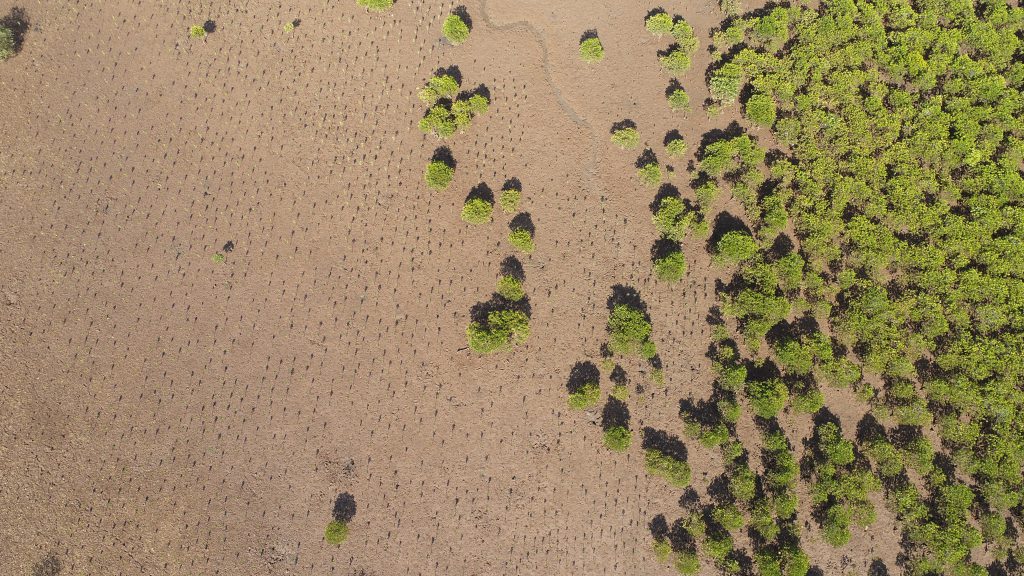 An all-too-often ignored fundamental cause of extreme poverty is environmental destruction. In Madagascar, radical deforestation is wreaking havoc on millions of villagers as over 90% of the nation's forests have been destroyed due to slash and burn farming, charcoal production and clear-cut logging. With the loss of inland forests, the rain patterns change, water tables drop, fertile topsoil erodes, crops suffer and livelihoods are drastically altered. Furthermore, as the topsoil washes into rivers which lead into the ocean, coral reefs are plugged and the oceanic ecosystem is further damaged.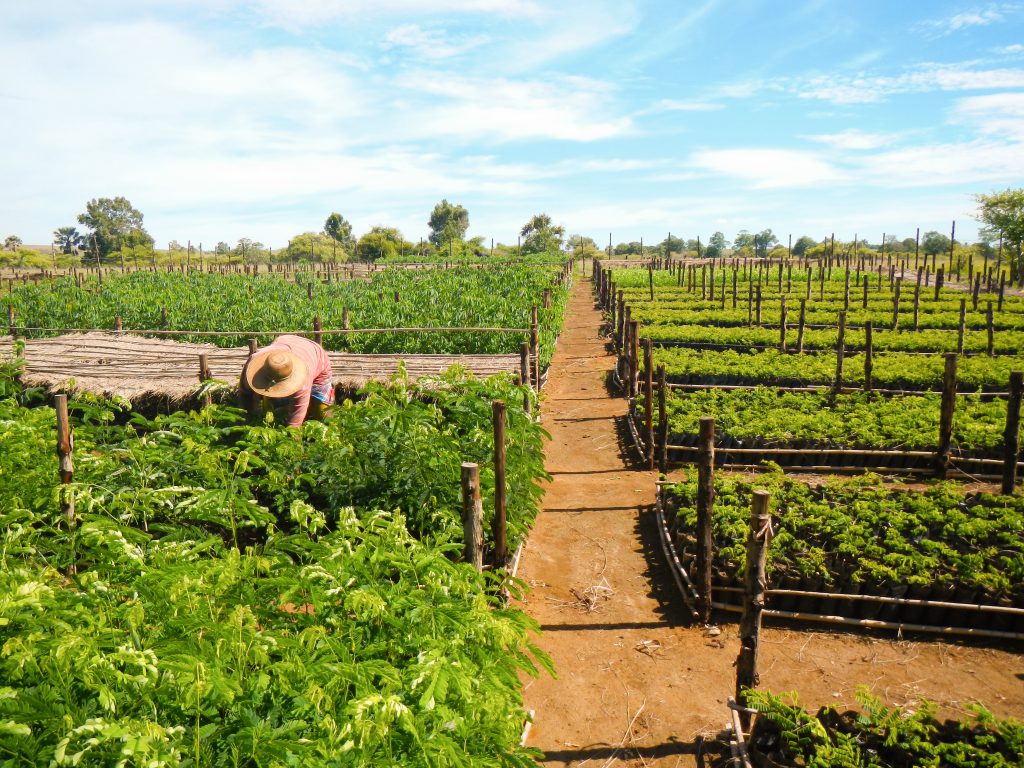 The large majority of the west coast of Madagascar is lined with protective mangrove forests however these too are disappearing at an alarming rate for logging and charcoal. As the mangrove forests disappear, the surrounding villages are no longer protected from devastating tidal surges caused by cyclones, breeding grounds for ocean fish diminish and basic livelihood supplies such as lumber for building houses and canoes become expensive or unavailable.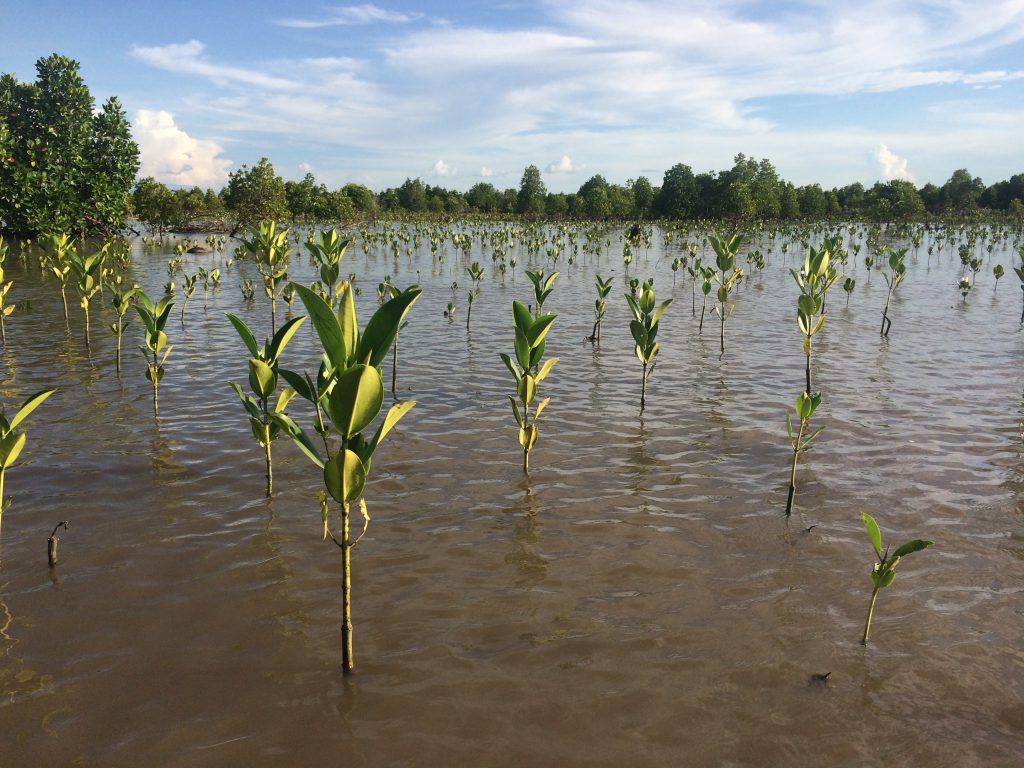 As the International Director, Jamie and Red Island Restoration have partnered with Eden Reforestation Projects to address the root issue behind environmental poverty. Simply, Eden Projects hires villagers to restore the coastal mangrove and inland forests surrounding their villages through both large-scale reforestation as well as protection efforts.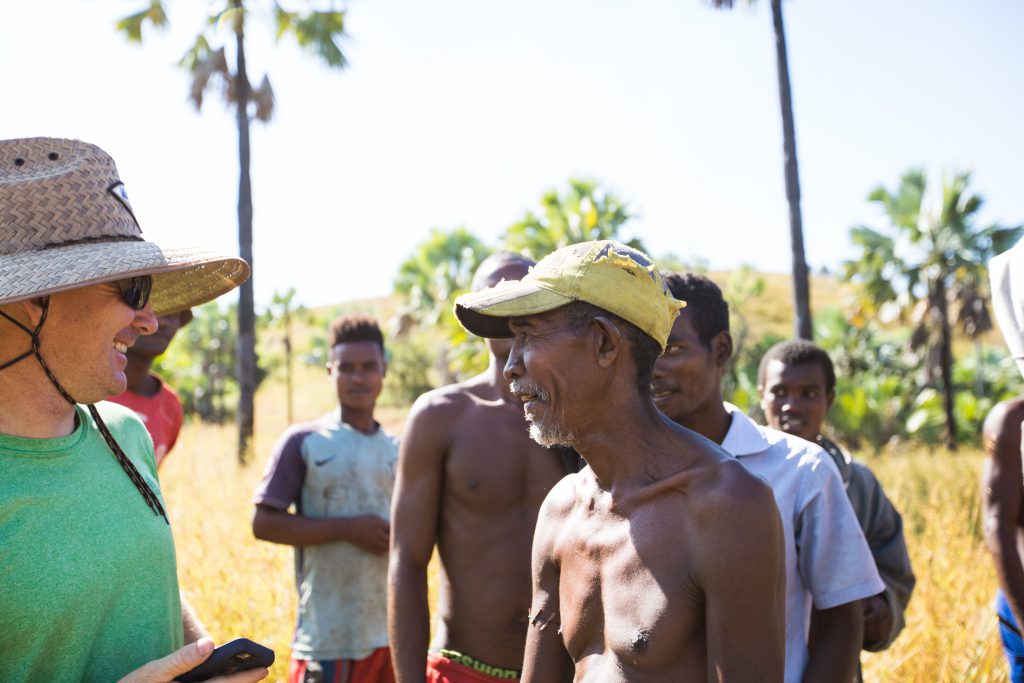 Since its inception in Madagascar in 2006, Eden Projects has planted 290 million trees on the Northwest Coast of the Red Island. As a result, over 2,600 men and women have received steady employment thereby lowering their vulnerability risk while simultaneously providing a sense of dignity and value as a mother or father who can provide for the needs of their family. Children are being sent to school, families are able to seek medical care, men and women are able to escape modern-day slavery in the form of debt bondage, and individuals are able to start their own small businesses. Families are being lifted out of extreme poverty and there is hope for a better future both for today and for the generations to come.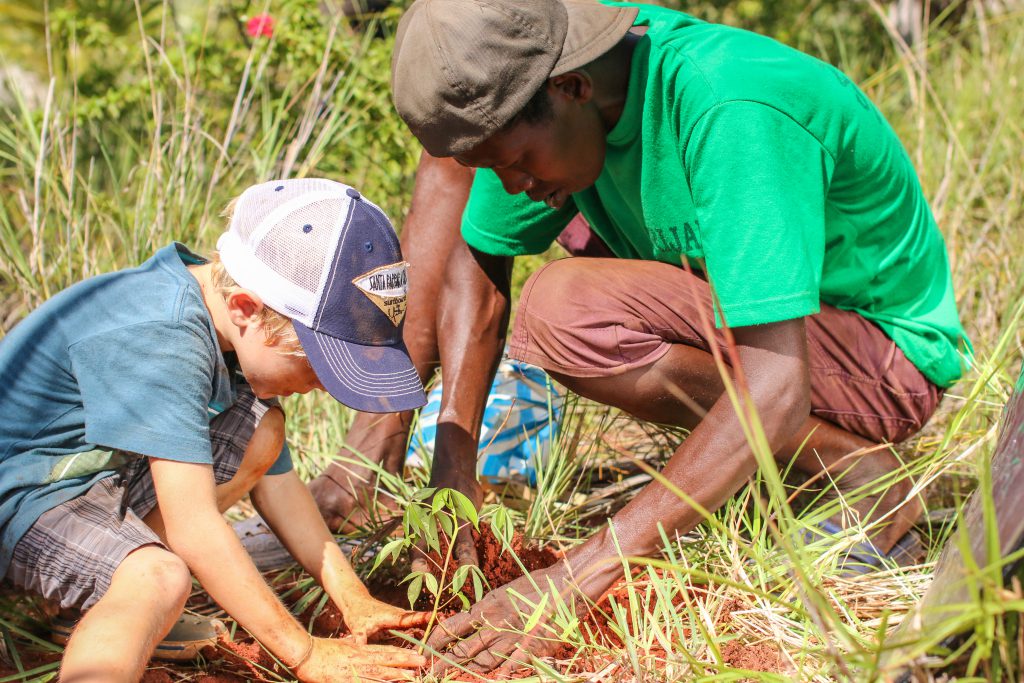 We partner with a team of dedicated and gifted Malagasy leaders who have a passion for their community and their country. Together, we walk alongside men and women to restore their lands and lives. Ultimately, our deep desire is that as people care for one another and for creation, they are drawn to the loving Creator.