Sarobidy Creations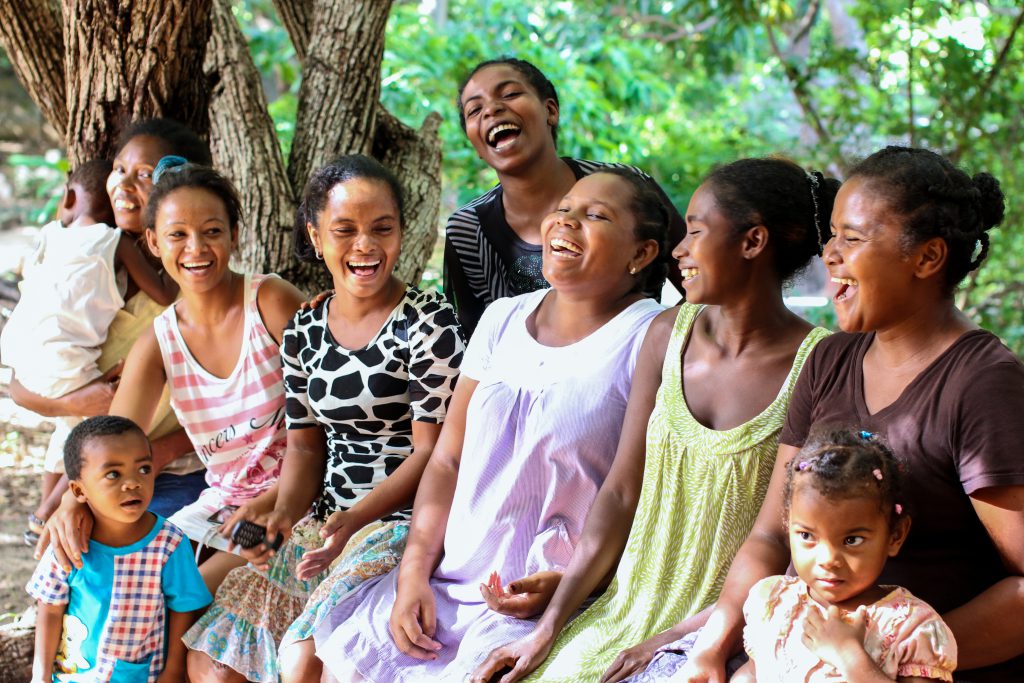 Sarobidy
{sa-roo-bee-dy}
There's a word in the Malagasy Language that is a description of when someone is consumed with poverty and the effects of it on their lives… sahirana. Prior to their employment with Sarobidy Creations, the artisans were sahirana. Their stories are numerous and heartbreaking: children without fathers, mothers without jobs, without the ability to send their kids to school or access medical care – without hope.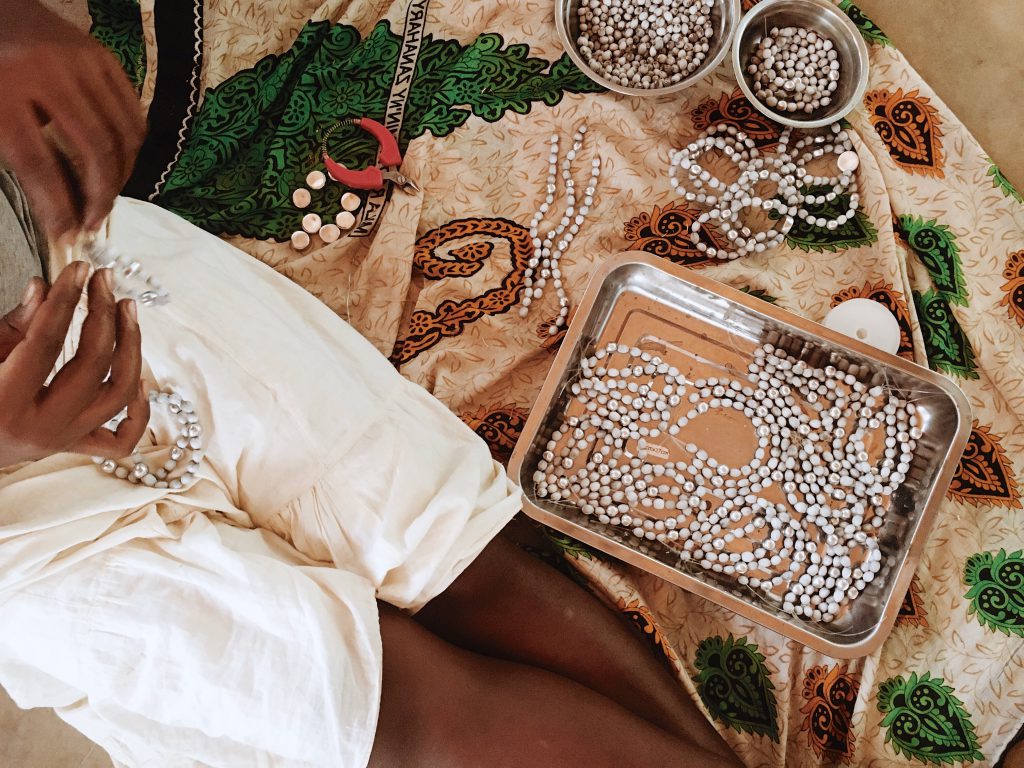 Sarobidy Creations was established to come alongside the hardworking, dream-filled yet impoverished women who are daily struggling to provide for their families. Sarobidy trains and employs Malagasy women who have graduated from the Sarobidy Maternity Center to create beautiful handcrafted items. In addition, Sarobidy Creations partners with existing artisans across the island to bring the unique Malagasy crafted items to those in the USA.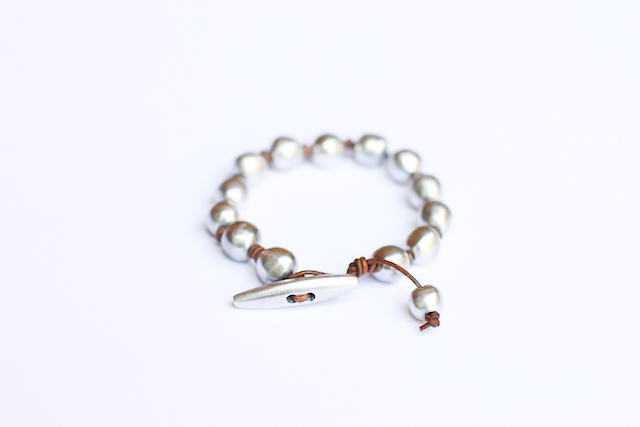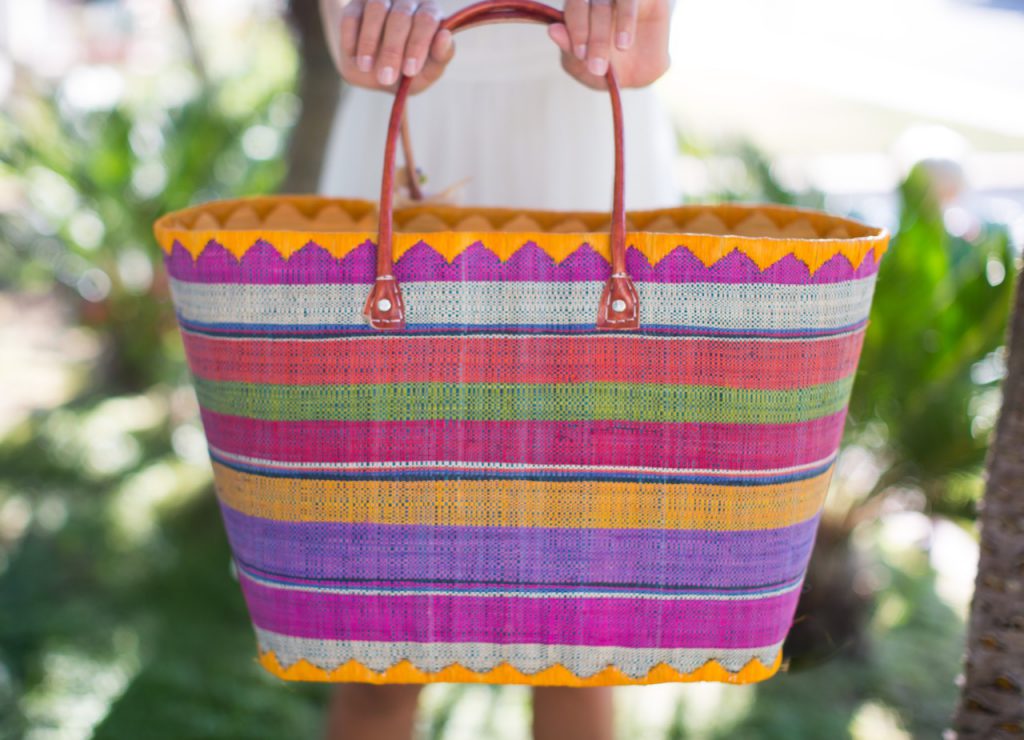 Today, the artisans of Sarobidy Creations stand tall and stand proud as women and mothers who, with their talents, provide abundantly for their families.
Sarobidy is the word for "precious" in Malagasy. The lives of these women are precious, their hope is precious and the work of their hands is precious. By purchasing the products of Sarobidy Creations, you can be a part of this redeeming work, providing jobs and offering hope to women in Madagascar.
Click here to be redirected to the Sarobidy Creations website where you can purchase your handcrafted items! Proceeds benefit The Sarobidy Maternity Center located in Mahajanga, Madagascar.