2 Countries, 3 Ministries, All 4 Christ
Raising Up a Generation of Healthy TCK's…
Upon returning to Kenya from Madagascar, Rift Valley Academy arranged for Lauren Wells, Founder and CEO of TCK Training to provide a two-day workshop on Third Culture Kids. This is a topic near and dear to our hearts as we love and raise our own TCK's, as well as, have the privilege to care for other TCK's in our home and in our midst.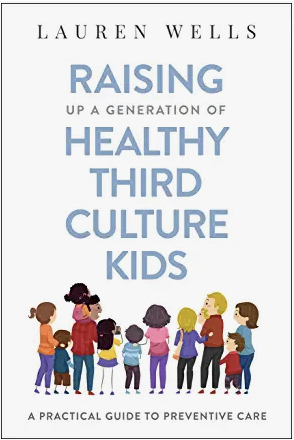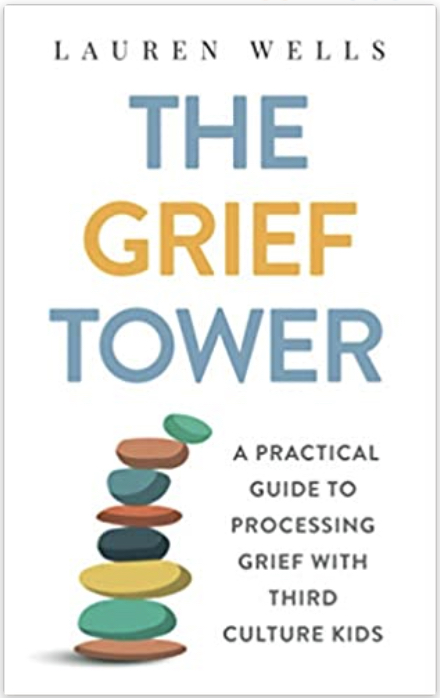 "Expatriates often experience more grief and loss than their domestic counterparts: TCK's (Third Culture Kids) suffer most of these trials during their developmental years, accumulating more grief and loss in their first eighteen years of life than most monocultural individuals do in a lifetime." (Pollock)
Tuesday nights in the dorm we have dorm meetings where all 20 guys fill our living room, enjoy homemade snacks (cinnamon rolls, pizza bites, muffins, etc.), talk through business items, one guy usually shares his "story/testimony" or about the ministry his family is engaged with, and we lead a short devotion. This year we've been focusing on the theme of Being Men of Integrity. Last month, we brought up the topic of grief and loss and asked if any had experienced grief, trauma or loss but hadn't really talked through it. One guy spoke up, then another, and the floodgates opened…. A childhood friend died of malaria. A guard was found shot dead in their yard upon waking. Moving across the globe away from home, friends, school, family and a familiar language at the age of 12. Every night overhearing parents talk about how many children died in the hospital that day. Compounding blocks of grief and loss for these young men with tender hearts who have already seen and experienced so much.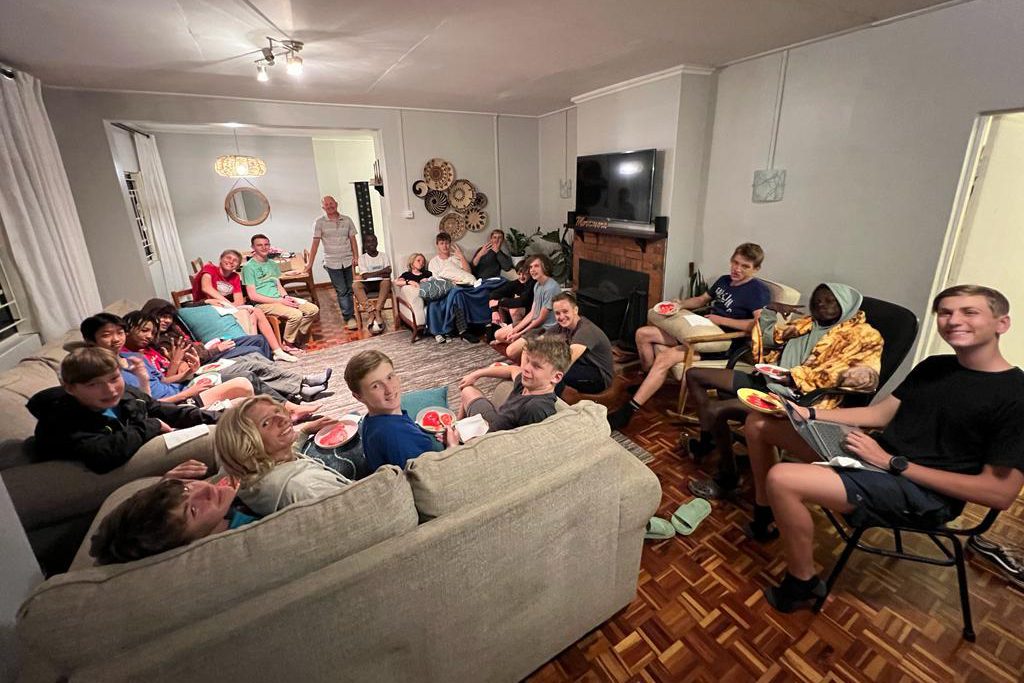 We're so thankful for this school year where we've been able to build trusting relationships with these young men. In like manner, we're thankful for the ways they've welcomed us to speak into their lives. Would you please pray with us for organic conversations that are intentional to help them process their grief, for interactions where they are deeply encouraged and for moments where we can point them back to Christ over and over again.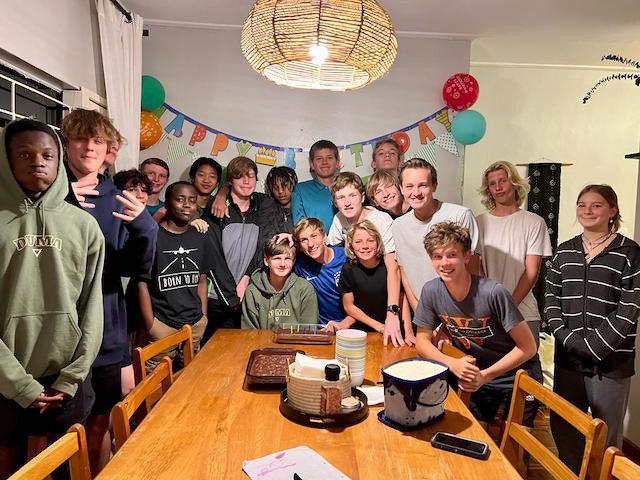 If you want to learn more about Third Culture Kids… whether you're raising TCK's, you're an adult TCK or there are TCK's in your life, Lauren Wells has written some wonderful books, Raising Up a Generation of Healthy Third Culture Kids, The Grief Tower, and Unstacking Your Grief Tower. 
Whirlwind Trip to Madagascar…
Since our last newsletter when we shared about our time in Madagascar over the recent school break, Jamie has already traveled to and from the Red Island once again. It was a whirlwind 6 day trip that included four flights, one of which, was on a small 4-seater airplane, travel by boat, quad, car and foot. As Eden Projects continues to navigate large organizational changes, Jamie spent time with the National and International leadership team at various sites.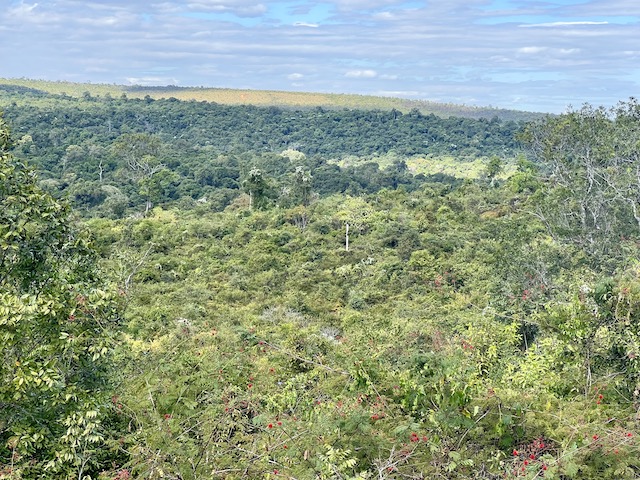 You may recall that Eden started the Tahirin'ala (Valued Forest) Nature Center several years ago as a way to preserve one of the last healthy canopied and diverse forests in our city. Tahirin'ala has also become a rescue site for trafficked wildlife that would otherwise have been sold on the illegal pet trade market or gone into someone's cooking pot. Over the last 5 years, this beautiful forest has become home to many endangered lemurs, tortoises, turtles, chameleons, snakes and a myriad of birds that have moved in.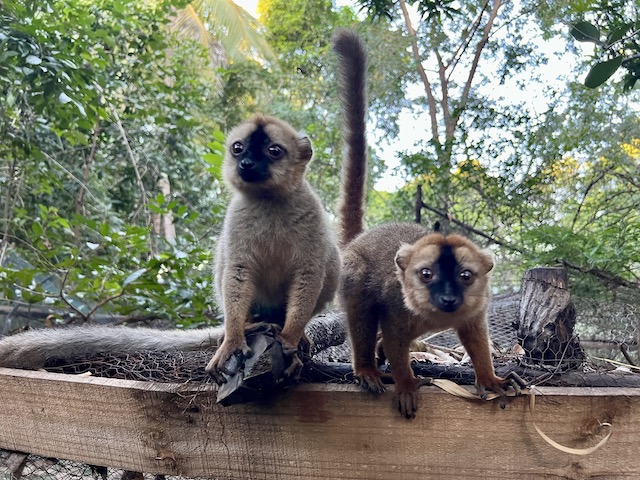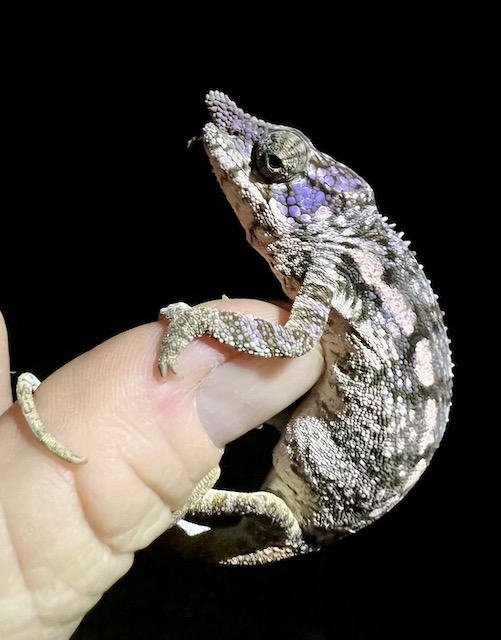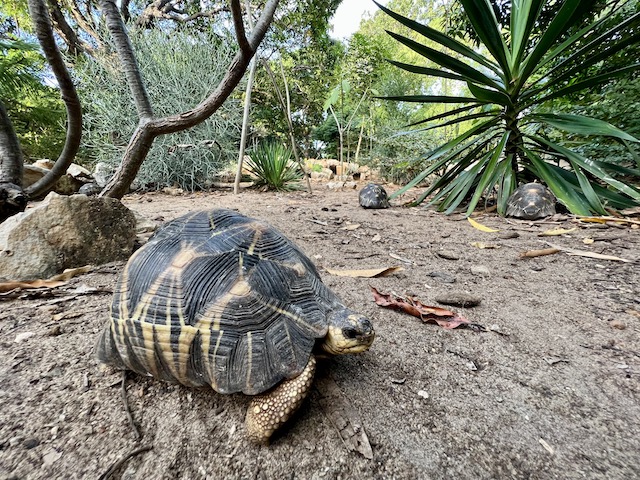 While flying back to the capital on the 4-seater MAF plane, one can see the significant restoration changes of the mangrove islands close to our city that were once mud flats. Today, the mangrove channel surrounding these islands is teeming with life, with the return of various types of birds, shrimp, crab and fish. The local communities have experienced the benefits of this reforestation and restoration work as they are now able to catch fish, crab and shrimp that not too long ago, were missing from these waters.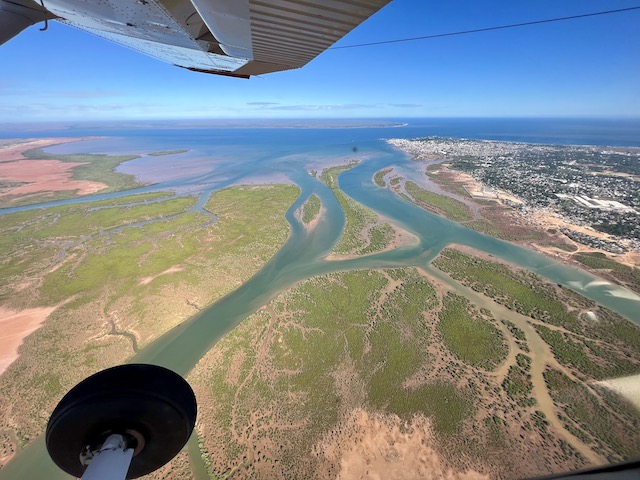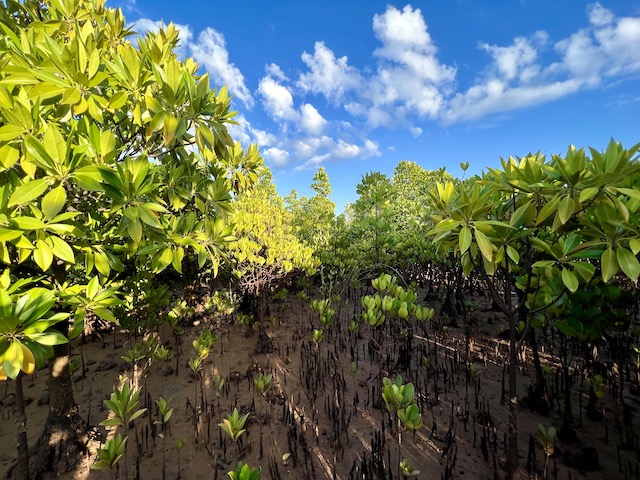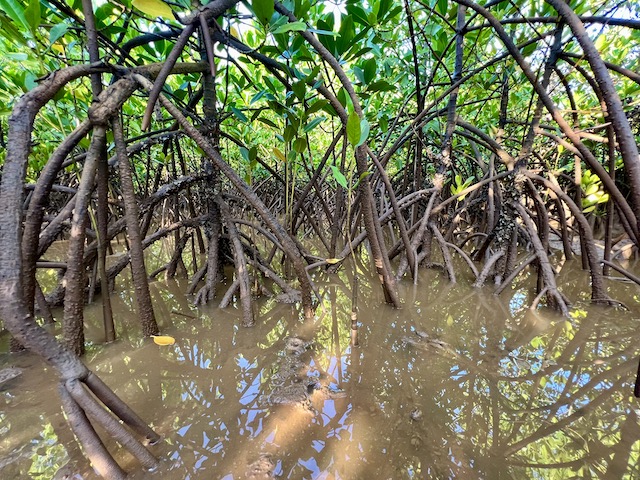 Time home in Madagascar is never enough! We look forward to our return next month!! ❤️
We ask for your continued prayers for wisdom and discernment as Eden Projects, Jamie, and the leaders continue to navigate change and new growth.
Babies Abound…
May was a busy month at the Sarobidy Maternity Center!Lots and lots of babies brought safely into the world… the joy and smiles of the few shown here, say it all. We're thankful for the gift of life, of growing families and of your faithful partnership that makes this vital ministry possible!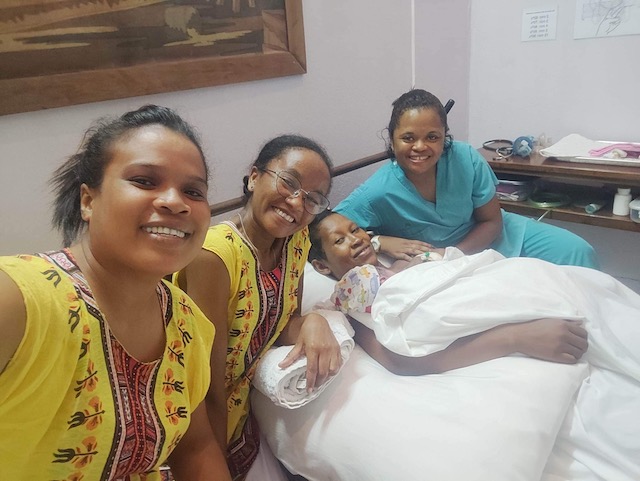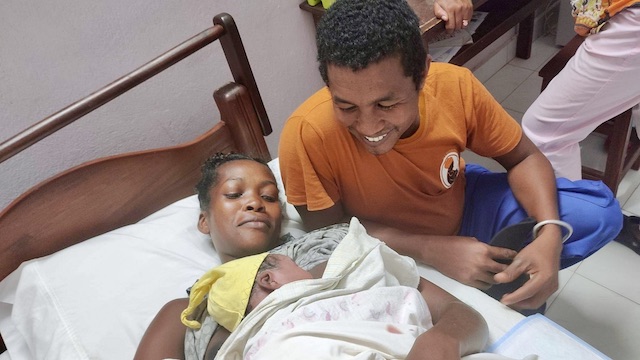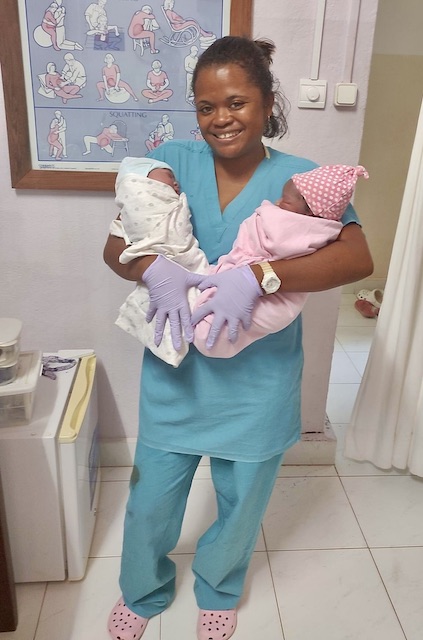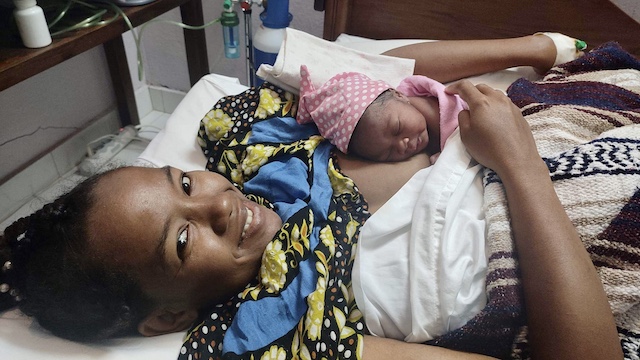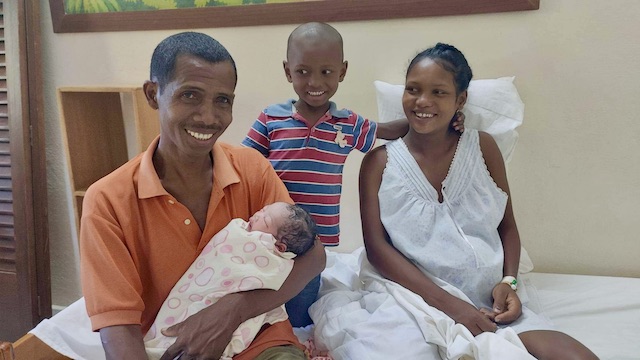 We praise the Lord for His Sovereignty as He brings women to the Sarobidy Maternity Center, in His mercy, as He protects life, and in His deep love, as He calls women and families unto Himself! 
Click here to watch a recent video of the last decade of the Sarobidy Maternity Center! 
Thank you for your continued prayers as we split our hearts and minds and hours of work between two countries and two very different people groups!
For His glory,
Alissa and Jamie, Isabella, Eliana and Gavin
*** To view this newsletter in it's original format, click here ***