3 Countries and A Familiar Outsider
We've been back in the States for close to two weeks now.  It was smooth sailing across the world on each and every leg of travel.  The 10-hour drive from our home in Mahajanga to the capital city of Tana.  The 11-hour plane ride from Tana to Paris.  The 11.5-hour plane ride from Paris to Los Angeles and the 3-hour traffic-jammed drive from Los Angeles to Santa Barbara.  Smoooooth sailing.  Honestly.
Done back to back, this journey half way across the world is quite brutal but we had small breaks in between.  3 full days jam packed with meetings, shopping and errands in Tana– the last day in which Jamie got traveler's diarrhea!!!  What do you know, we're in the country for a full year and he's fine and then he gets it on his last day!  Fortunately pharmacies are easy to find in the capital and I walked in and bought Cipro over the counter and within hours he was on the mend and we were on the plane to France.  We then had a fun-filled afternoon spent in Paris at the Eiffel Tower, a park, a double decker carousel and of course, some good food, including a crepe on the side of the road, onion soup and escargot– who thought that snails would be so delicious?!?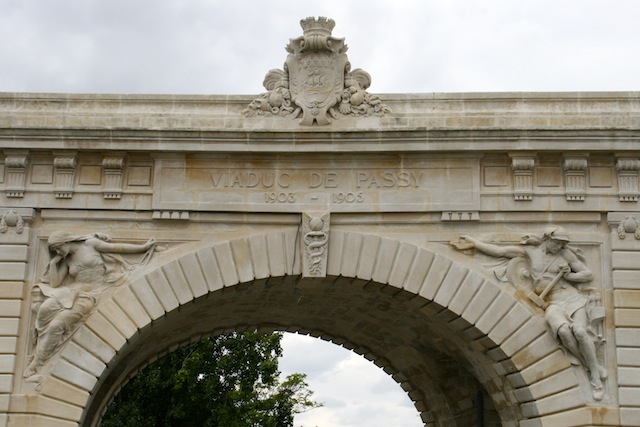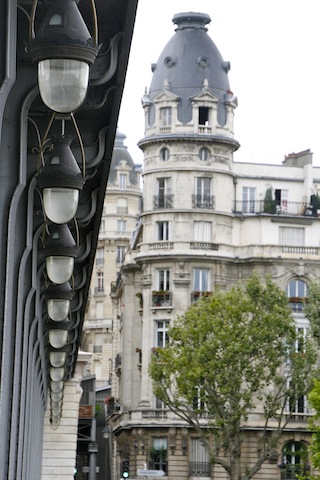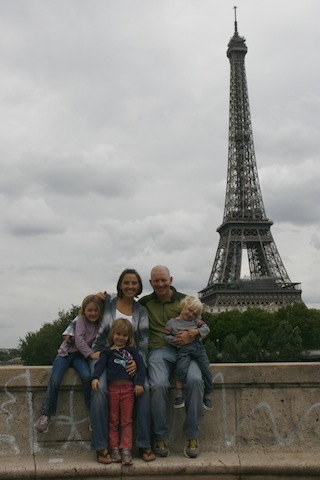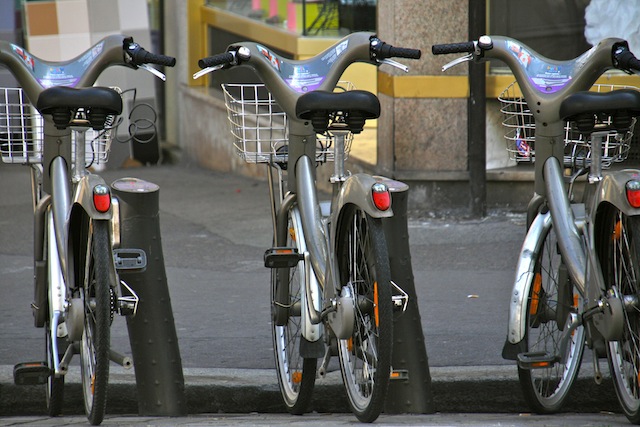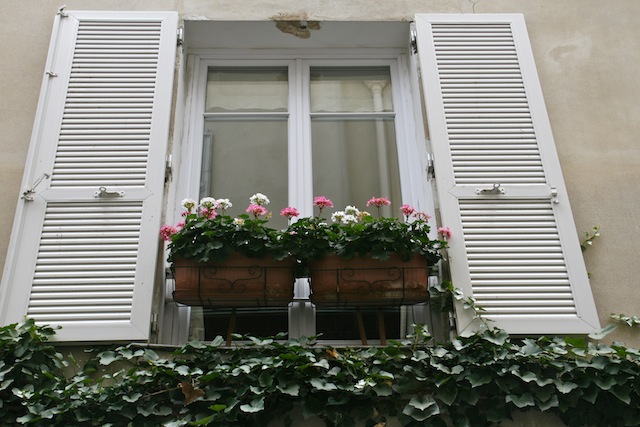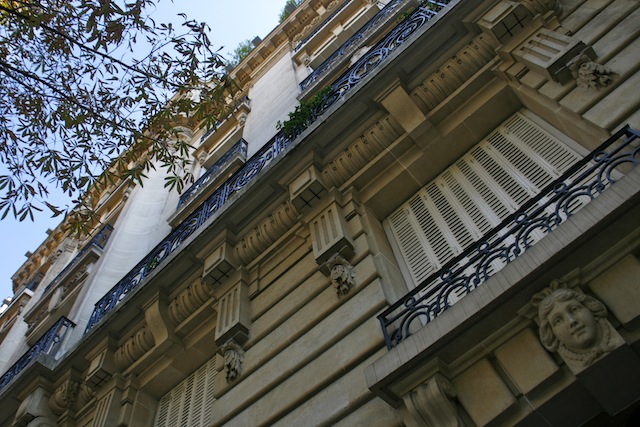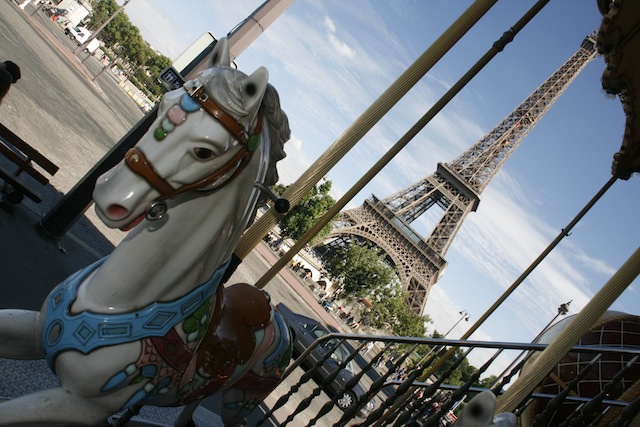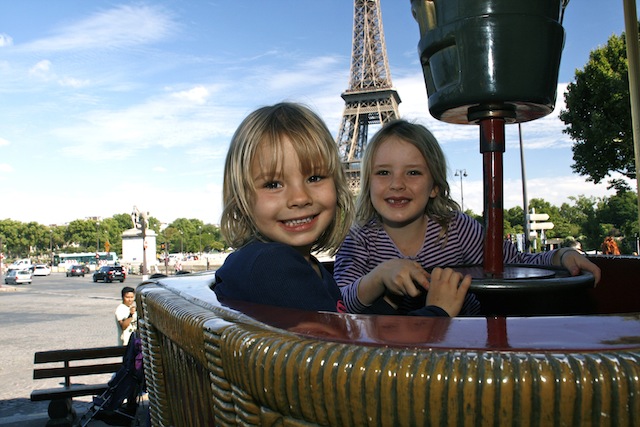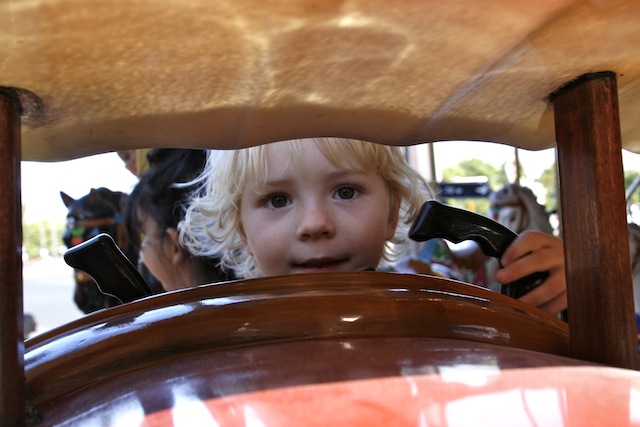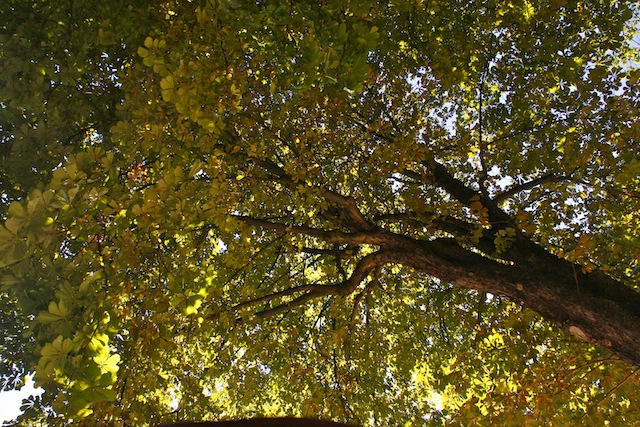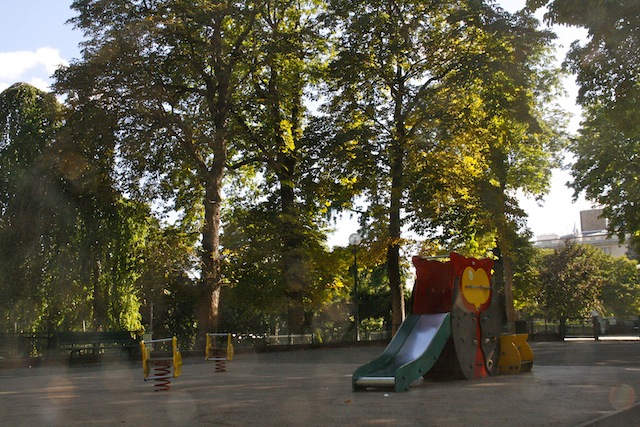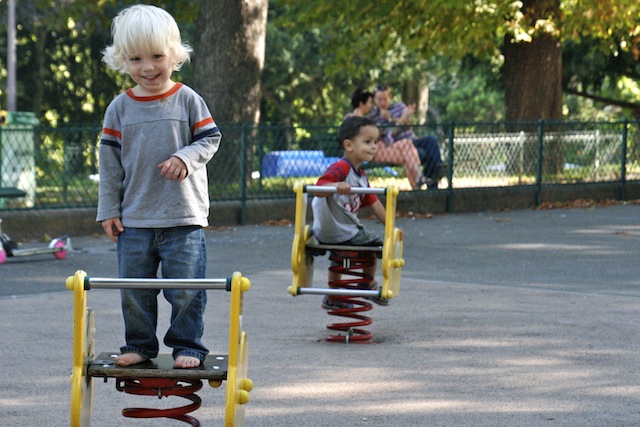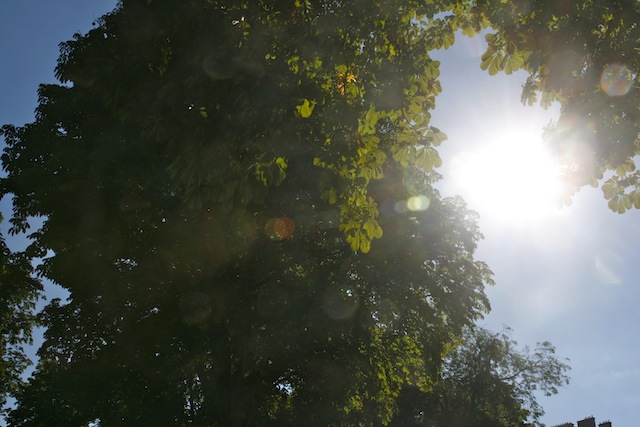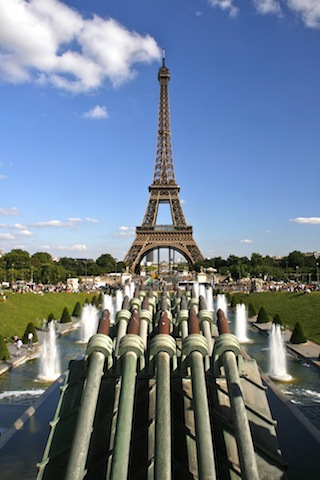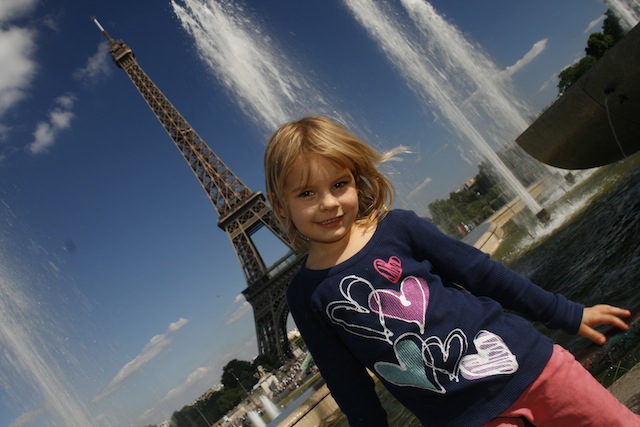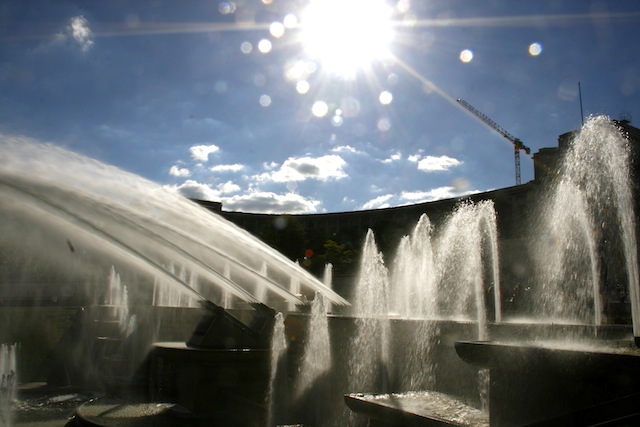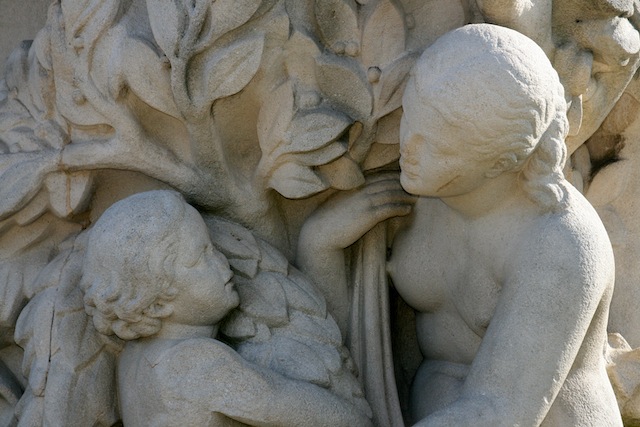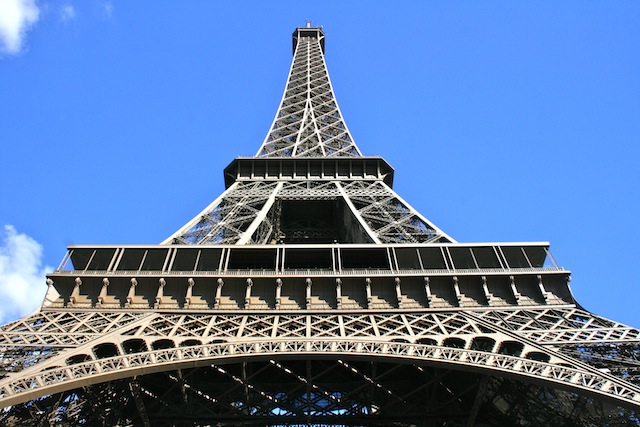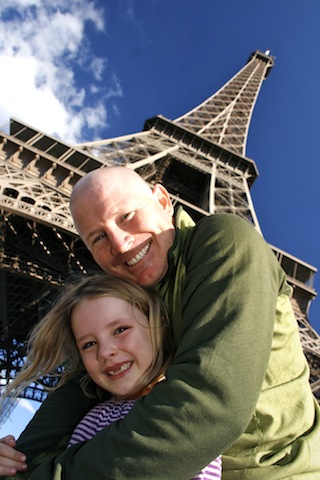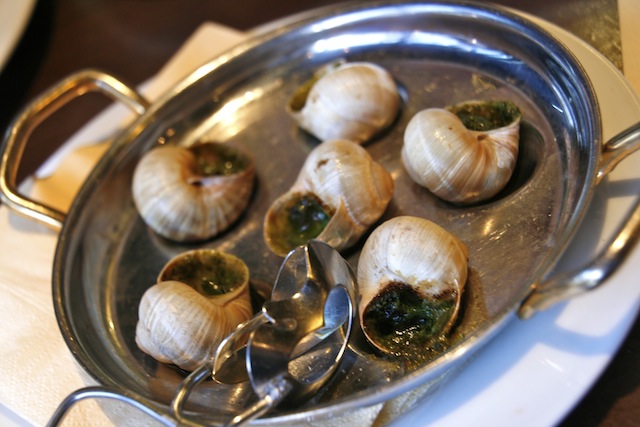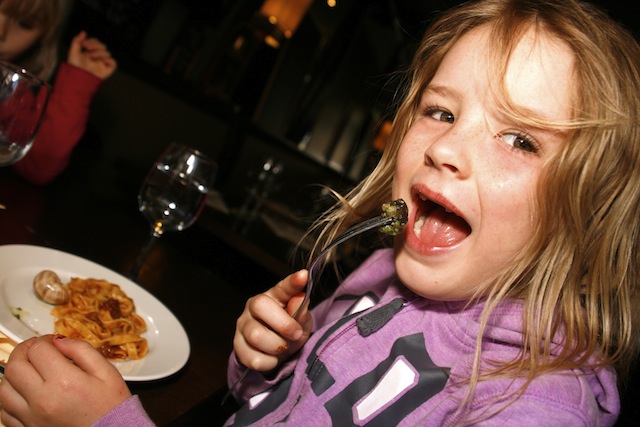 A little shut-eye in a hotel near the airport, a quick breakfast and we were back in the sprawling airport of Paris before catching our next flight to Los Angeles.
Once back in So Cal we stopped by grandmas house where the kids enjoyed seeing great grandma Pat and swimming in her pool!  We couldn't ask for a better welcome-back-to-the-USA gift!
We're thankful that jet-lag wasn't horrible… just 2 nights of the kids up and rearing to go at 4am really isn't anything to complain about!
Coming back we always find ourselves a bit shell-shocked, especially during the first few weeks.  The things that have struck us this time around are different than last time…
— the extremely large iced coffees that are a "small"
— the luxurious soft and thick nature of all paper products; toilet paper, napkins, paper towels and kleenex
— the beautiful manicured houses, gardens, cars, animals and people nearly everywhere we look
— the "perfection" of the inside of a church (we're used to crossing a small foot bridge over raw sewage and sitting on 8″ wide rickety wooden benches without backs)
— all the people around us speaking English!
— the perpetual forward motion of technology
— generally speaking the amount of focus on self versus community (i.e. time to exercise, play at the park, stroll along the beach, etc)
Many people have given us the standard "welcome home" greeting.  These folks are right… to some degree, Santa Barbara is and will always be home– as in the place where I was born, grew up, where we were married and where we welcomed each of our babies into the world.  And yet, Madagascar is home– as in the place where our lives are now.  It's nice when people recognize this and welcome us back to our "second home" or our "home away from home".  And yet even here, as a Santa Barbara local, I feel a bit like a fish out of water, a bit of an outsider looking into a different culture, absorbing it but not fully being a part of it anymore.  Miriam, a friend of ours who lives in Kenya wrote about it well as she and her family prepared for a return to the States;
"Give me an extra dose of grace if I don't get your reference to some funny commercial or what happened at the last Super Bowl half-time show, if I start to wash out and dry your zip-lock bags for re-use, or if I  look like I might just have a break-down in the middle of Target. Give me grace, give me time, and don't feel hurt if I miss Africa at times, because this is home too."
Miriam and her family can be found over at News from Nairobi