A Photographic Journey
Over New Year's we went to Antananarivo for some cooler temps, some fellowship with other English speakers, some play, some work, and alas, some shopping.. though shopping for stuff like Oatmeal and Sundried Tomatoes is not necessarily what I consider exhilarating shopping.
The beauty of this rugged landscape that is Madagascar never ceases to amaze me.  Every time we make this 10-hour drive, I stand in awe of God's awesome creation of this Red Island and the reality that we have the privilege to live here!!  I know people who would choose other not-so-pleasant words to describe living here… and on some days, we would agree… but by and large, we are blessed!
So on the looonnnnngggg drive home, I decided to keep the camera in the front seat and capture a photographic journey across Madagascar from the central highland plateau that is Antananarivo to the northwest coast that is our city of Mahajanga.
Sit back and enjoy… and just like in Madagascar- if you're not the driver… no seat belts required.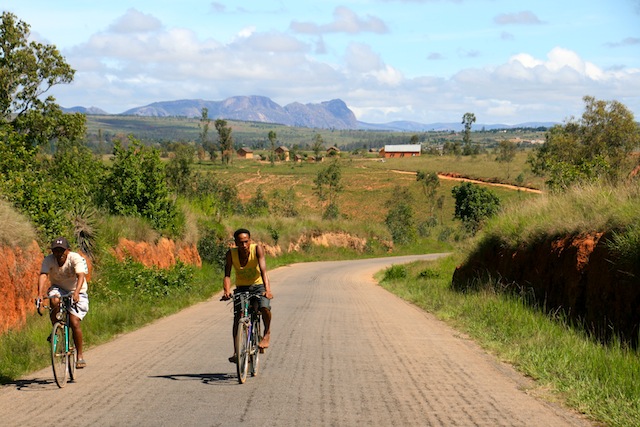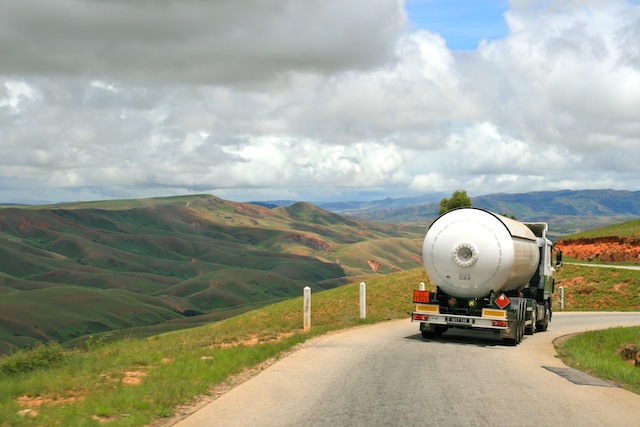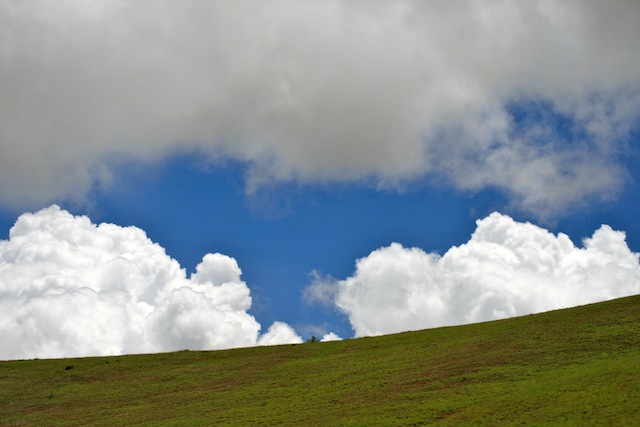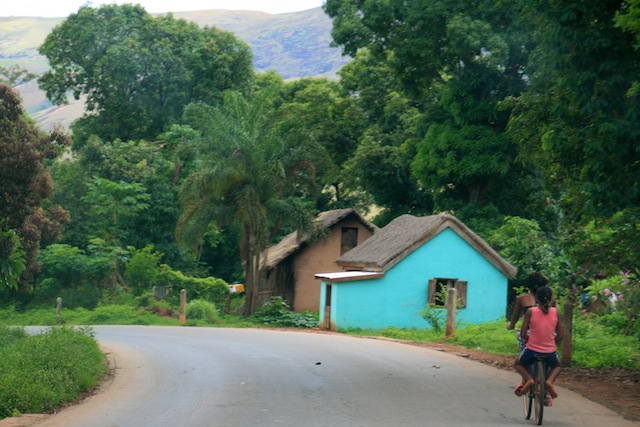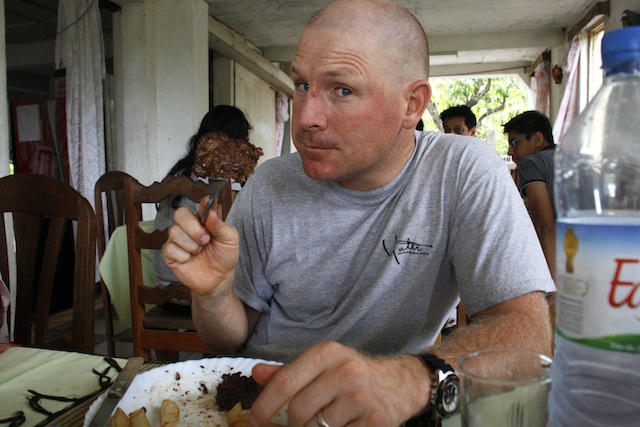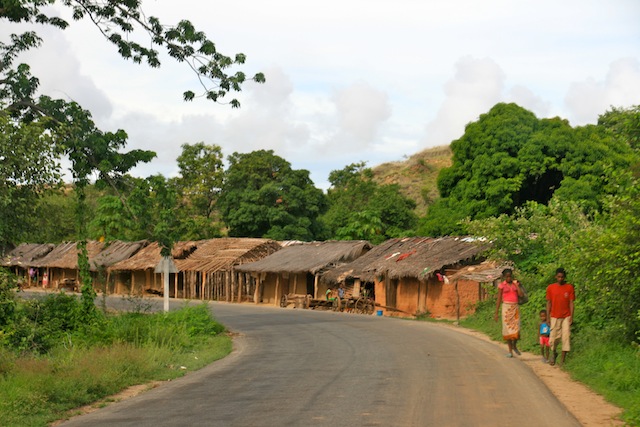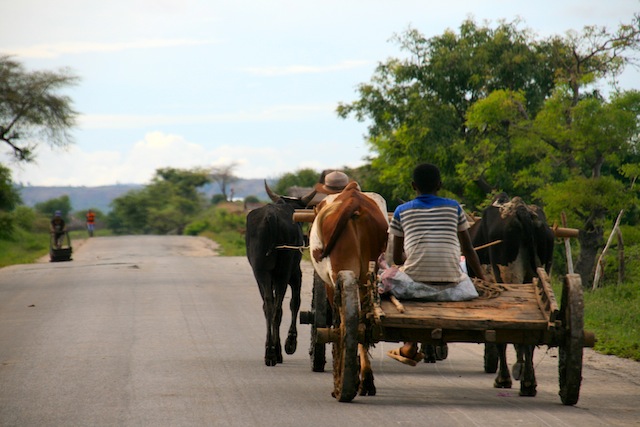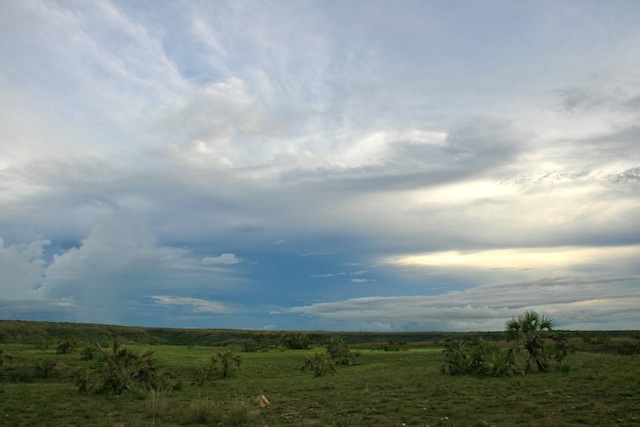 Next time, you gotta come make the journey yourself!!!  Seatbelt required.