a STOLEN update
It's been nearly two months since my last post.  Over two months since our maternity center was broken into in the early morning hours.  You can read more about that here.  In the wake of the theft, there's been much to do to get back on our feet logistically and emotionally.  We sent a special mid-month newsletter and posted about the theft.  Originally, we had only calculated what the cost would be to replace the stolen computers, fetal doppler and to replace the old doors and then I sensed very clearly the Lord impress upon me, "why not share the greater need?  why are you stopping with the bare minimum?  I AM a King and I can and do provide in a Kingly manner".  With that, we did some talking, some praying, some estimate getting and more calculations to finish the entire 30+ year old falling-down perimeter cement wall… all 1,350 feet of 7 -foot tall perimeter wall!
We faithfully shared, people faithfully gave, God faithfully provided over and above!  We are humbled by the generosity of God's children during this time.  Thank you.  Thank you.  Thank you.
And so, two months later, here's an update…
* All of the stolen equipment (fetal dopplers, computers, baby scales, etc) has been repurchased and hand-carried out to Madagascar with a recent Eden Projects team.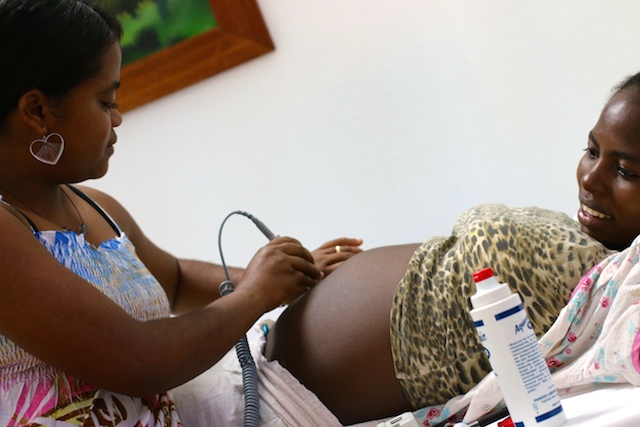 * We're currently working to download all our back-ups onto the new computers and re-enter any lost data that wasn't backed up prior to the theft.
* All the rotten wood doors and shutters have been replaced with metal, new locks have been installed on these (and as you can see in the picture, they are now quite secure!) and we've reinforced and added additional bars to all of the windows.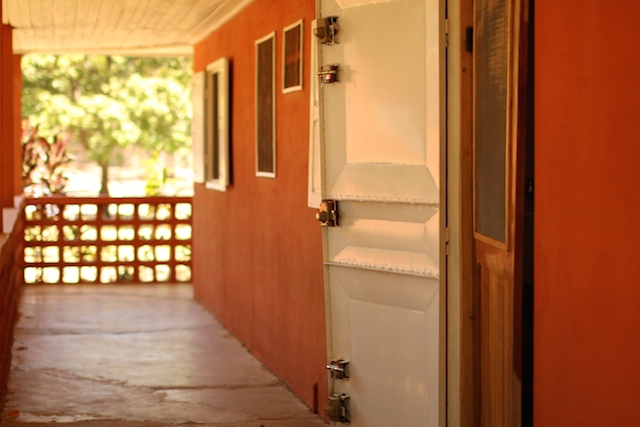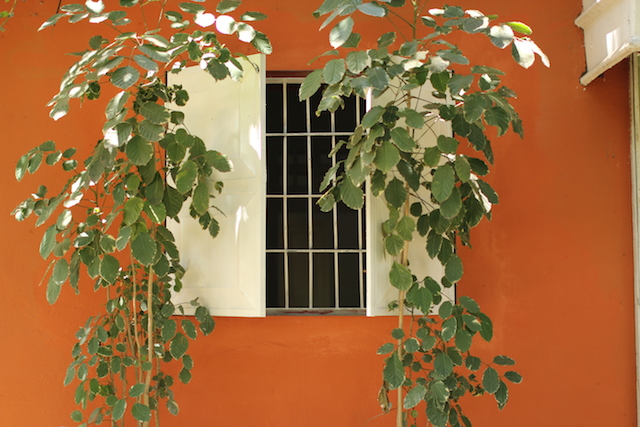 * Three sides of the wall have already been ripped down, the good cement blocks recycled, new cement blocks made and more than half of the wall is already back up.  A crew of 17 guys is working diligently and hard on this!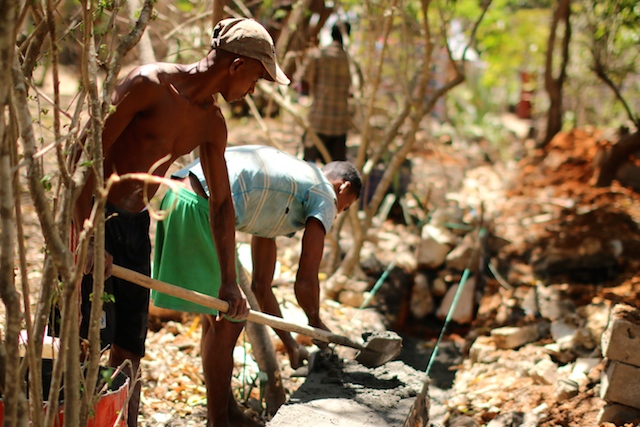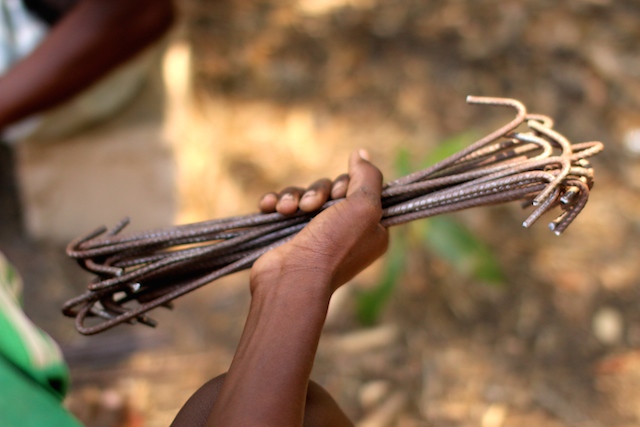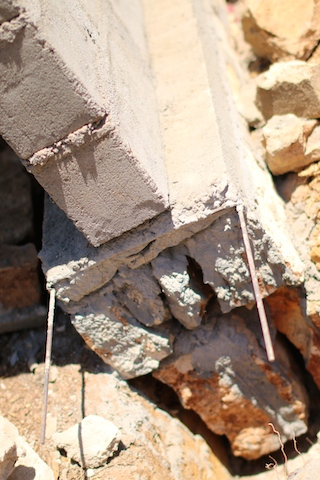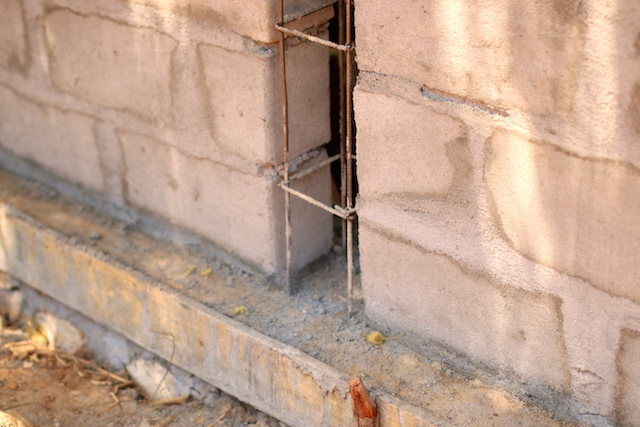 Next up… new gates to be designed, built and installed!
From all of us here…. thank you!!!