Banding Together…
There is something unique and really special about pregnancy, birth and the early newborn period that has banded women together throughout history, across generations and around the globe. At the Sarobidy Maternity Center, we have the privilege of witnessing this special event happen daily before our eyes– nervous first time moms whispering to each other or receiving advice from women who have already brought several babies into the world. Sisters, aunties, and grandmas supporting the laboring mom or waiting patiently outside to hear that first cry of new life. Swarms of generations cooking and bringing hot food to the newly postpartum mom and tending to her and the baby.
This everyday event that we get to witness is all the more special when it's someone that we dearly love. For many months, we've been eagerly anticipating the upcoming arrival of new babies for three of our eight Malagasy midwives!
Yesterday, on International Women's Day, I can't imagine anything more beautiful or more appropriate than seeing this strong, incredible group of midwives love and support Christina, their midwife sister, co-worker and friend, while shepherding life– a baby girl, into the world at the Sarobidy Maternity Center!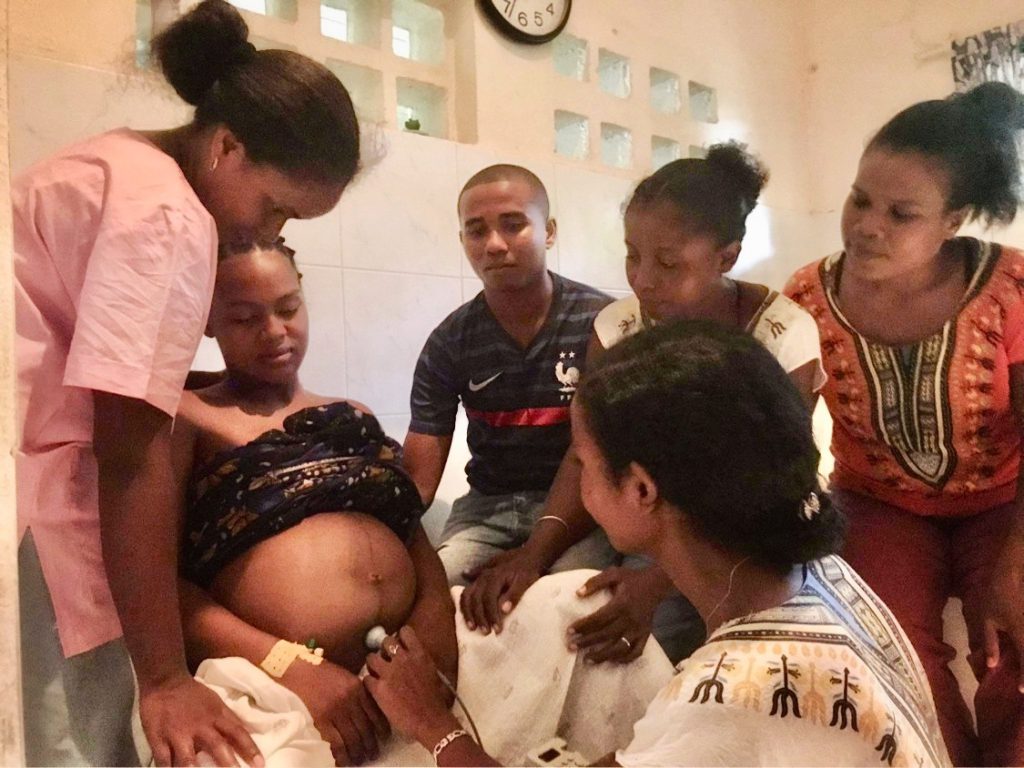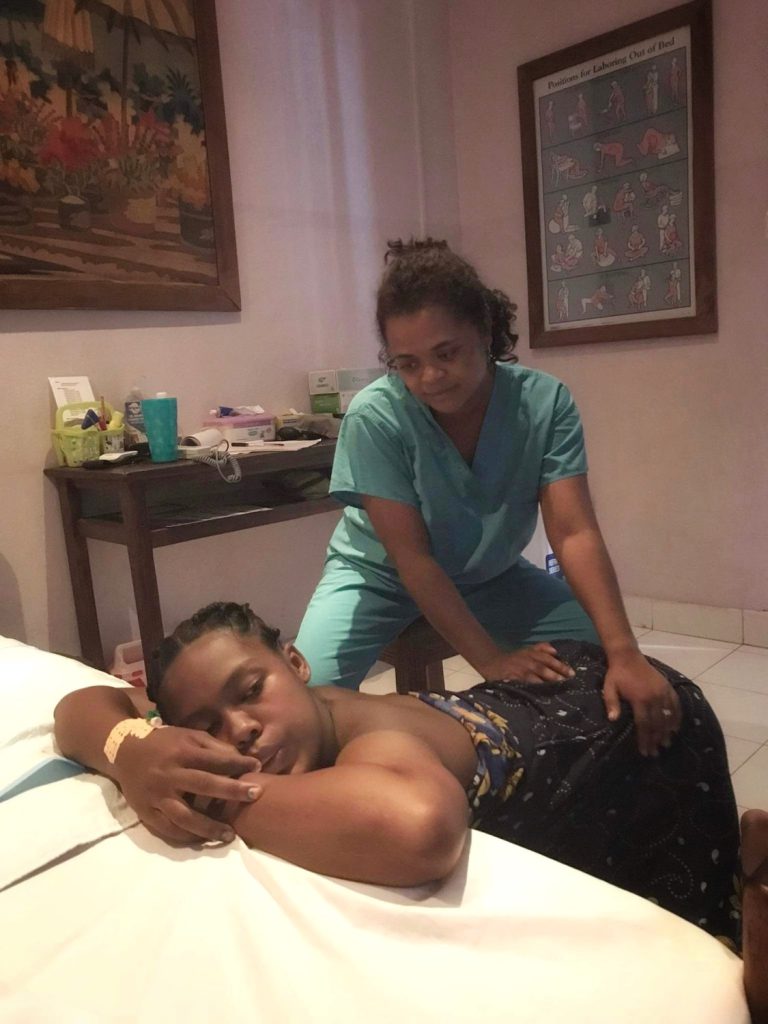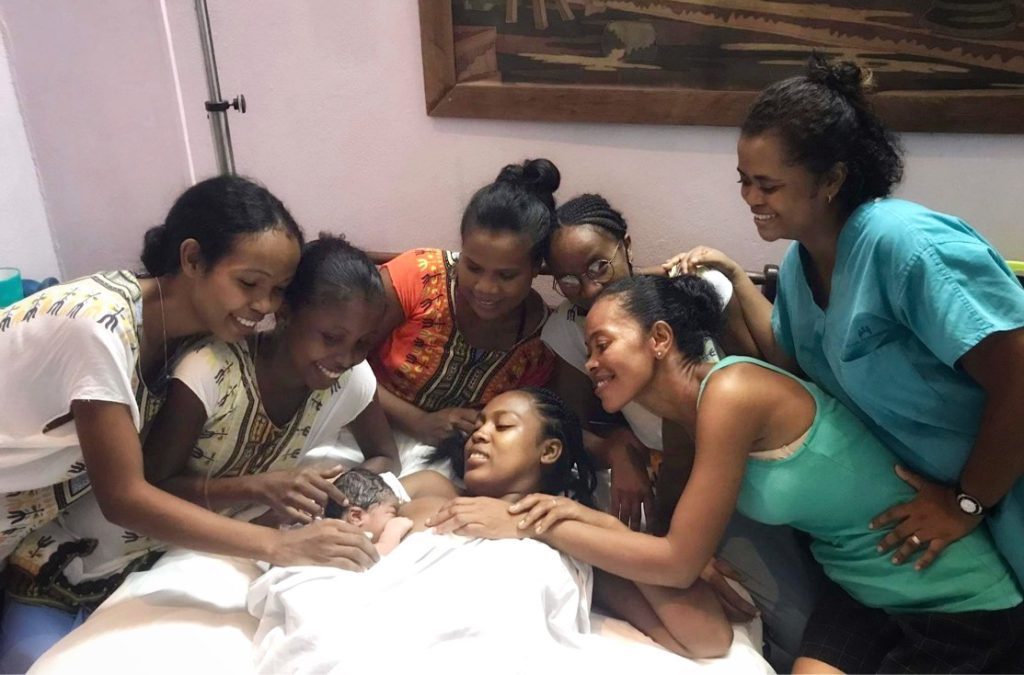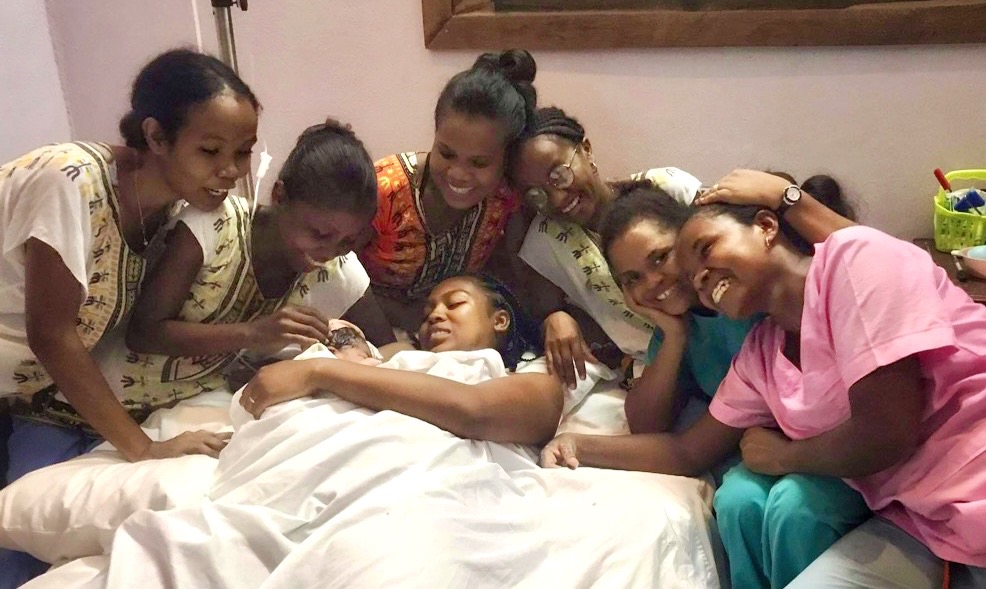 This banding together……..of beautiful, compassionate, strong, grace-filled women… of women who love and serve the Lord and one another… of women who radiate shear joy, wonder and thanksgiving… of women with eyes fixed on the next generation as they gaze upon this sweet new baby girl.

This… this is an image I will carry with me for a lifetime.

These words, on International Women's Day have never rung more true…
Here's to strong women– May we know them. May we be them. May we raise them.

We praise the Lord for this group of strong midwives that He has led to the Sarobidy Maternity Center! We praise Him for His loving care as Christina brought her baby into the world! We praise Him for the unique ways in which He has made the hearts of women to support one another and the ways He uses women for His glory throughout the world and throughout HIStory!
Spreading the word…
This life-giving ministry of the Sarobidy Maternity Center would not be possible without the outpouring of love and generosity of so many of you! Thank you!!!
As we continue to look towards the future of the Sarobidy Maternity Center and it's growth, one of the key ways we need your help is to simply spread the word about this vital ministry! We have all seen and know the power of social media as a platform to spread information. As such, we're looking for 30 people that already follow or will follow the Sarobidy Maternity Center on Facebook and/or Instagram and then simply share the various posts to their own social media pages. If you're interested in partnering in this free and very tangible way, please reply to this email and we'll give you all the details!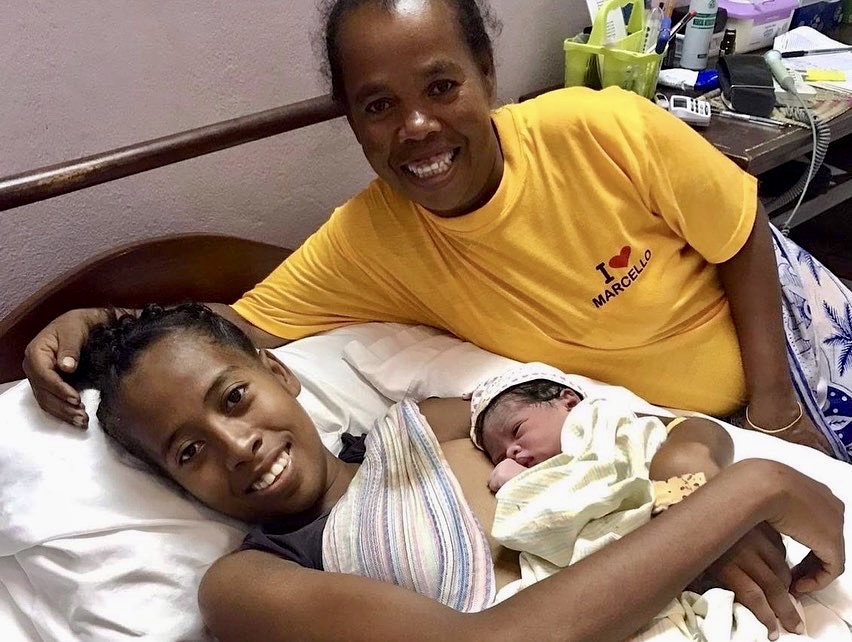 If you're interested in financially partnering with the Sarobidy Maternity Center to provide care for women during their pregnancy, labor and delivery, postpartum period and the well baby care for the first six months of life, please click here to be directed to our organization, WorldVenture.
We thank you for bandiong together with us and the ministry of pregnant mamas, new babies and growing families!

With love, Alissa, Jamie, Isabella, Eliana and Gavin