Catch of the Day…
A few weeks ago we went for a little fishing adventure.  In the past we've always done this sort of thing in a Malagasy lakana or outrigger canoe.  Kids have a funny way of changing things though … and this time we went in a small motorboat where the risk of capsizing is a little less.  It was a great Saturday on the Mozambique Channel in the Indian Ocean.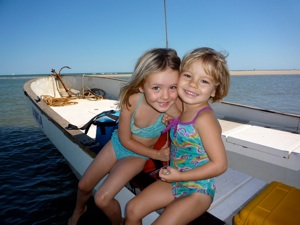 ready and excited for a day of fishing!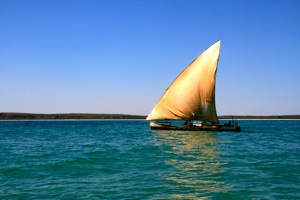 the traditional lakana of Madagascar… we've both spent many of
hours on the ocean in these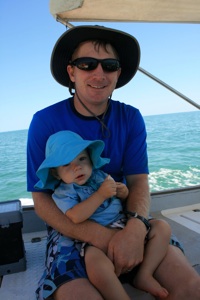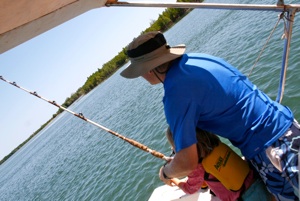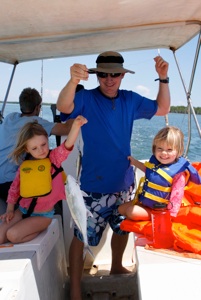 the girls first fish in Madagascar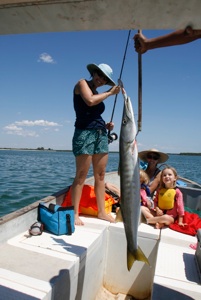 this 10 pound barracuda put up a really good fight!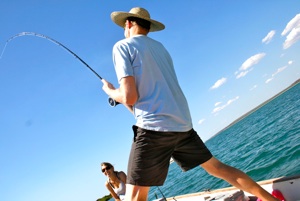 our friend Nolan, working hard to pull up this 20 pound mangrove snapper!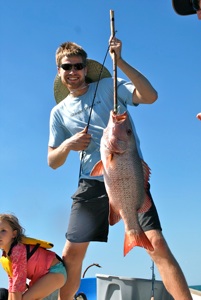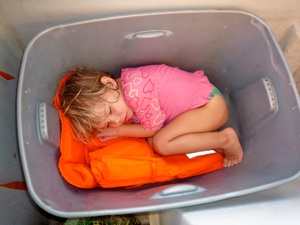 improvising is key to life in Madagascar… a rubbermaid tote and life jacket make a nice bed on the boat for a tuckered little fisher girl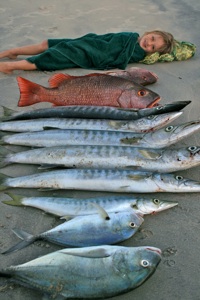 our daily catch…