Glory School: A micro-loan project
When 1+1+1= 42…
Forty-two is the number of boys and girls that are now receiving a preschool and early elementary school education after a father and his two adult daughters each took out a $95 loan and then combined them to open the Glory School.  
Forty-two kids who no longer need to walk 2 hours to go to school in town.  Their favorite subjects?  Math, reading, writing and of course PE… which includes playing soccer and using a piece of elastic as a jumprope.
When we walked into the Glory School we were greeted by the elementary age kids… 16 kids, aged 6-11, in a tin house sitting at their wood desks, with huge smiles on their faces.  Well, except for the ones that were a bit apprehensive of us.  They all joined forces to say, "hello.  how are you?' in their Malagasy-accented English.  And then the standard, "what's news?".  When we returned the question, all in unison, they replied, "nothing special".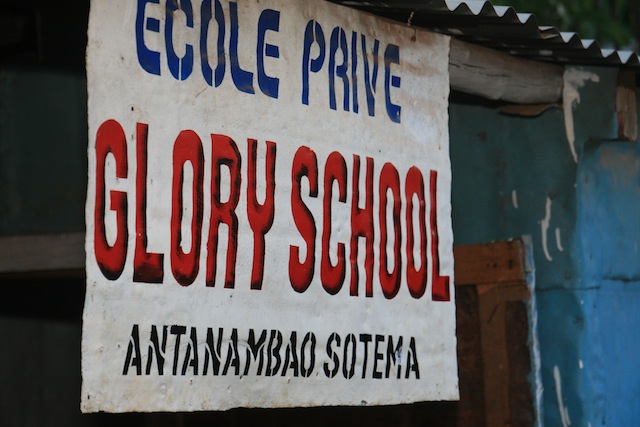 Sahondra is the heart and soul of the Glory School.  In fact, we've known her for over a decade.  We've attended the same church together in the past and she was a former student at Jamie's parents school that taught English, Computer, and Bible— hence the English that her students are learning.
Sahonda has a high school diploma but never attended University.  She enrolled in a government course for training teachers.  And from what we've seen, she's doing a great job so far with her charge.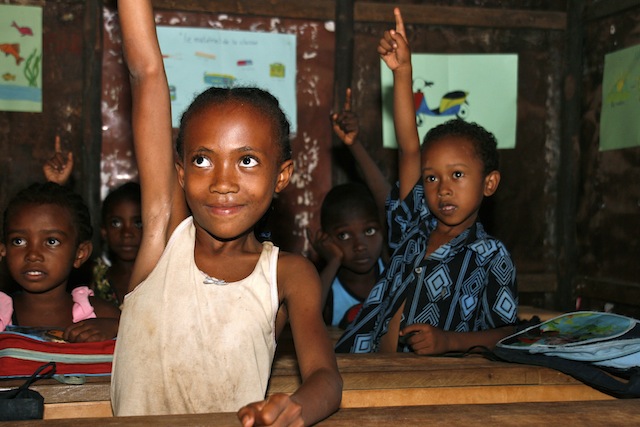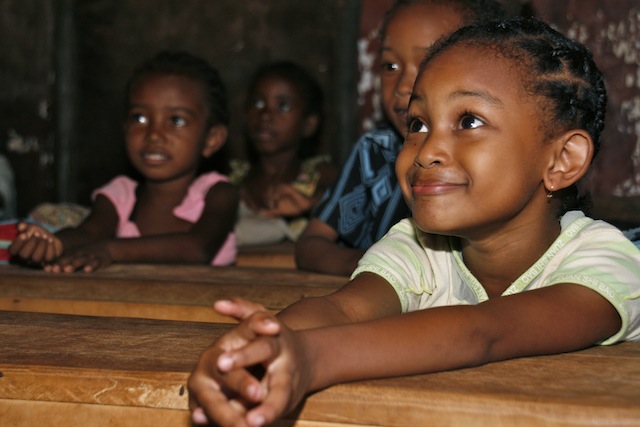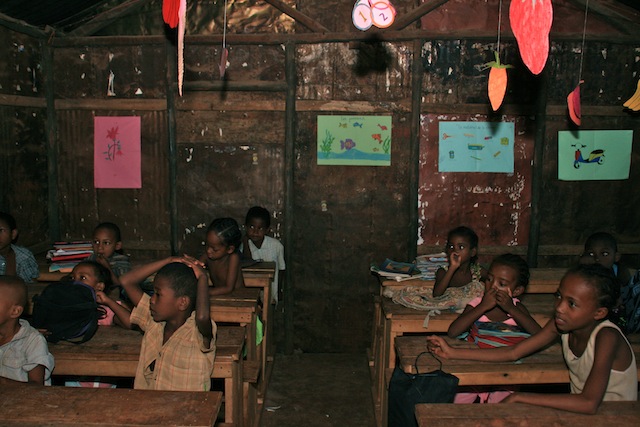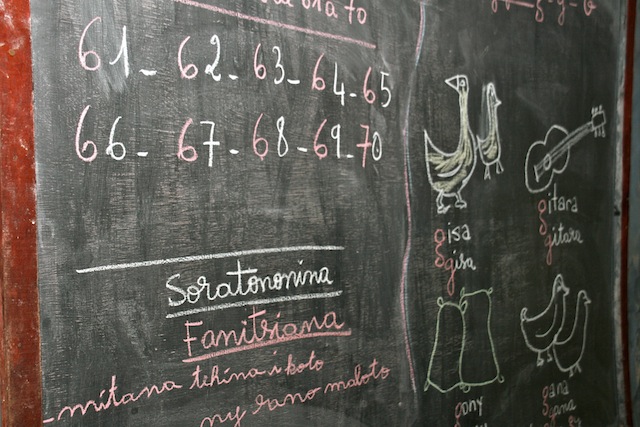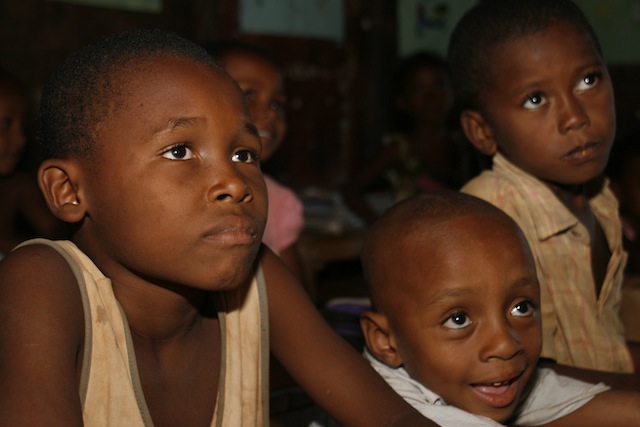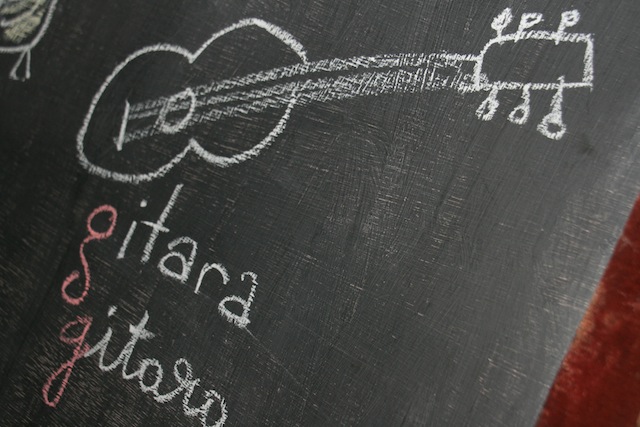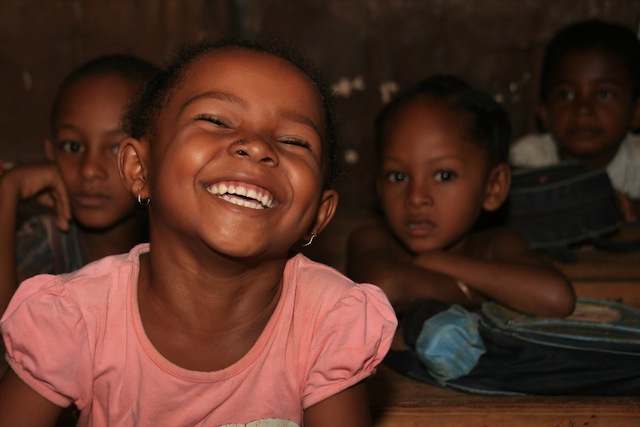 The Glory School also has a maternelle or preschool for children aged 3-5 years old.  Delphine is apprenticing with Sahondra and is the teacher for these 24 little ones.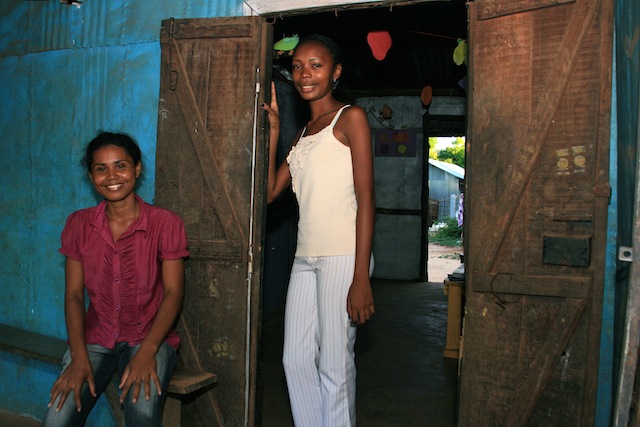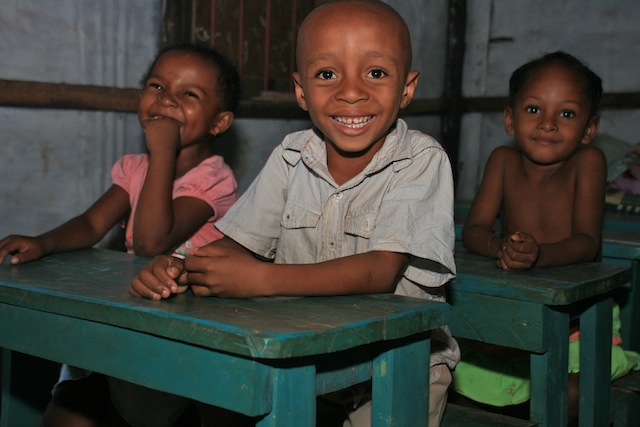 At less than $3.00 a month for tuition, not all parents can afford to keep their children in the Glory School.  So far, 9 kids have had to drop out.  But for all those children who pass through the doors of the Glory School, the hope is that each would see the Glory of God.