Home Visits…
Postpartum care for a new mama and baby is unheard of in this country.  I've witnessed on several occasions where babies are never even examined before they go home… not even a listen to the heart or lungs.  Once discharged from the hospital or clinic where the woman delivered, moms and babies don't receive any follow-up postpartum care.  This of course doesn't take into account those women that deliver at home, unattended.   So when we the midwives of the Sarobidy Maternity Center go to the house of the woman to provide postpartum care for the first 10'ish days of life, women are ecstatic.  To be honest, this is one of my favorite parts of what we do.  I love walking into the homes of these ladies.  To sit with them on their turf, get a closer glimpse into their lives, lavish them with gentle and attentive medical care and to pray with them.
Two weeks ago, Claudine went into labor at 2am.  The waves of contractions washed over her body quick and strong.  She lives quite a distance from the maternity center and couldn't get in touch with the taxi driver at that time of night.  Her husband, having worked in a clinic once before, ended up delivering their baby girl just 2 hours after labor started.  He's delivered some of their other babies at home as well.  For the record, though I was sympathetic of their situation I wasn't too happy that they remained home.  Delivering at home unattended can be devastating when complications arise.
By the time we found out about the birth in the morning, the placenta was of course long since delivered and already buried in the ground around their small 10′ x 10′ tin home.  Within just a few hours of the birth, we made a postpartum home visit and mom and baby Starline were doing well.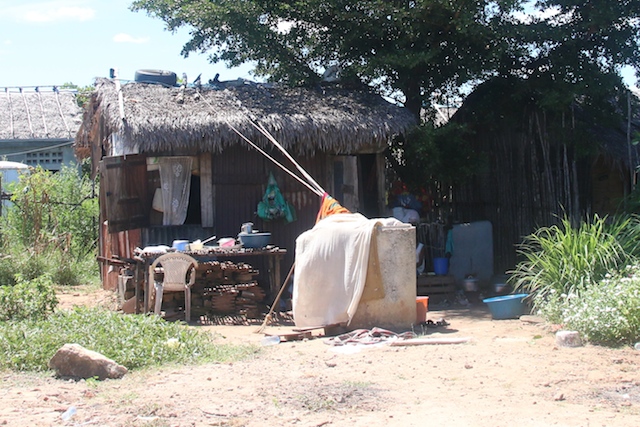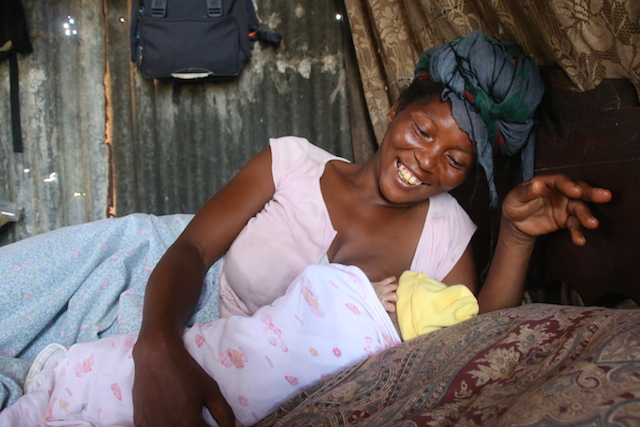 We went back the following day and again, everyone was doing good.  Three days later, I noticed mom's blood pressure beginning to rise, nothing dramatic, but higher than that 100'ish/60'ish that she had been running all pregnancy.  I made a note of this but there wasn't anything else that indicated a potential complication.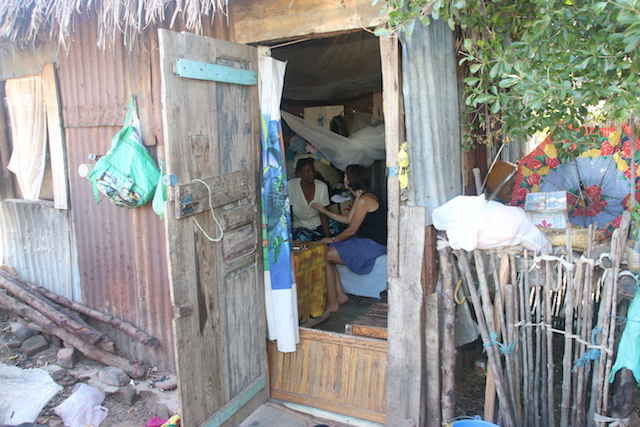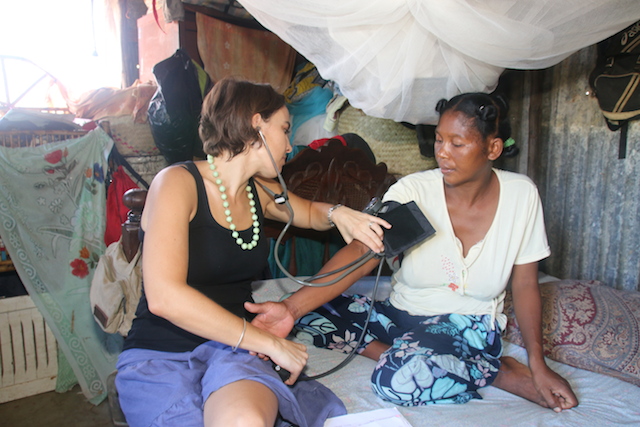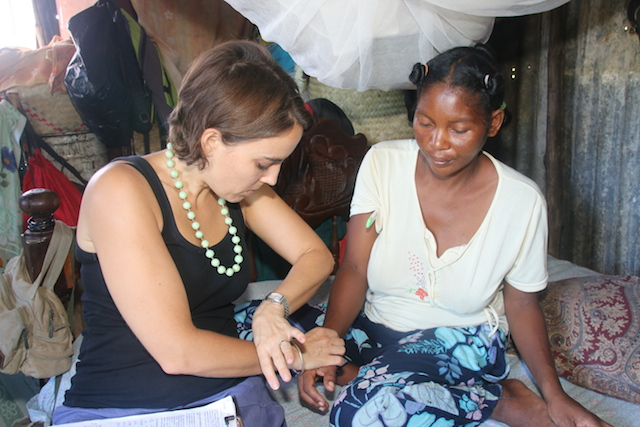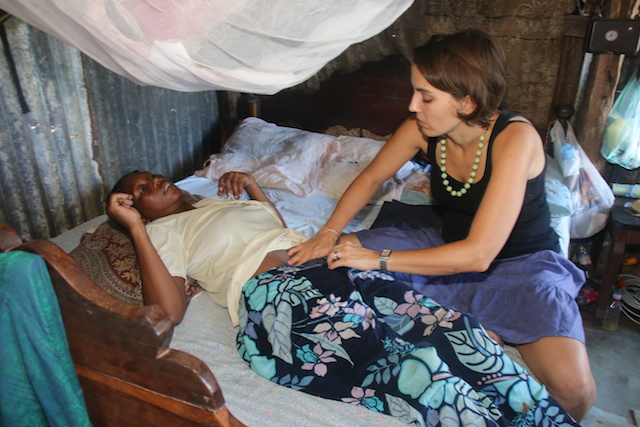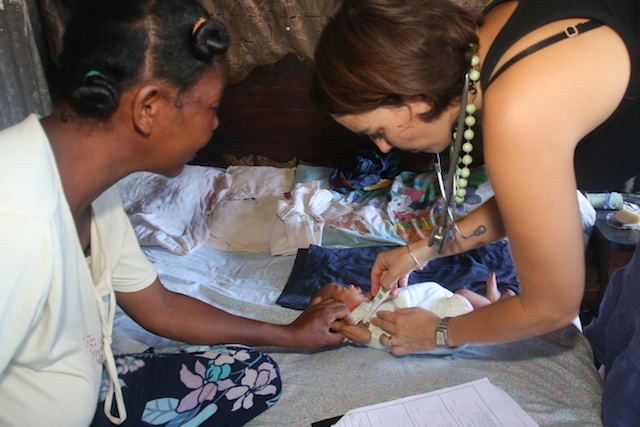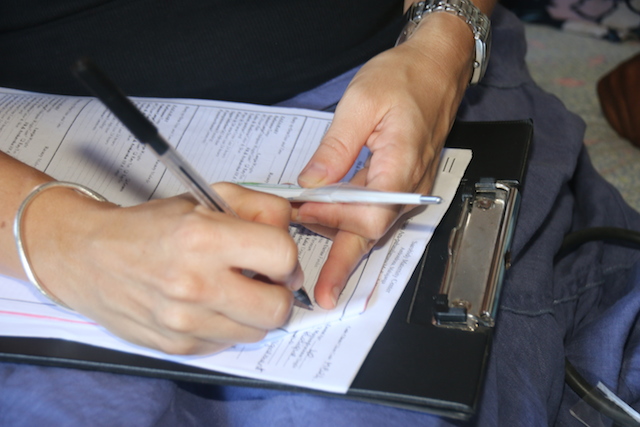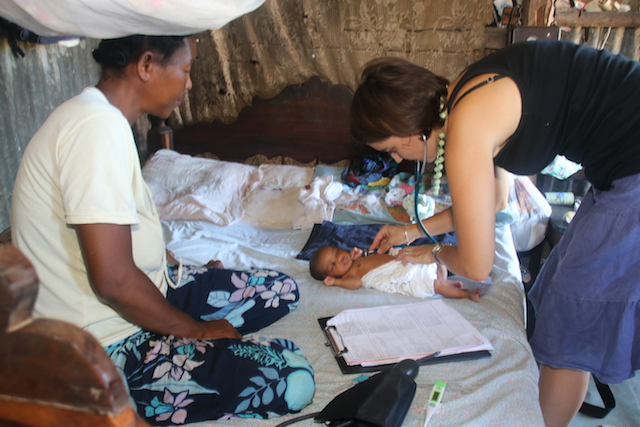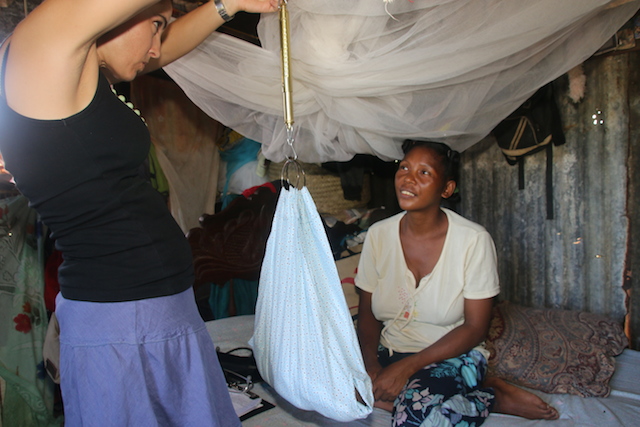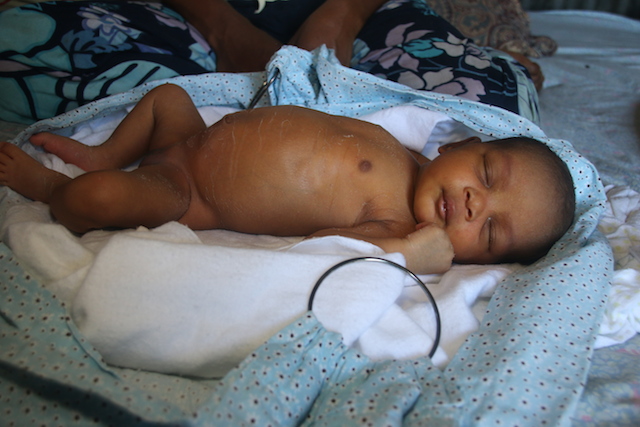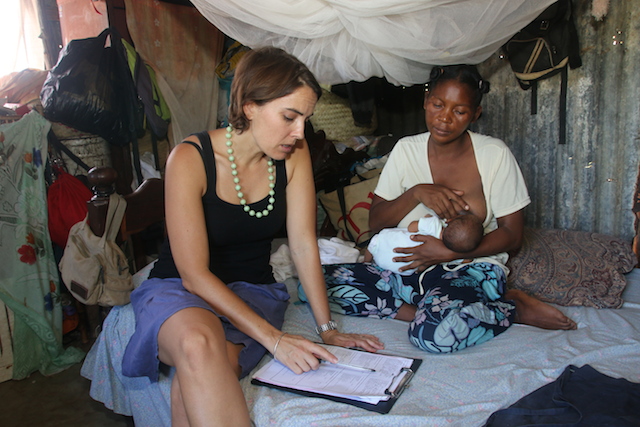 Two days later, I returned.  Again, mom's blood pressure was even more elevated, 130/90 and now her uterus was a bit tender with palpation and she reported an odorous discharge.  I suspected some retained placental fragments and an ensuing infection.  I sent Claudine to our back-up physician and sure enough this was the case.  She received the required treatment.
Claudine is back home and doing amazing… baby Starline is breastfeeding like a champ, mom is happy and healthy, and this family remained intact– after what could've been a serious complication if left unattended without the care of trained midwives.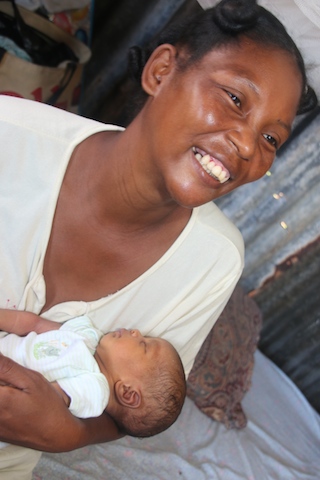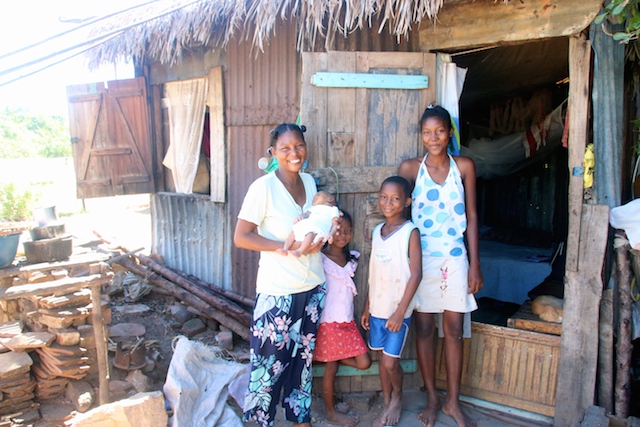 Thank you to all who have given generously and financially partnered in the work of the Sarobidy Maternity Center!  Currently, 50% of our monthly operating budget is financially committed!  God is good!  We're still seeking an additional $1,750 per month for the everyday operations and care of these precious women and babies that God brings to us.  Would you consider committing monthly, quarterly or annually to the Sarobidy Maternity Center so that we can continue to provide free-of-charge quality and compassionate care to these women?  If interested, go to www.WorldVenture.com/sarobidy where 100% of your tax-deductible gift is used exclusively for the Sarobidy Maternity Center!