Little by little at the Sarobidy Maternity Center…
It's been really good to be back to work at the Sarobidy Maternity Center. To be with these women, to build relationships with them, to hear their stories of triumph and defeat, to rejoice with them and mourn with them, to laugh with them, sing with them and pray with them.  To marvel with them over their babies and to giggle together when their baby smiles, rolls over and begins to crawl.  It's been good and it's been totally of God.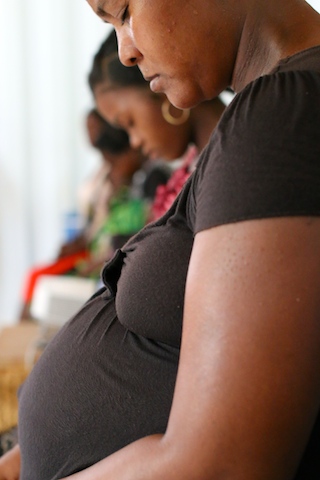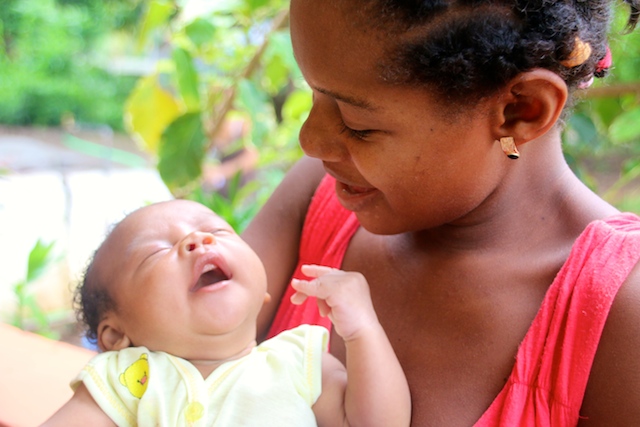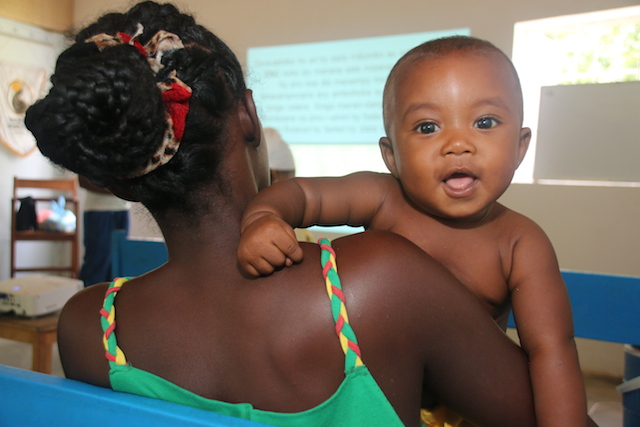 These days at SMC we have a whole host of women in our prenatal program with bellies and babies growing by the day.  Most of these women, if not all, even though they may already have 4, 5 or even 6 children, have never heard their babies' heartbeats while in the womb.  It's a gift to share with them week after week the strong rhythmic heartbeat of their baby.  The reassurance of a beautiful beating heartbeat is undeniably fantastic.  For many ladies, pregnancy, birth and the postpartum period is a scary time because of the high rates of miscarriage and newborn death– most women in our program have lost at least 1, if not 2 or 3 babies. For others who are young and first time moms-to-be, pregnancy and birth is scary because they are just teenagers– 16 and 17 years old who have long ago dropped out of school, the father of the baby isn't around and for many their future is bleak and uncertain.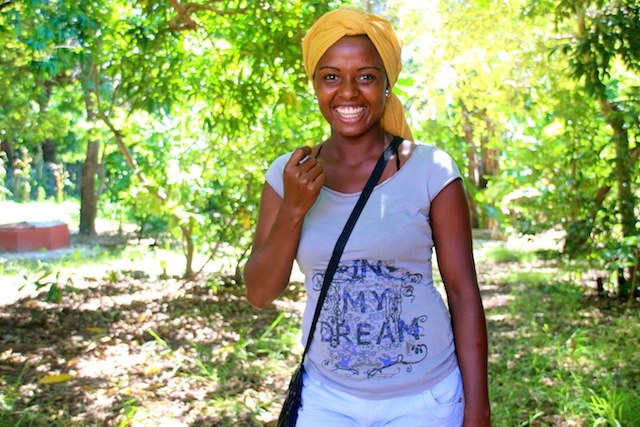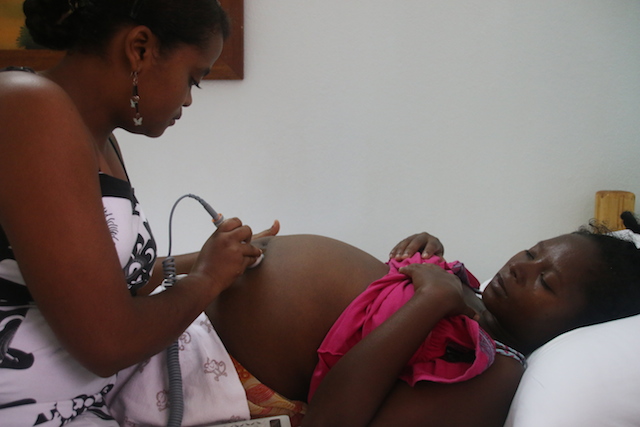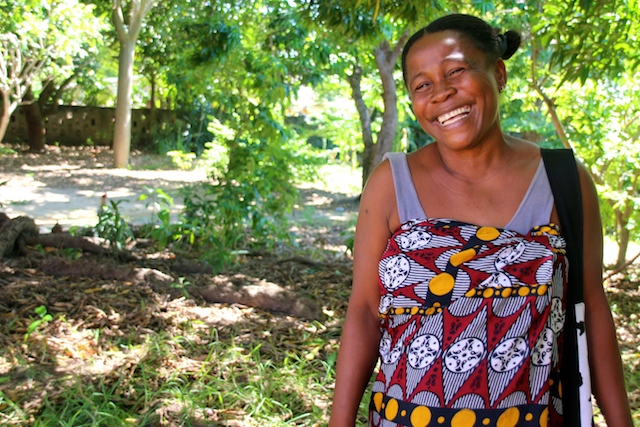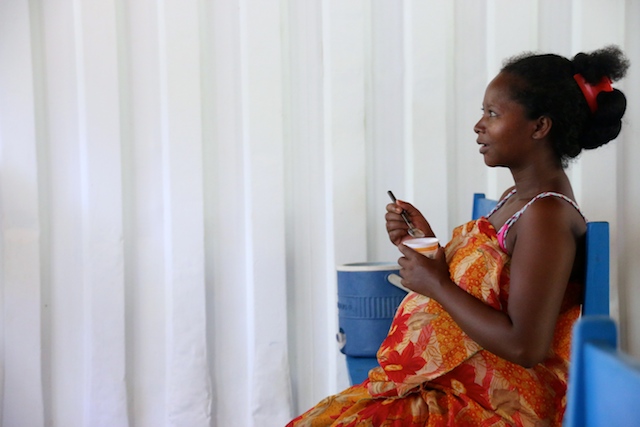 The ladies in the postpartum program come faithfully each week toting their growing babies in their arms or tied to their backs.  As the weeks pass, each of these mamas grow more confident in their ability to care for their babies, more confident in their breastfeeding ability, more confident as they see the scales tip as their babies' weight increases.  With each passing week, we can visibly see their demeanor relax as their baby thrives as does their self-esteem as a mother.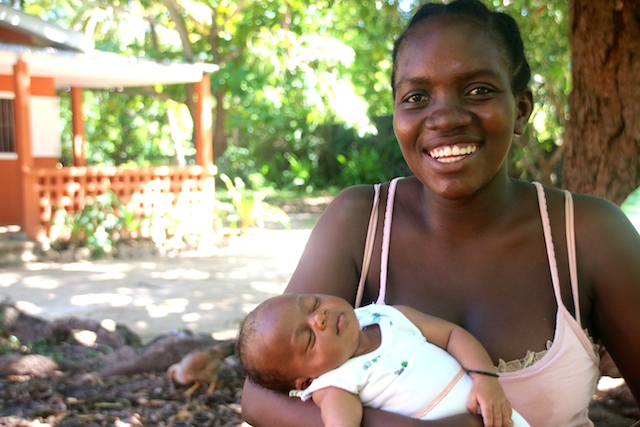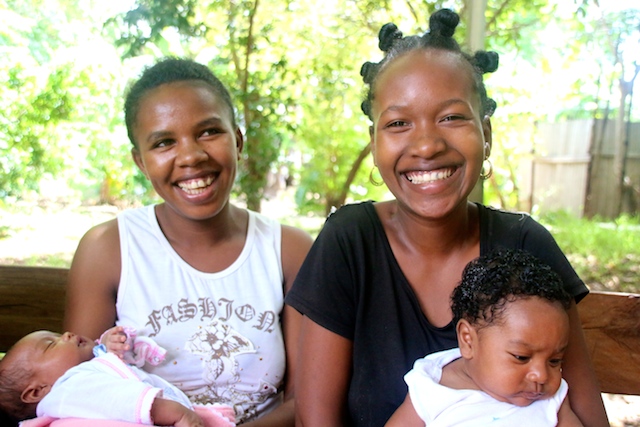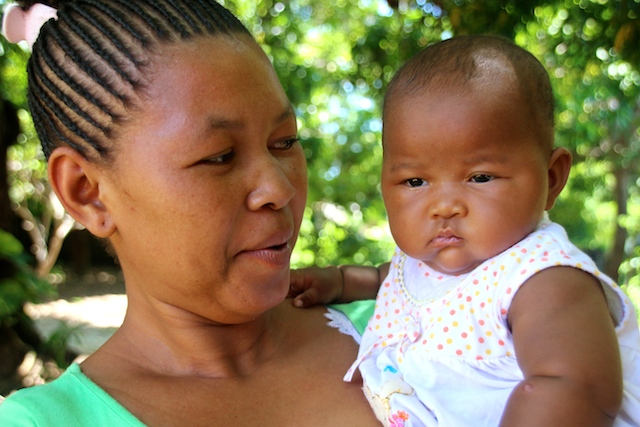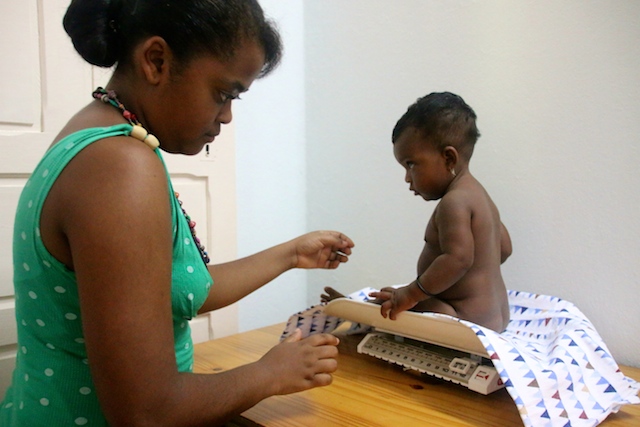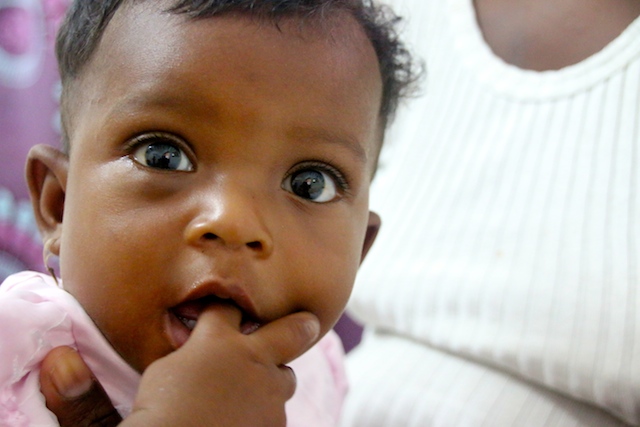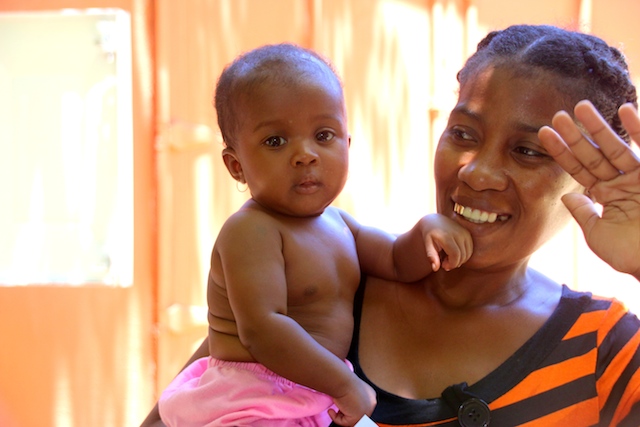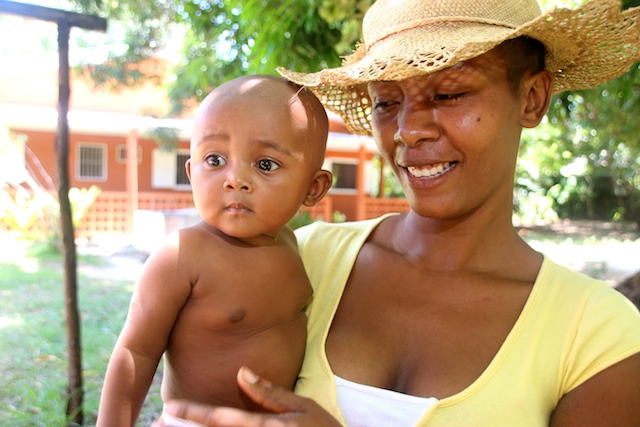 All of these women in our programs come weekly.  Every week, they sit through our education classes and they hear truth– truth that debunks and kicks to the curb horrible old-wives-tales that are passed around in community and by the medical system here.  As they receive education they are enabled to make better choices for themselves, their babies and their family.  Every week, they receive prenatal, postpartum and newborn medical care and when they have concerns and questions, their needs are addressed.  Every week, women receive a nutritious protein-rich snack and prenatal vitamins to help meet their physical needs while at the same time, receiving spiritual food through hearing about Christ's love for them.  Every week, these women find community with other ladies who are on the same journey–  with babies in bellies and babies in arms growing week by week.   Women are being encouraged, loved, prayed for and prayed with.  And at the end of it all, these women are graduating, certificate in hand, knowledge in their heads, and a healthy chubby breastfed 6-month old baby in their arms!   These things aren't big.  Yet little by little, they're making a difference in the lives of these women as trust, education and change is brought about.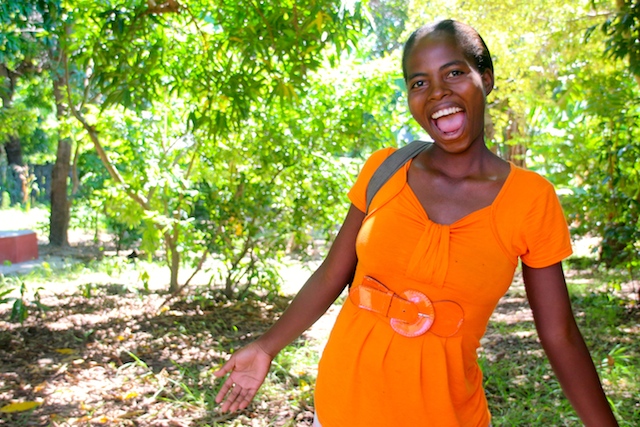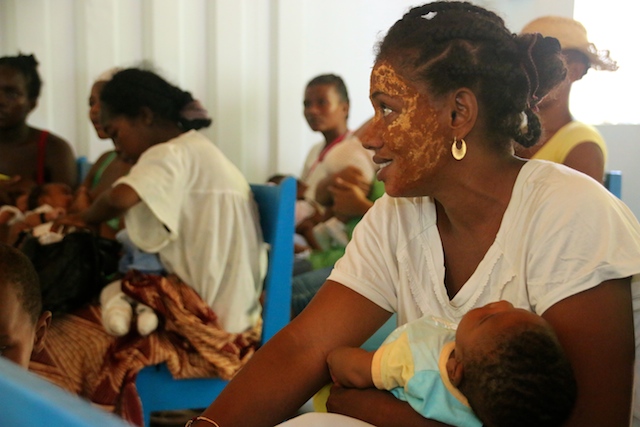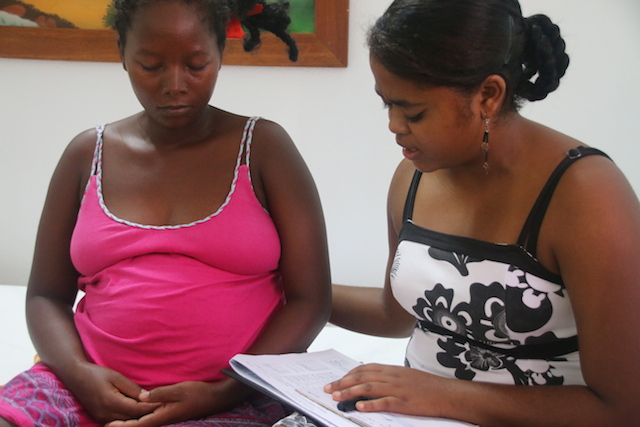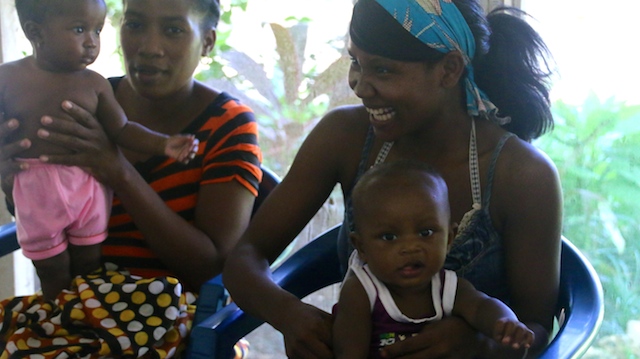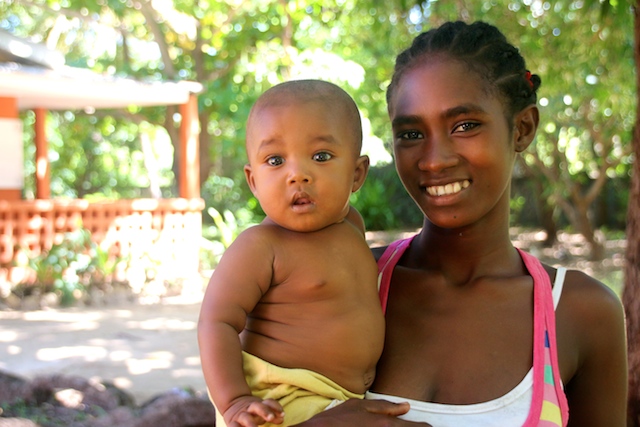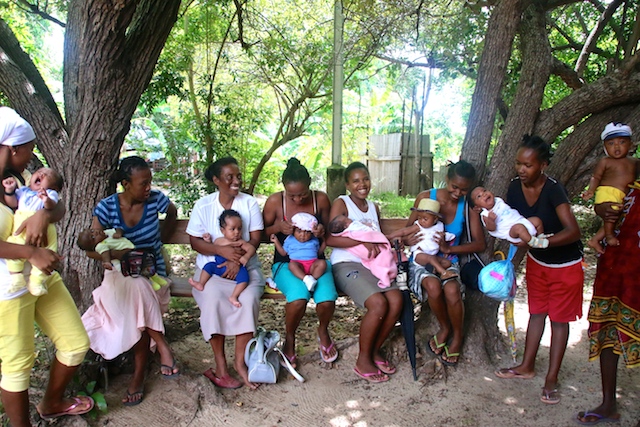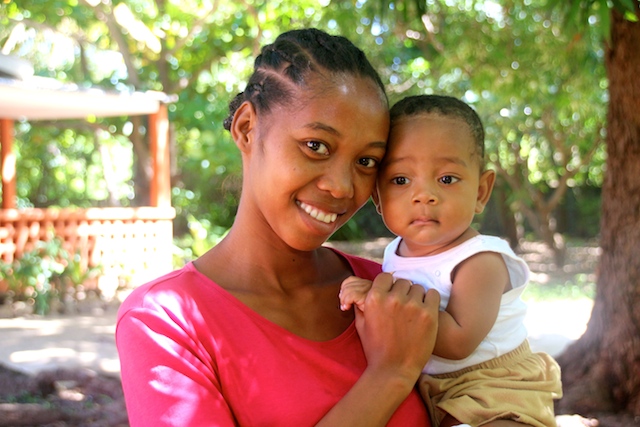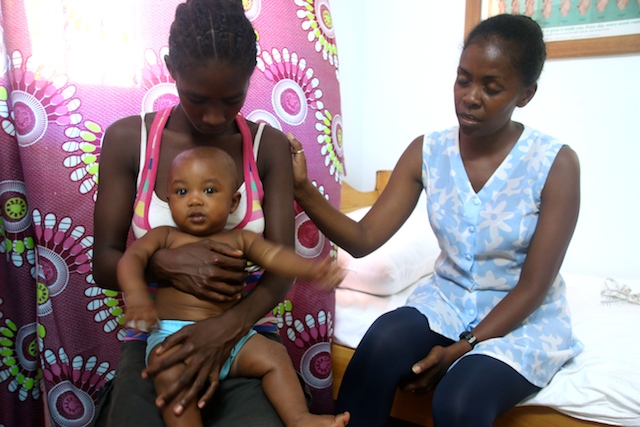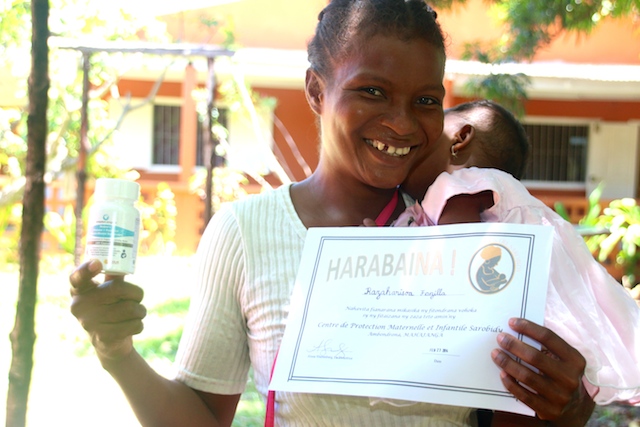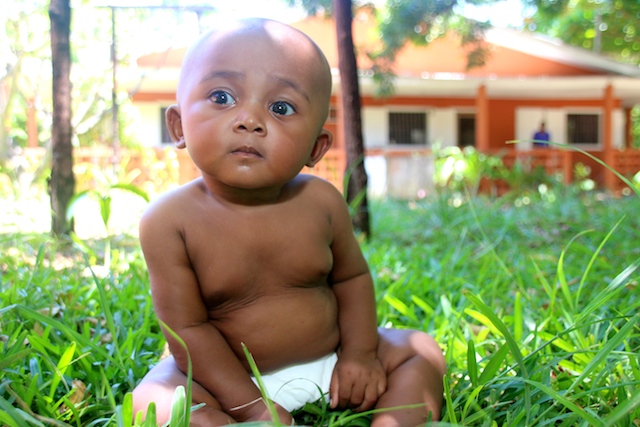 The work of the Sarobidy Maternity Center is only made possible through generous financial gifts and donors. Would you consider being a part of making a difference?  Little by little– one mother, one baby, one family at a time we can make a difference together!   Click here where 100% of all tax-deductible gifts go directly to the Sarobidy Maternity Center.