Mauritius (part II)
As I said in my last post, our family along with my parents, went to the beauty country island of Mauritius for a vacation earlier this month.  One word sums up Mauritius… AMAZING!  By no means is the island a first world country but it is a long ways from Madagascar…. in fact, Mauritius is one of the developing world's most "successful democracies"  compared to Madagascar that recently earned the title, "the World's Worst Economy of 2011" according to Forbes.  It was a wonderful break from the poverty that so easily envelopes us day in and day out here in Madagascar.
The island was discovered by Europeans in the 16th century and was colonized by the Dutch, the French and the British before becoming independent in 1968.  The history isn't a pretty one, raged with slave trading from Madagascar,  Africa, China and India.  The people today are a melange of ethnicities and languages, all speaking Creole, French and English.  The English I was especially thankful to hear!  The predominant religion is Hinduism, which was a first for both Jamie and I.
Mauritius is beautiful, especially the beaches.  The colors are beyond anything I've seen before and the island is almost entirely surrounded by coral reefs.  Our time there was incredible.  Lots of beach time, pool time, talking and laughing time, and fun time.  Here's some of our highlights…
It's name holds true… "blue bay"
where the Dutch first landed in 1598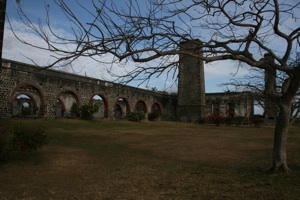 old sugarcane processing factory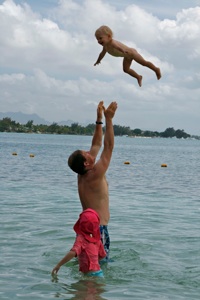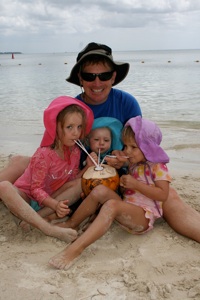 Isabella became a reading champ thanks to grandma!
Mauritian outdoor markets were so clean in comparison to markets in Madagascar… and they imported fruits and vegetables!  We enjoyed pears and plums, grapes, nectarines, and red and yellow green peppers.  Some of the countries they came from: Egypt and Spain.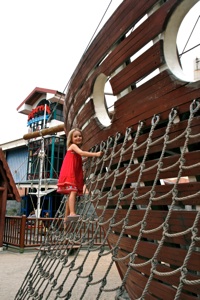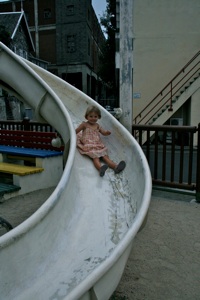 it was an amazing gift that our kids were able to enjoy their first real playground in more than 10 months!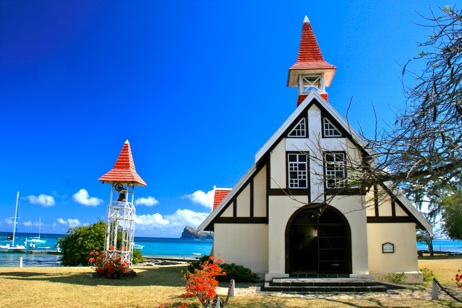 loved, loved, loved this church by the sea!
Jamie and I had the opportunity to explore God's underwater creation… spectacular!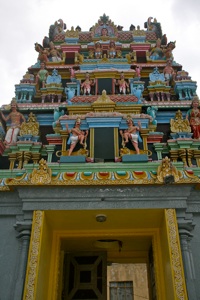 Hindu temple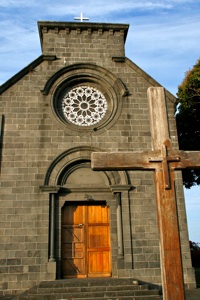 Catholic church