Midwifery Journey…
The last 3 years of my life have been forever shifted.  It all started one day when I was vacuuming our house…. which really is a miracle in itself because I loathe vacuuming.  It's one of the jobs I leave for my incredibly awesome husband.  Fortunately, in Madagascar we don't have carpet so Jamie gets out of vacuuming but we do have tile floors and lots of dirt and mud and grass and bugs, pick your poison I guess.  Alas, I digress.
Like I was saying, it all started while vacuuming.  A mindless activity and as I went about it I was just that.  Totally blank, not thinking about anything which is quite a rarity for me.  And then God brought to me thoughts of women and babies in Madagascar.  And I thought about doing prenatal education and childbirth education and even postpartum and newborn education.  I knew this was incredibly lacking in Madagascar and I also knew that I had the training and experience to educate others.  Education as simple has: breastfeeding is best… that her colostrum is perfect for her babies… please don't give your babies tea made with unclean water that has the potential to cause deadly diarrhea in your 2 day old.  Education that babies who have high fevers of 102 degrees and who live in hot humid climates don't need to be wrapped in three blankets.  For several months I pondered these thoughts of women and their babies.  I prayed about it and wondered what God would have me do with it.  A few months later, a family friend of ours, told me about a Midwifery Volunteerism in Developing Countries Course.  With little hesitation, I registered for the conference in Taos, NM and booked a flight and hotel.  For two days I learned about maternal and child health issues in the third world and what could be done to change the current high rate of maternal and newborn deaths.  It was while in New Mexico that I knew I couldn't just provide education but needed to also be able to support women in labor and birth.  To.protect.life.  And with that, I got back on the education train.  Since that time in New Mexico three years ago, my midwifery education has covered an expanse of cities, states and countries.  From New Mexico to Santa Barbara, Madagascar to the Philippines, back to Santa Barbara and then to Idaho and today finishing off in Sacramento.  In fact as I write this, I'm sitting in the San Francisco airport awaiting my flight home to Santa Barbara from Sacramento.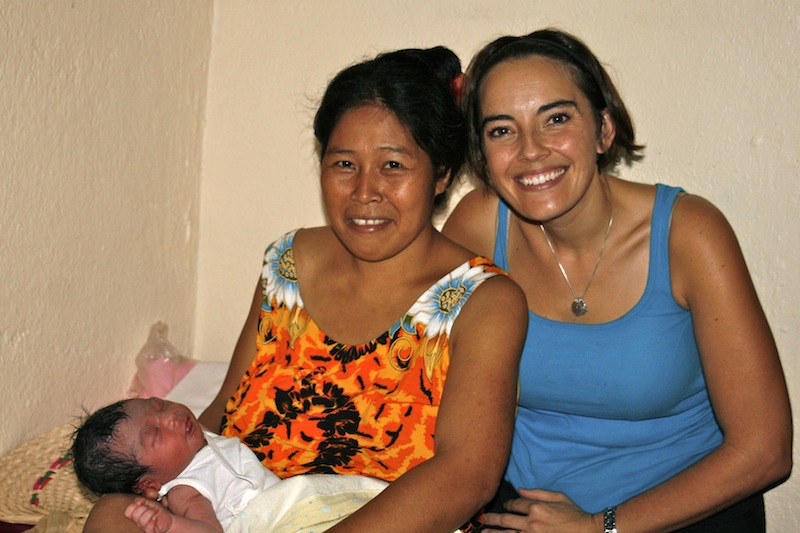 The last 11 days, I've been in what I hope will be the home stretch of this formal education.  And hence, the whole reason for this post.  In the last 11 days, I've been in 3 states, on 9 airplanes, I've said way too many teary-eyed good-byes to adoring kiddos and spent way too many days away from home  (9 of the last 11).  I've answered over 900 questions on practice tests and have drunk far too many iced non-fat lattes with a little honey and a skosh of whole milk.  I've written far too many notes that are scattered on flash cards with total chicken scratch that only I can read.  I've spent 12-14 hours of most everyday in study and review, bleary-eyed looking at textbooks and practicing the cardinal movements with a baby and a pelvis.  I've had far too little sleep and definitely far too little exercise!  I've met and been blessed by 17 other women with whom I did an intense 6-day NARM study retreat with in Boise.  Women who will undoubtedly safely shepherd new life into the world and will dramatically impact the lives of others both here in the States and around the world.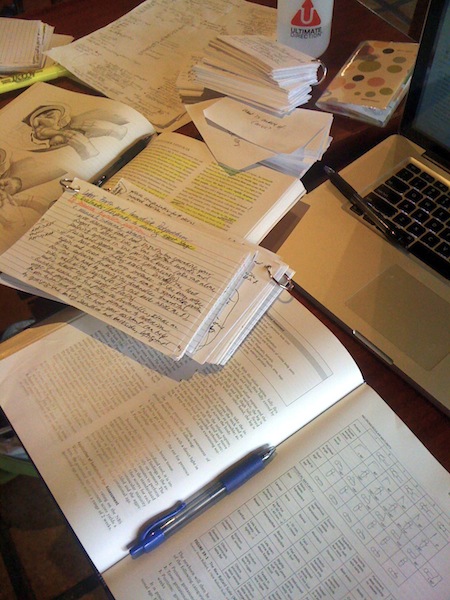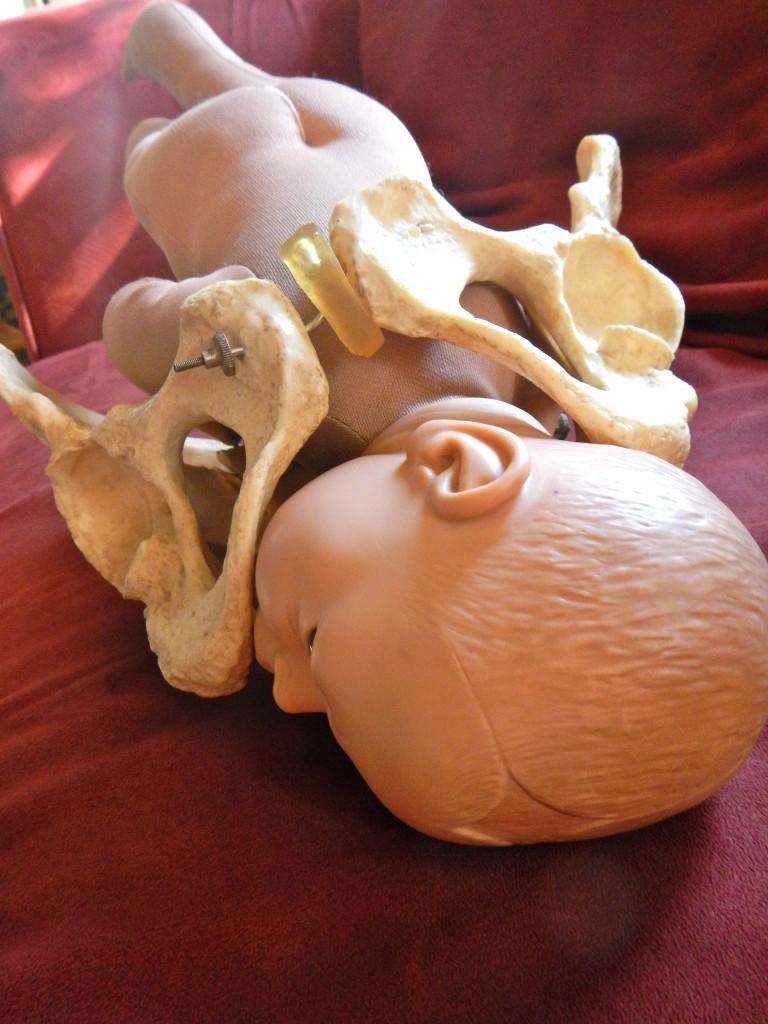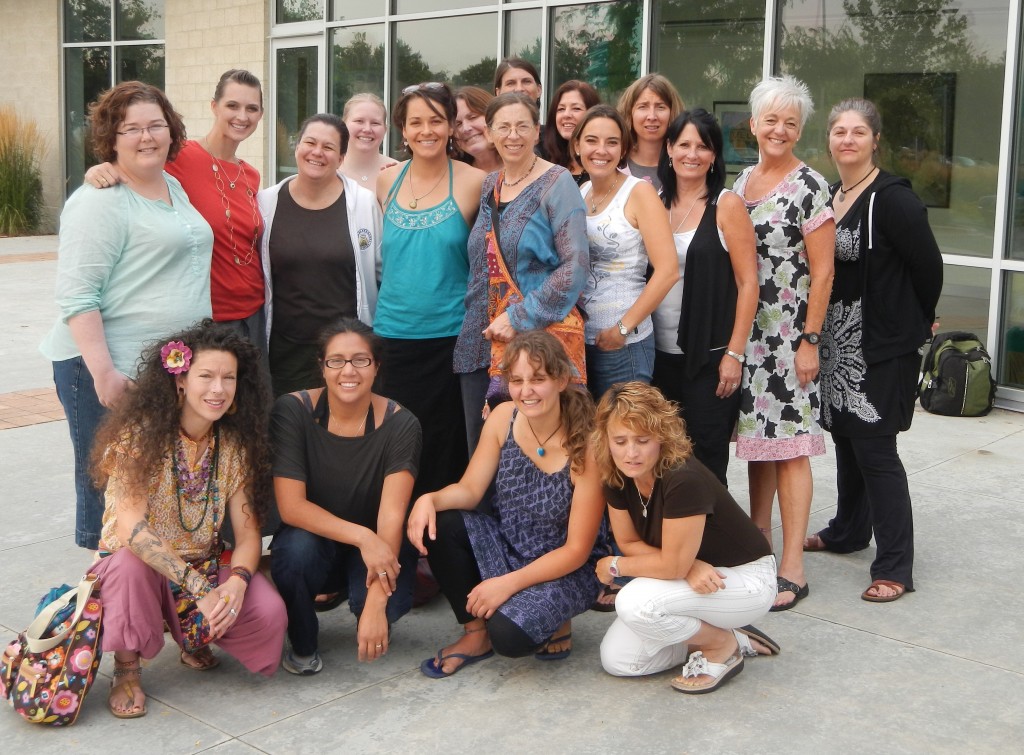 All this preparation, work, study, stretching of my mind and pouring out my heart culminated today in an exam.  One 8-hour, 350-question exam in Sacramento.  With the passing of this exam I'll be awarded a Degree in Midwifery as well as my licensure to practice in the state of California and prayerfully, soon in Madagascar as well.  Many of you prayed today for me and have been praying for me during this process.  Thank you.  God was gracious.  I had amazing peace throughout the exam, taking it question by question, never panicking, never looking ahead, just being present in the question and the scenario at hand, and praying.  Praying for wisdom.  As I closed the exam, handed it in and walked out of the room, I was at peace.  I won't know the results for 2-6 weeks and when I do, I'll be sure to share.  One thing I do know…. tomorrow morning when I wake up, I won't be studying!  Hooray!