Opportunities to serve on the Red Island…
Half way through…
It's hard to believe that we're over half way through our time in France!! To be honest, our motivation has stalled a bit– a combination of brain fatigue and wintery cold and dreary days. The teachers recognize this regular pattern in the students each year come February. We're thankful for gracious and compassionate teachers as they continue to pour into equipping us and the other students to communicate well in French! We would greatly appreciate your prayers for these coming weeks and months as we press on in our studies and embed deeply into our minds all that we're learning!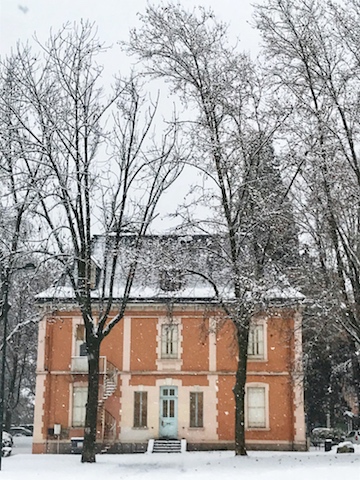 Planting season…
The rains have begun in Madagascar and with the rains comes the much anticipated planting season of the dry deciduous seedlings. These young trees were started by seed over the last six months and in that time have been carefully tended to, watered, shaded, and as time passed, slowly acclimated to the harsh sun overhead. January and February will see over 1,000,000 dry deciduous trees planted in the northwest of Madagascar.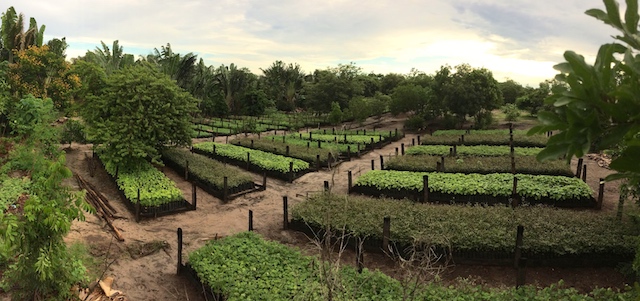 Paquerette is one of the few Malagasy on the Eden Projects team with a college degree– and the only one with a specialty in the dry deciduous forests of Madagascar. Paquerette is leading the dry deciduous projects with grace and gusto as she directs the management teams at seven different dry deciduous nursery and reforestation sites. Paquerette has been instrumental in developing a reproducible system from the beginning stages of nursery development through the planting and protecting of future forests.
We praise the Lord for a strong and committed team of Malagasy partners who are leading the charge in restoring their country's forests and in doing so, reducing extreme poverty in these communities!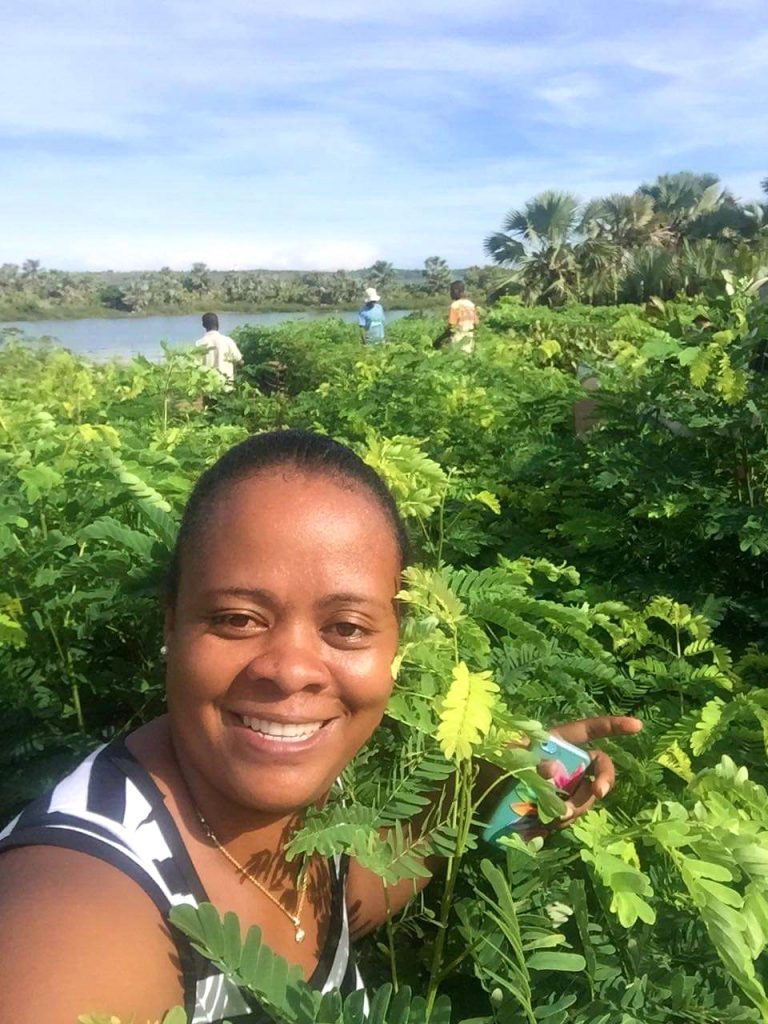 New graduates…
Five healthy moms and their babies graduated this past week from the Sarobidy Maternity Center. For the last 13-14 months, these ladies have received weekly education, prenatal and postpartum care including laboratory testing, vitamins and medications, hot meals, Bible lessons, and community with other women. Graduation day is bittersweet as the team says goodbye to these ladies and sends them off with diplomas in hand, healthy babies in arms and we pray a seed of Hope planted by the Lord in their hearts.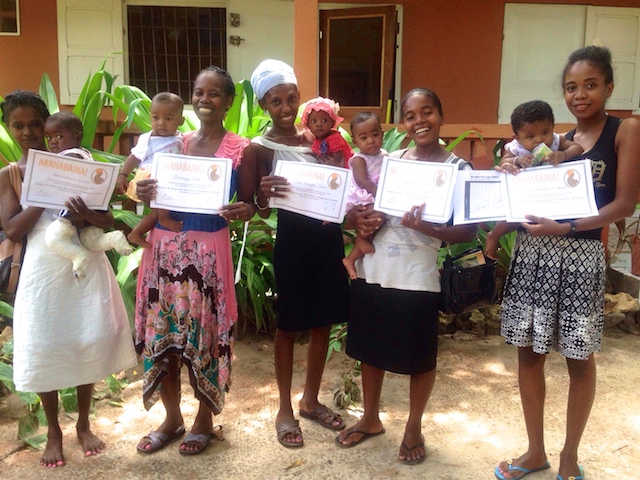 On graduation day, each mama has her feet washed while listening to the story of Jesus washing his disciples feet. Then the ladies experience the joy of a pedicure– notice their freshly painted pink toes!!

We praise the Lord for the team of midwives at the Sarobidy Maternity Center who lovingly serve and share Jesus with the ladies through their words, care and actions.
Opportunities to serve…
We're currently praying for the following opportunities to be filled…all a bit different in terms of personal investment, length of time and location.

ACCOUNTING GENIUS– As the Sarobidy Maternity Center continues to grow and as the team continues to dream about the future (an operating room!), we need to apply for financial grants. This requires that our financial accounting be up to date– which it is, when it comes to all expenses within Madagascar. However, this information must be further inputted in QuickBooks to run the proper reports. Unfortunately our accounting team in Madagascar doesn't know QuickBooks nor do they speak English. Though Jamie and I have been taught (a long time ago!), we both struggle to find the time to accomplish this monthly task. We're looking for a QuickBooks whiz who would be willing to take on this important role. This job can be done remotely and we're happy to discuss financial compensation!
MISSIONARY KID TEACHER–It's that time again as we think ahead to the continued future homeschooling of our kids! We're looking for a fun-loving and dynamic person who is creative, loves kids and is able to homeschool our kids in their English education beginning in February 2020. Come that time, our three kids will be in 8th grade, 6th grade and 4th grade. Commitment time is 5 months to 18 months.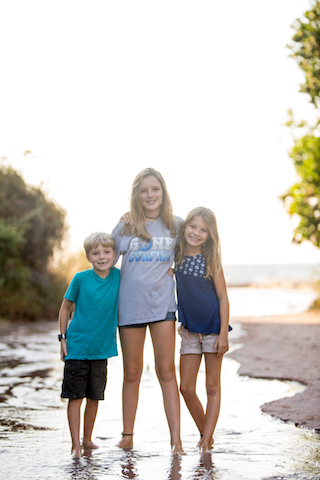 MIDWIFE– As the Sarobidy Maternity Center continues to expand, we're looking for another experienced midwife to join our team to provide compassionate care to the women and babies of our program. This is a long-term commitment that includes learning Malagasy language and culture to effectively share Christ with the families we're privileged to care for.
We ask that you would share these needs with your circles of friends, families and churches. In addition, would you join us in praying for the Lord's provision– that He would lay it upon the hearts of exactly those that He is calling and that they would be obedient to follow His leading.

If this is you… please respond by emailing us at: jandaandfamily@gmail.com.

We're thankful for you as you stand with us in praise, partnership and prayer in the ways the Lord is moving in Madagascar!!
Jamie, Alissa, Isabella, Eliana and Gavin

*** To view this newsletter in it's original format, click here.***