Photo Highlight Reel…
Highlight Reel…
My brain and heart haven't been in a place to write a newsletter…. usually my head is spinning all month long with what I want to share. This month it just hasn't. We decided a highlight reel of images from this last term in Madagascar would be a fantastic substitute… I mean, who doesn't love photographs– it's honestly one of my love languages! Easier said than done though– the first cut of images was 168, then dropped to 143, then 122 and back up to 125 and finally down to a little more than 70!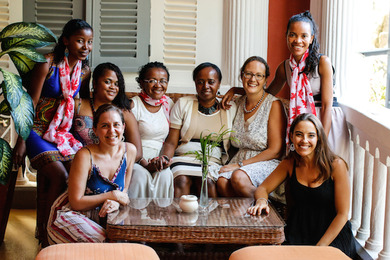 Sarobidy Maternity Center staff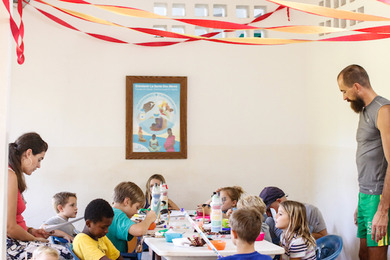 End of year English School party with wonderful
teacher Kristen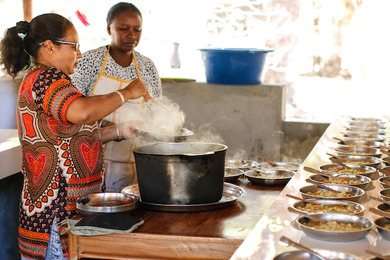 Sarobidy Kitchen staff preparing nutritious hot meals for pregnant and postpartum moms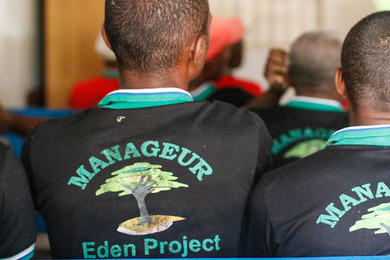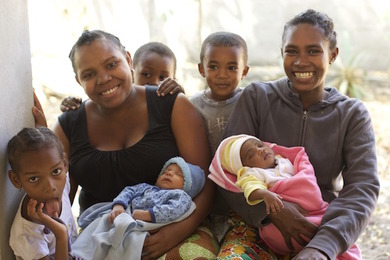 Joyous friends, maternity center mamas and Sarobidy Creations artisans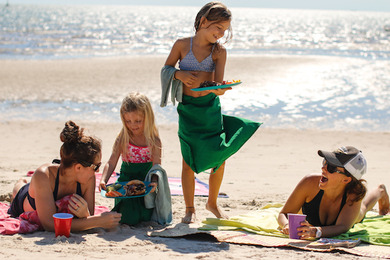 Lavishing the moms on Malagasy Mother's Day complete with a boat trip to a secluded beach and picnic lunch served by our kids!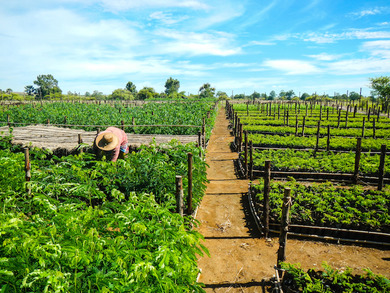 Ready to plant…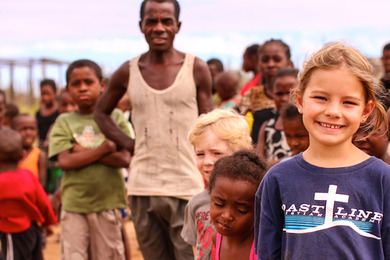 Mahabana fishing village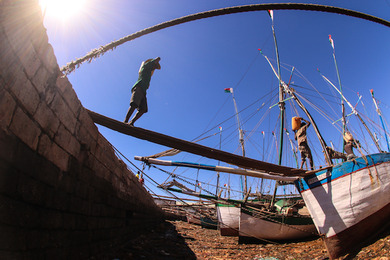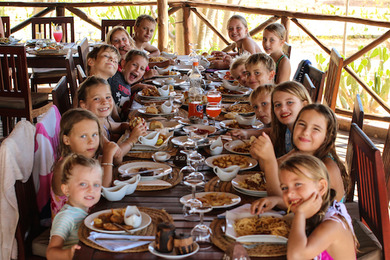 Sixteen missionary kids ages 1-12 years old!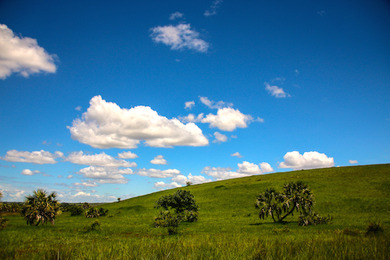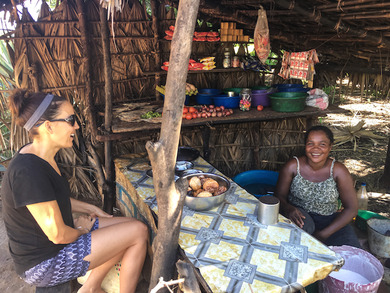 Enjoying laughter with Elizabeth at her coffee stand. You may remember that Elizabeth recently 
passed away
.
Gavin learning from the Eden Planters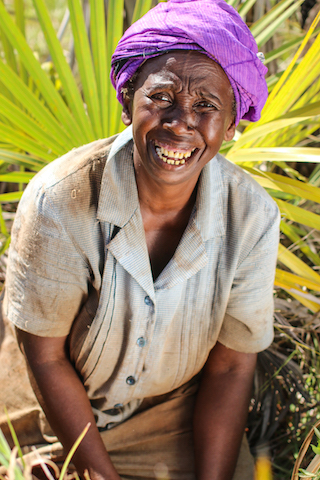 Eden planter at Antsanitia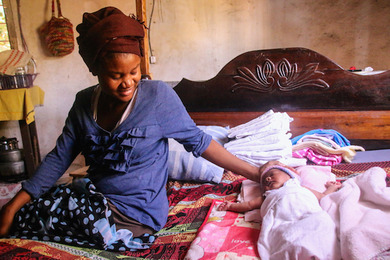 Horicia and newborn son, Jean Bryan at a postpartum home visit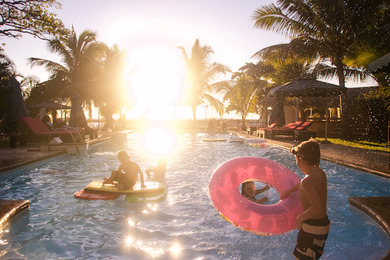 Cooling off poolside on a Saturday afternoon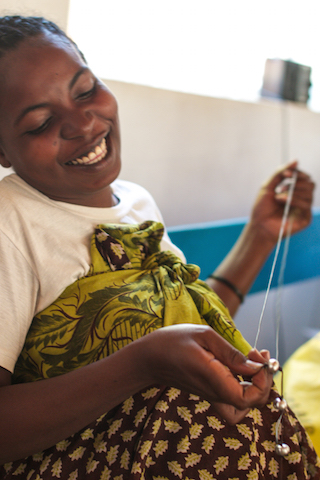 Genotine crafting a necklace for Sarobidy Creations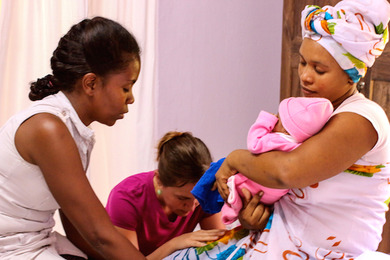 Praying over a new mom and baby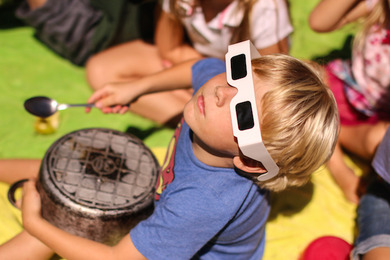 Total solar eclipse… traditional Malagasy explanation is that the sun goes to sleep so what better way to wake up the sun than beating on pots and pans
Planting at the Antsanitia reforestation site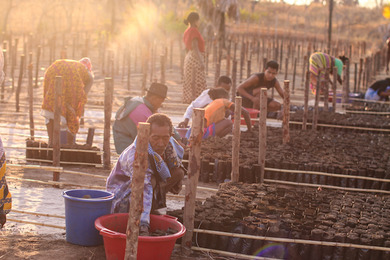 Preparing columns for a 200,000 pot nursery at Papamena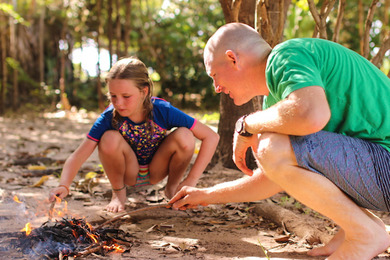 Roasting cashews from the trees above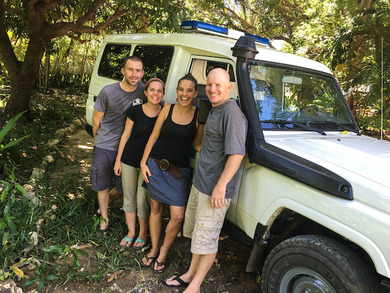 Rejoicing over God's provision of an ambulance for the Sarobidy Maternity Center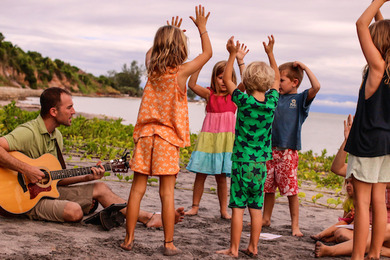 Worshipping on Easter morning, 2016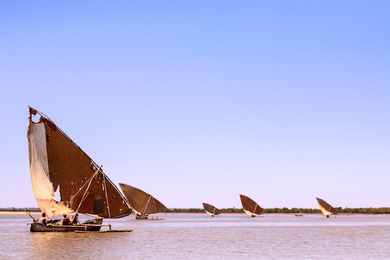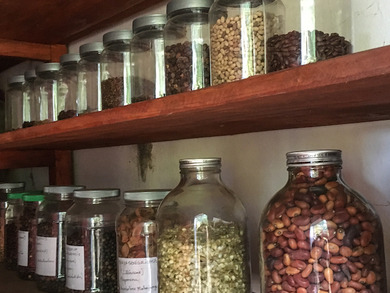 Eden Reforestation Projects dry deciduous seed house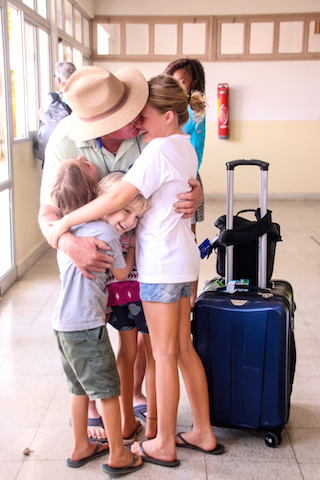 Surprise! Grampy joined Grammy to Madagascar!
Family mangrove planting always ends in a massive
mud war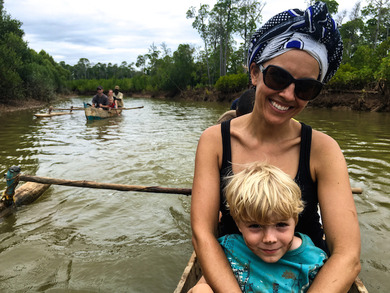 Mahabana Estuary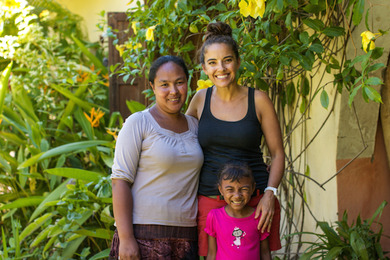 Catching up. I was present at this little girl, Fitahiana's birth 5 years ago… and it was this birth that gave me hope as this mama quickly embraced her newborn daughter moments after birth as I handed her her baby.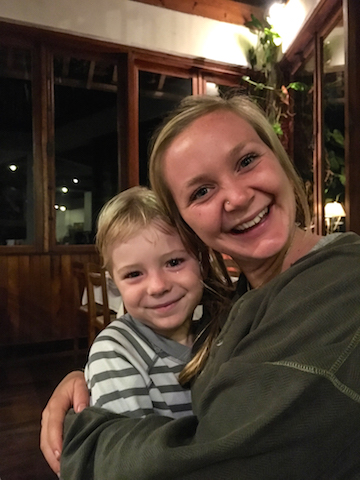 Beautiful Selah loved and taught our kids so well!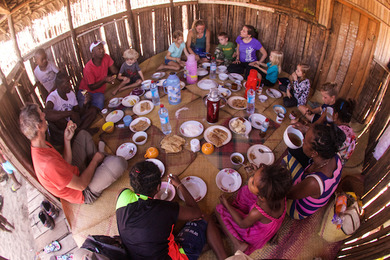 Enjoying a meal in the remote village of Mahabana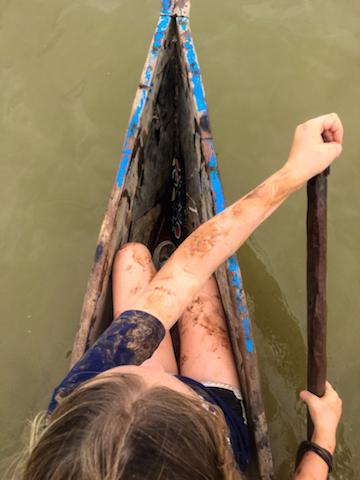 Isabella rowing a lakana in Mahabana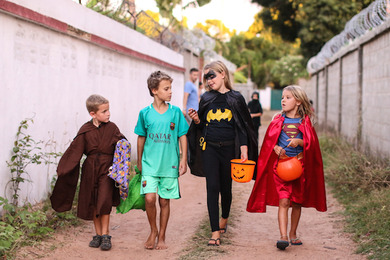 Halloween!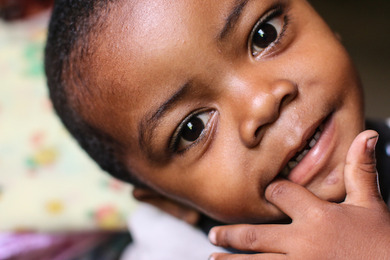 Beautiful Marcello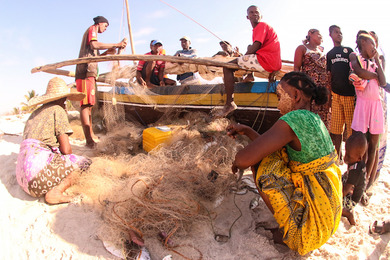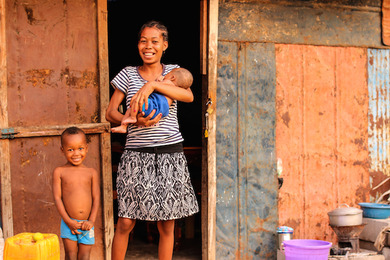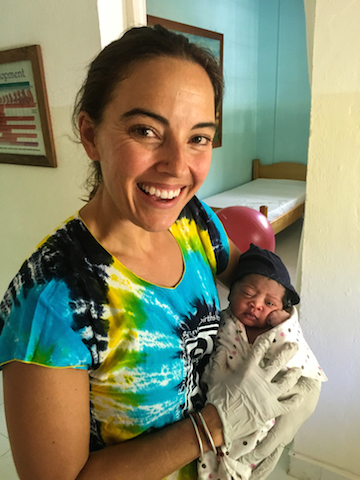 One of the first babies born at the
Sarobidy Maternity Center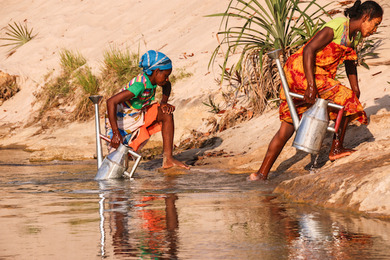 Collecting water to water seedlings at the Papamena Eden nursery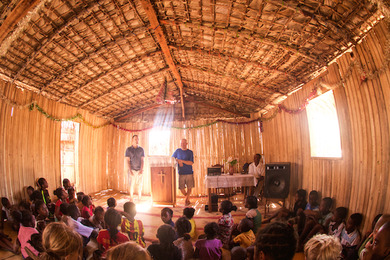 Church service in Mahabana
Because everyone should get in a bathtub with a baby crocodile at least once in their life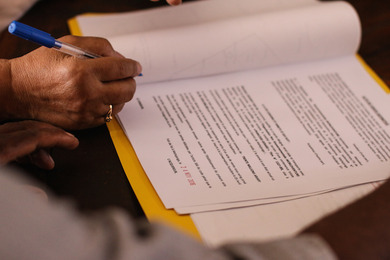 Signing the official documents for the purchase of the Sarobidy Maternity Center property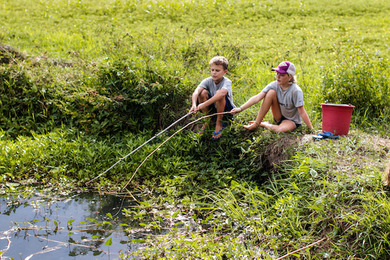 Santa Barbara friends and fishing buddies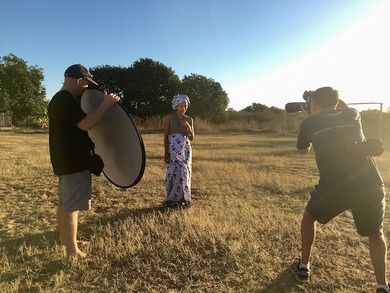 An absolute dream come true with our first Sarobidy Creations photoshoot thanks to the talented Josh and Kristen!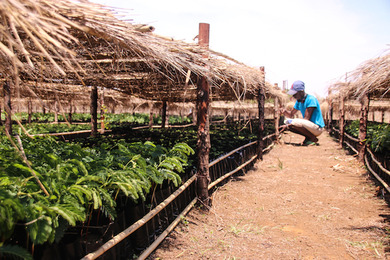 Data collection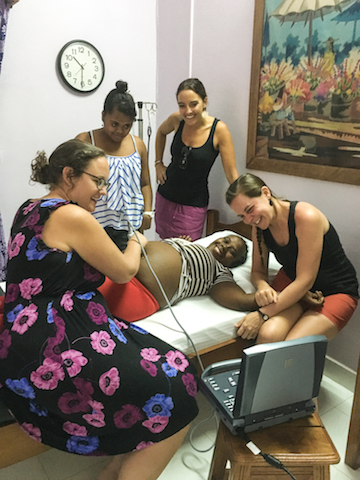 First ultrasound performed on Elizabeth at the
Sarobidy Maternity Center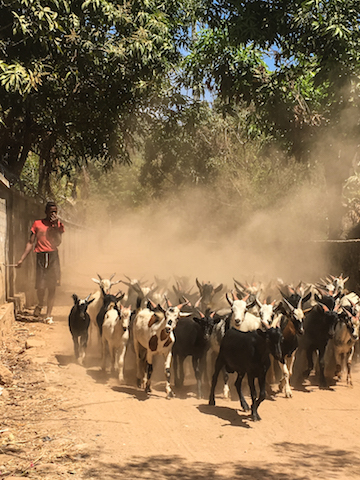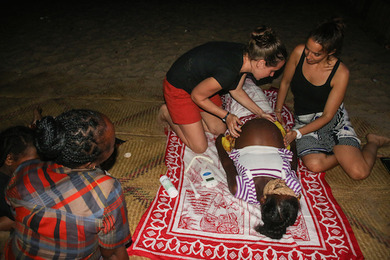 Providing prenatal care in the remote village of Mahabana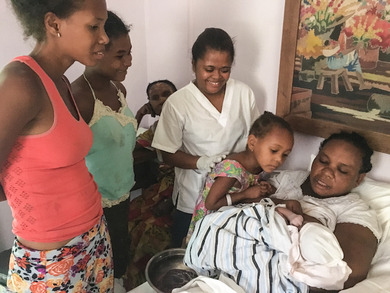 Women rejoicing with women over the birth of
a new baby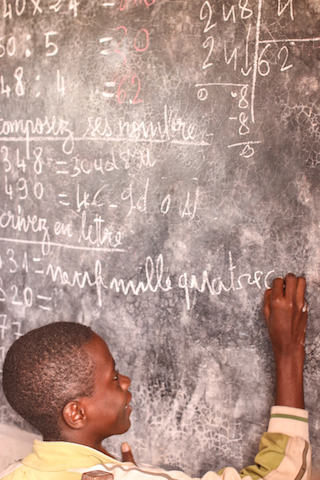 Students learning at the school built in Mahabana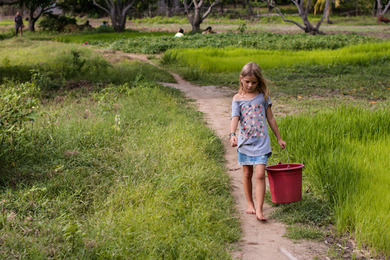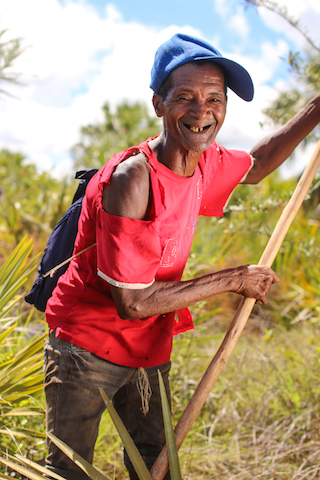 Eden Projects planter at Antsanitia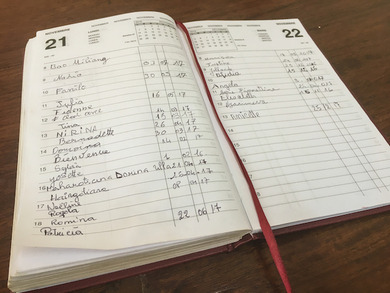 Ladies sign in for Prenatal Day at the
Sarobidy Maternity Center
Friday afternoon soccer with the community and missionary kids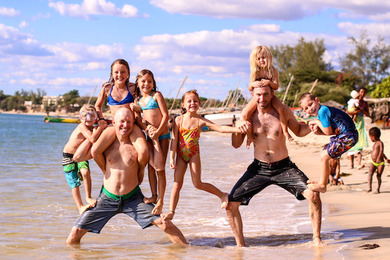 super-dads on Father's Day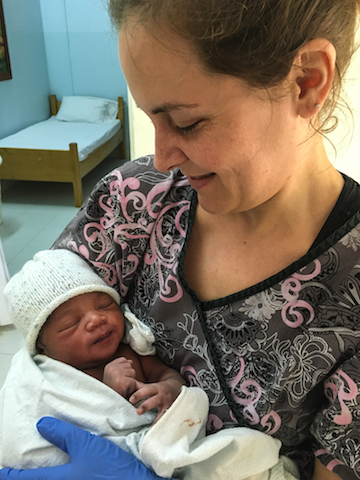 Danielle rejoicing in a healthy birth of a sweet baby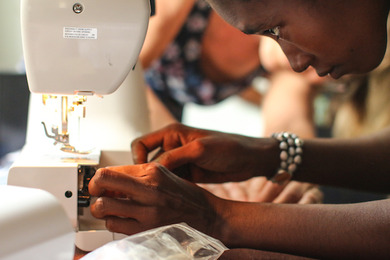 Sarobidy Creations artisans learning to sew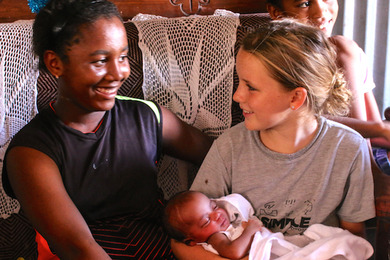 Friends Isabella and Jocya delighting in their friend's newborn baby sister born through the maternity center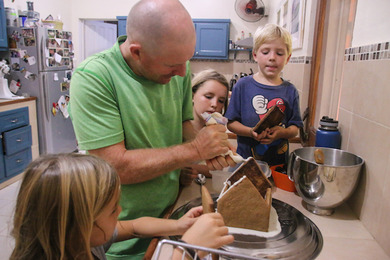 Keeping Christmas traditions alive with homemade gingerbread houses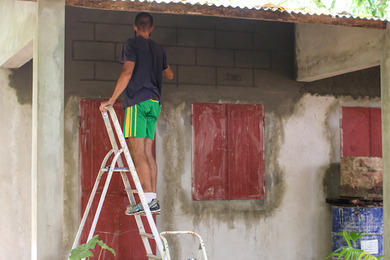 Kyle etching donor's names into the wet cement of the maternal waiting home
My mom, Sue, holding this miracle baby on a
postpartum home visit
Foot washing followed by a pedicure for graduating women from the Maternity Center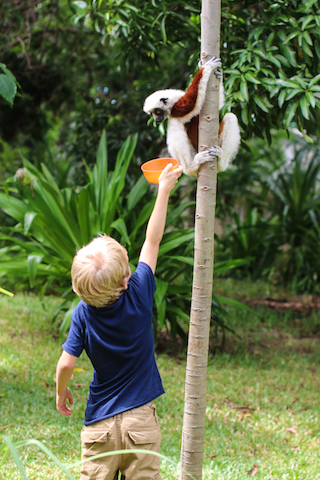 Sweet Rosie the lemur at our house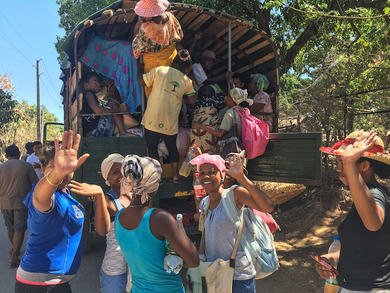 Eden employees heading out to Antanamarina to train new staff in the development of a nursery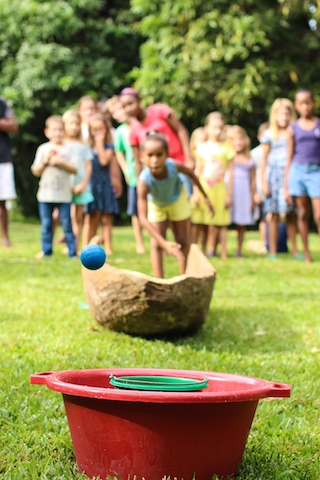 A modified Skee-ball version using a broken dug-out canoe for Eliana's birthday party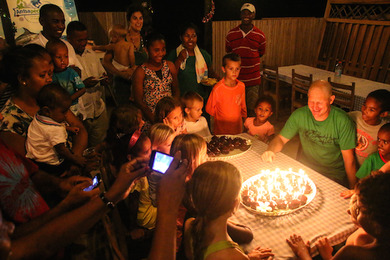 Celebrating Jamie's 40th with friends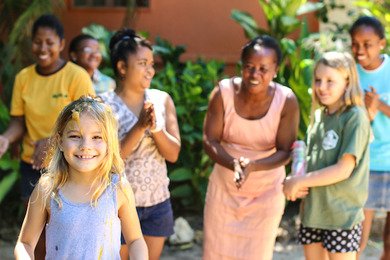 Raw eggs cracked on your head is the birthday tradition in Madagascar– hair nourishment?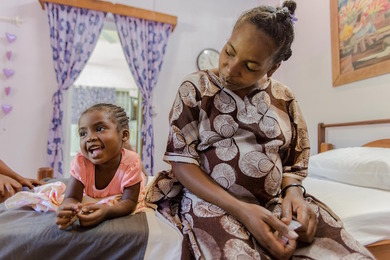 A very pregnant Genotine hanging out at the maternity center with her daughter, born through the maternity center nearly three years earlier. PC: Josh Jensen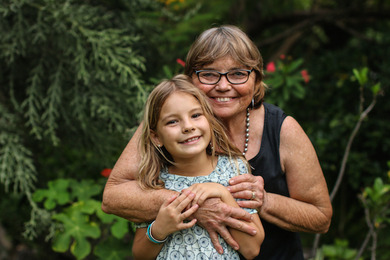 After declaring that she hadn't celebrated her birthday with grammy since she was 2 years old, Eliana and grammy are finally together seven years later on her 9th birthday!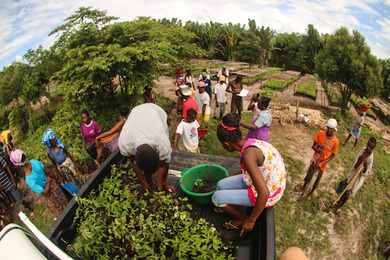 Loading up seedlings for transport to the planting site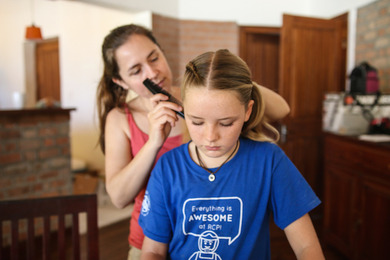 So thankful for friends that are family and pour into the lives of our kids
Celebrating Vanah's hardwork and dedication at her
High School Graduation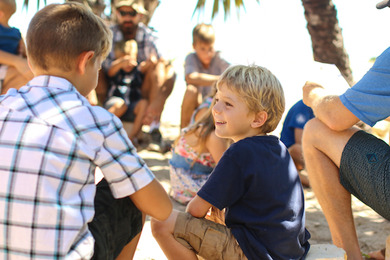 Sweet friendships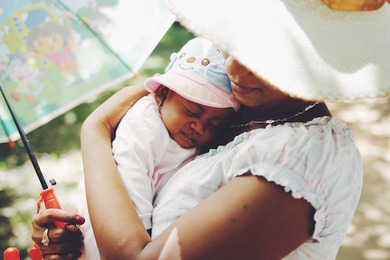 Just the best! PC: Kristen Gough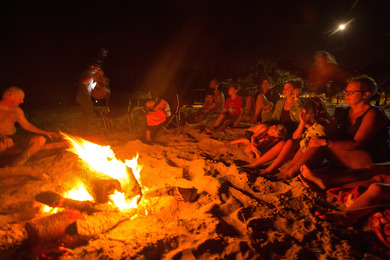 Enjoying one last time together with the 2016-2017 missionary team in Mahajanga– Carlstrom's, Jensen's, Gough's, Bright's and Shattenberg's.
Truly a year like no other.
Arrived!!!
We're thrilled to share with you that new teammates, Ando and Elke and kids arrived in Madagascar last week! Thanks to all who prayed for their visas! They are settling in to life in Mahajanga and will start ministry soon. Please continue to pray with us for their ongoing transition.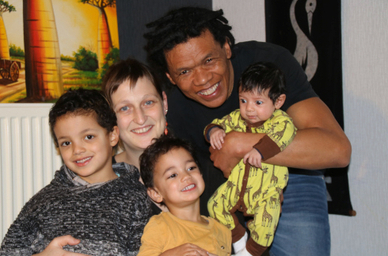 If you missed the introduction to Ando and Elke in our newsletter two months ago, click here to meet this wonderful family!
Speaking of transitions…
Thanks for praying for our family in our transition back to the USA. In some ways, it's been an easier transition than in years past and in other ways, it's been a harder transition. Please join us in praying for our kids– we're finding that as they get older they're having to navigate social pressures in ways that they haven't encountered in the past. 
Thank you for the gift of your partnership– for your sacrificial giving that allows us to live and work in Madagascar, for rejoicing with us in the highlights as pictured above and carrying us in prayer as we experience the inevitable lowlights that we often don't broadcast. In all and through all, the Lord is good and His love endures forever.
With love,
Alissa, Jamie, Isabella, Eliana and Gavin
*** to view this newsletter in it's original format, click here. ***