Ten on Ten– February 2017
Ten images a month to catch the beauty of the everyday for us… occasionally the everyday is in America, most of the time it's in Madagascar, and I dream of days that it would be in places like Spain or Italy, Guatemala or Peru… a girl can dream!  Project from www.rebekahgough.com.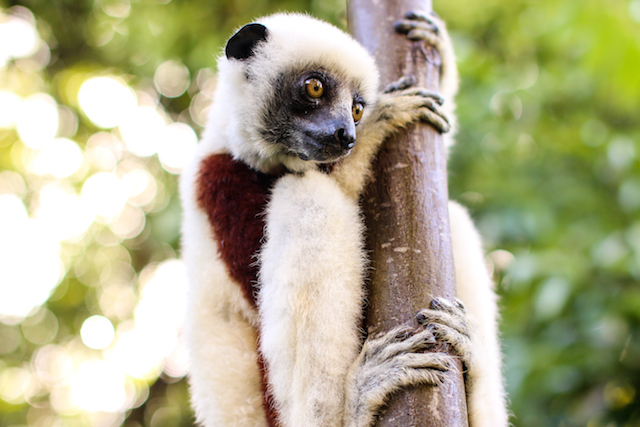 We're rehabilitating this little sifaka lemur… we're calling her "Rosie"… and she is really the sweetest thing!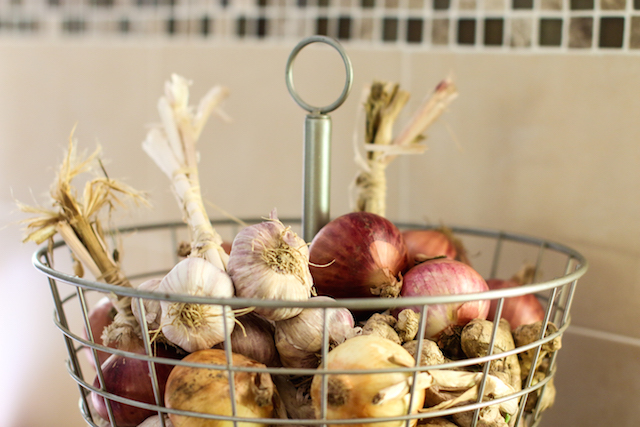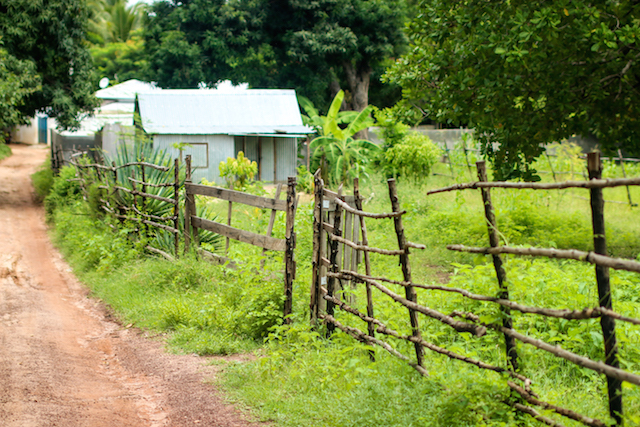 On the road home from delivering lunch to the kids at school.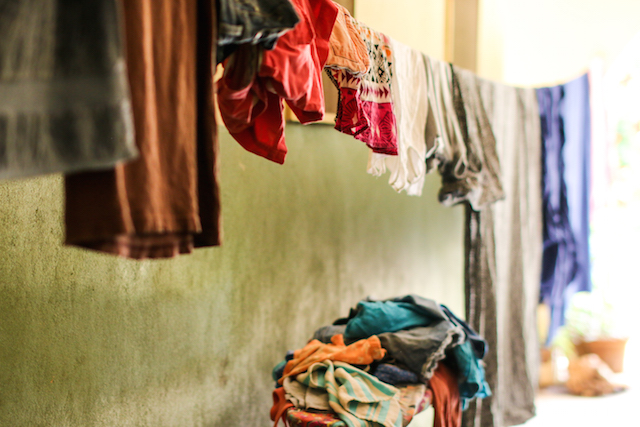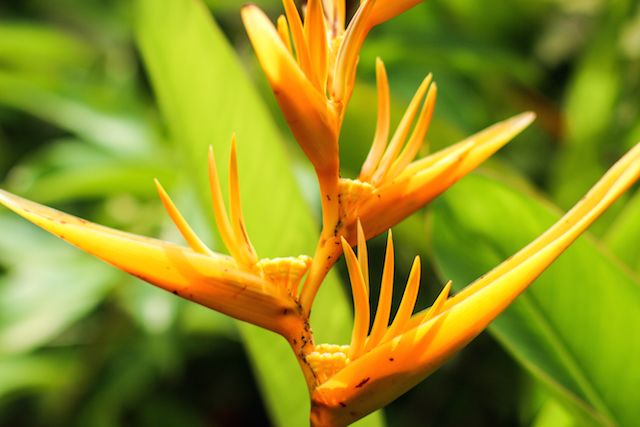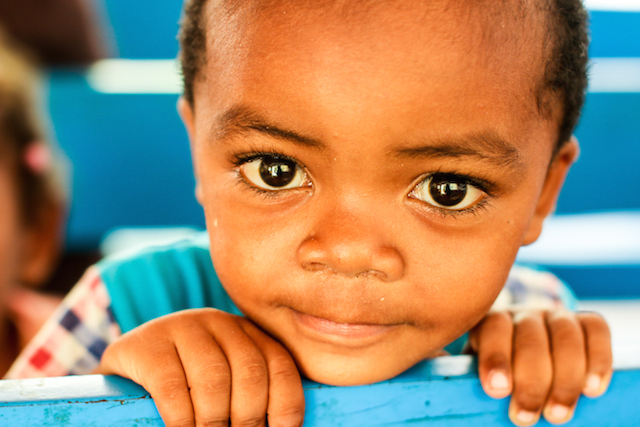 Marcello, this little guy was born through the Sarobidy Maternity Center 3 years ago!  He is all spunk!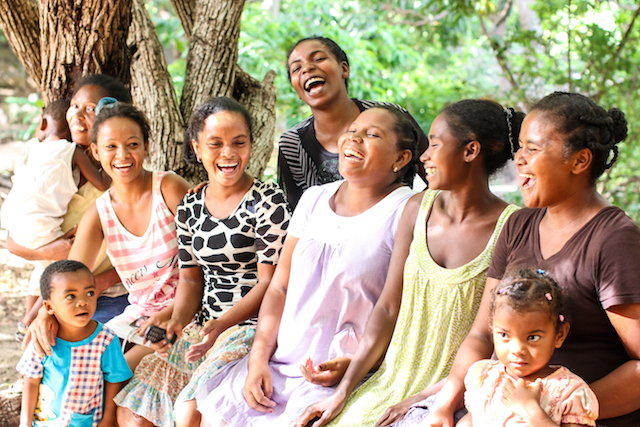 Lots of joy and laughter on pay day for the Sarobidy Creations ladies.
(L to R: Claudine, Minah, Seraphine, Genotine, Marie Estella, Zalestiny and Andrea Sophie)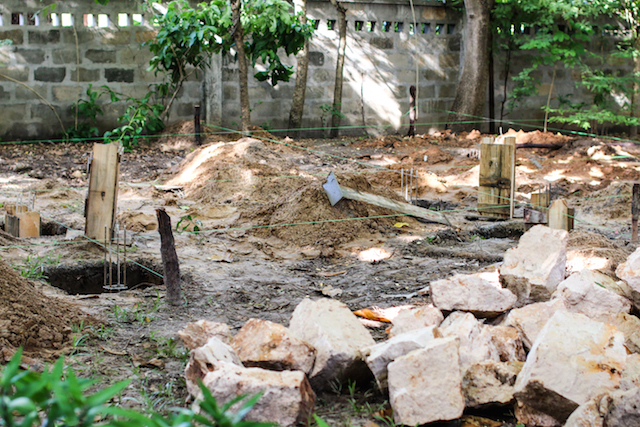 Breaking ground on the new maternal waiting home for expectant mamas in early labor and their families at the Sarobidy Maternity Center.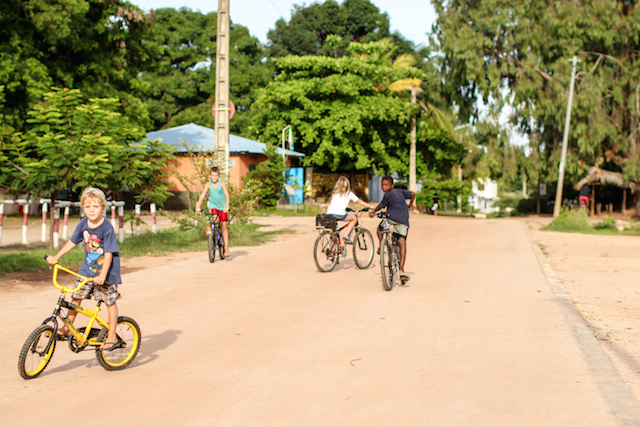 Biking to the field for Friday late afternoon soccer with the dads and tons of neighborhood kids.