Ten on Ten- July 2017
Ten (or more) images a month on the 10th of the month in an attempt to capture the ordinary of life wherever we may and whatever we may be doing at the time.
This month the 10th fell on a Monday– a Monday during our kid's summer vacation, a typical Monday of prenatal program at the Sarobidy Maternity Center, a Monday just two weeks before our departure from our city of Mahajanga to begin the journey back to the USA.  In other words, it was a Monday that was pulled in many different directions but nonetheless, the lens helped me to find the beauty in the chaos of it all.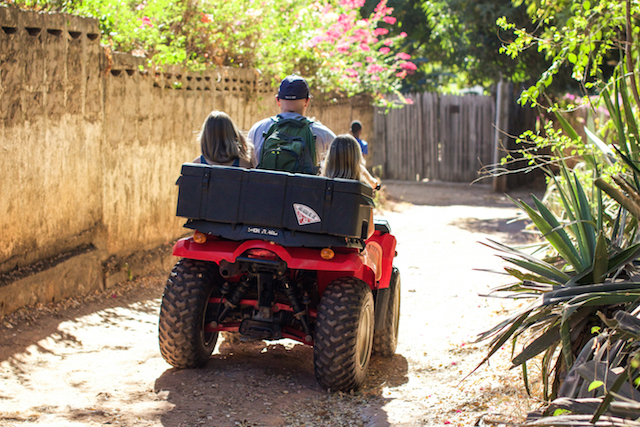 Jamie and kids head to the maternity center to start the day….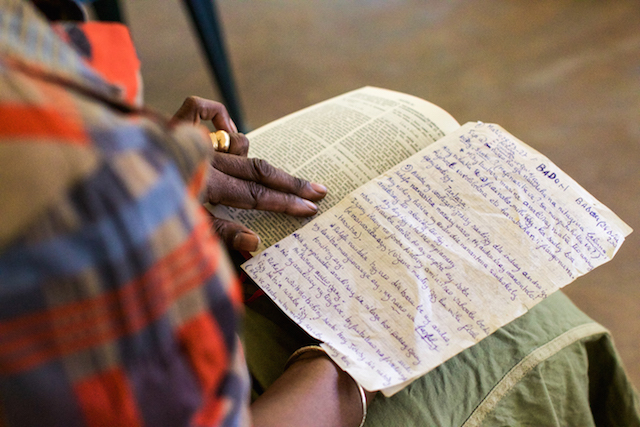 Maman'i Aby leads with passion a short Bible Study for the pregnant ladies…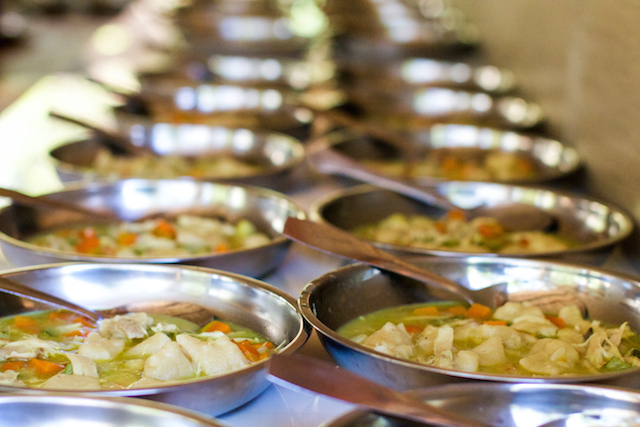 Chicken dumpling soup, a scrumptious and nutritious hot meal awaits the pregnant mamas and their children after prenatal program….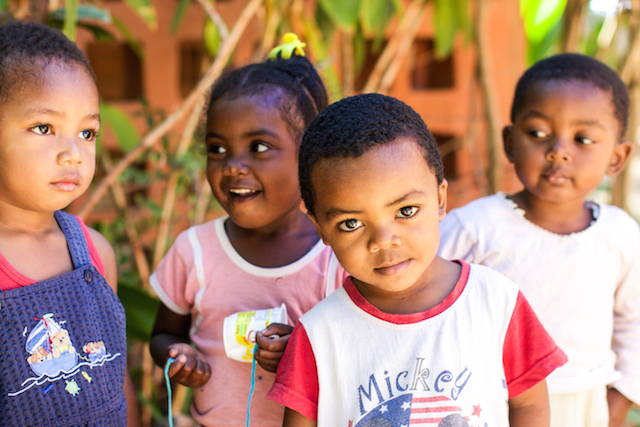 Children of the Sarobidy Creations artisans play at the center while their mamas work.  Three of these precious little ones were born through the Sarobidy Maternity Center.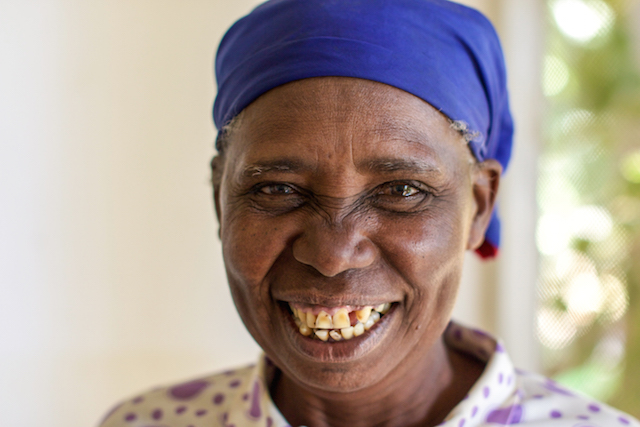 Maman'i Genotine was a traditional birth attendant in her younger years, including delivering her own babies at home, alone and unassisted!  She arrives at the Sarobidy Maternity Center to attend an individualized childbirth education class accompanying her daughter, Genotine who will soon deliver her third baby.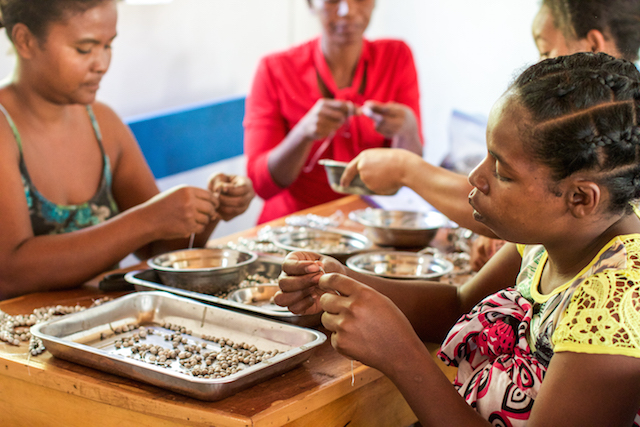 Sarobidy Creations artisans craft beautiful handmade bracelets and necklaces in preparation for a large order being sent to the USA.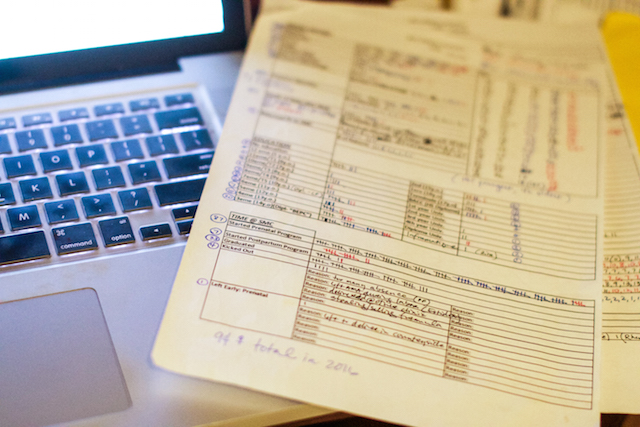 At last entering the 2016 program statistics for the Sarobidy Maternity Center into the computer…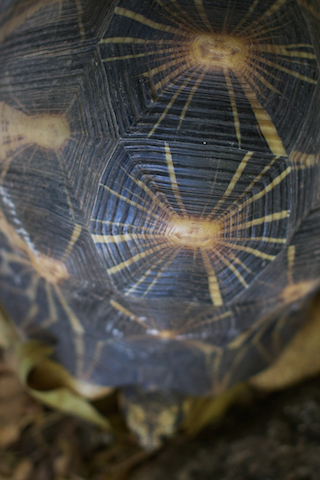 Rare and endangered Madagascar radiated tortoise recently laid eggs at our place…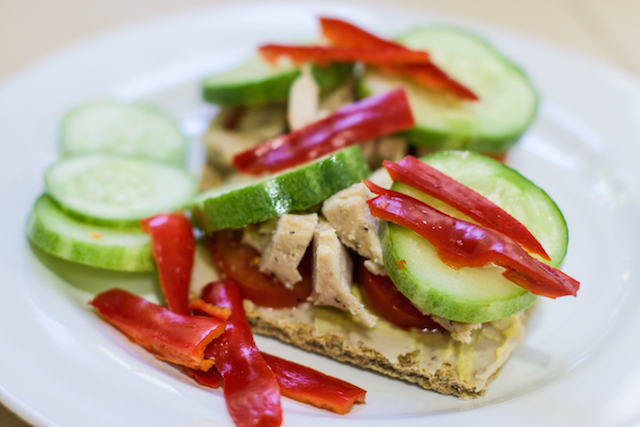 Aghhhh…. finally, lunch at 4:30pm…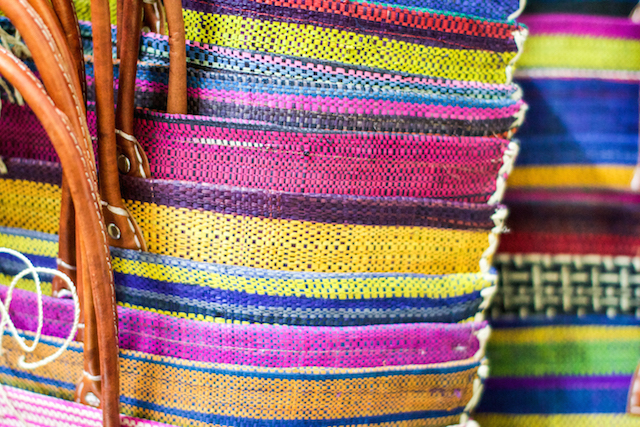 Inventory prep for Sarobidy Creations sales coming soon in the USA…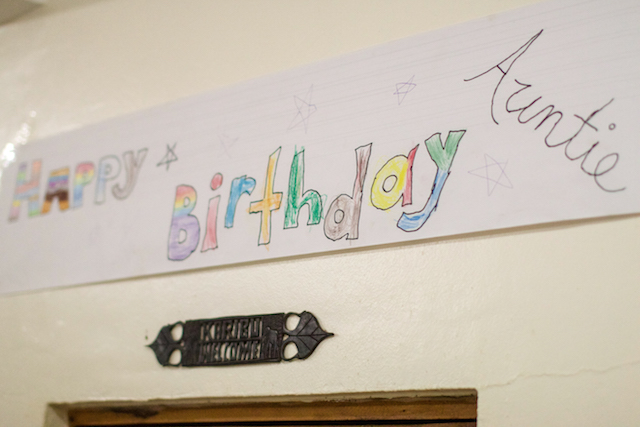 Relishing in the love lavished on my birthday just 4 days earlier.  To be honest, it was a hard birthday– perhaps the hardest to date.  For whatever reason, birthdays usually are hard for me… not because another candle is added to the cake but rather I find myself counting the losses of living in a foreign country that seem to be magnified by 1,005% more than any other day of the year. We got home that birthday evening, headache blaring, eyes red and puffy, mood foul and then I saw this…. and burst into more tears but this time of thanksgiving over the love shared through these words.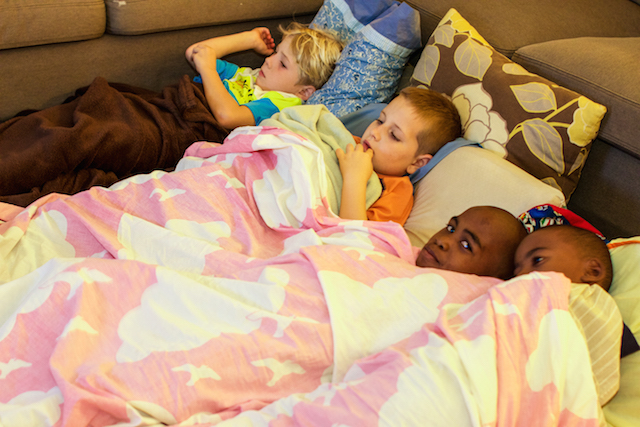 One last boys sleepover before half of this crew scatters for a bit…