Ten on Ten- June 2017
How the month of June came and vanished with the blink of an eye is beyond me.  It could've been all the extra things to conquer while our team of five families was still on the ground here in Madagascar, or it could've been soaking up all the last memories as a large team of 26 adults and kids, or the many tears shed and tender good-byes that we and the Carlstrom's said to the Bright, Gough and Jensen families.  This has been a memorable year indeed to do life and ministry with so many good friends.  The 10th rolled around on a Saturday which corresponded with the last all-girl sleepover at our place.  10 little girls chit-chatting late into the night, giggles, stories, creative play, a game of "bear" and of course, lots of homemade buttermilk pancakes made by my husband who is the pancake master.  In fact, early in our relationship while still dating, he made fun of my pancake flipping skills…. I think I probably flipped him the bird and then vowed that he could always have the job.  15 years later, he's still whipping up pancakes on the weekend.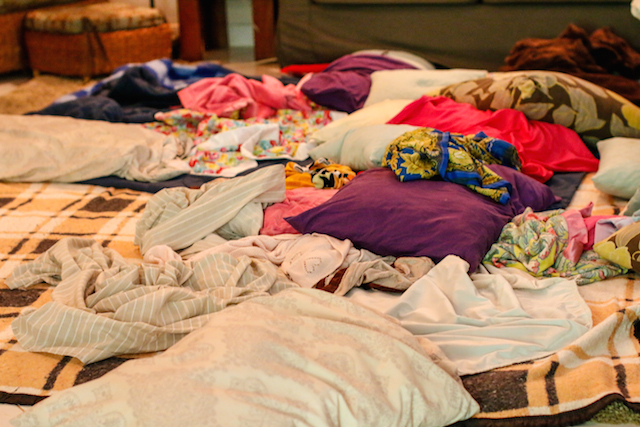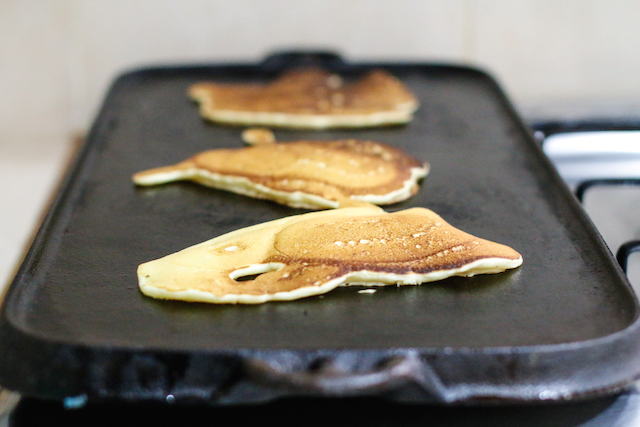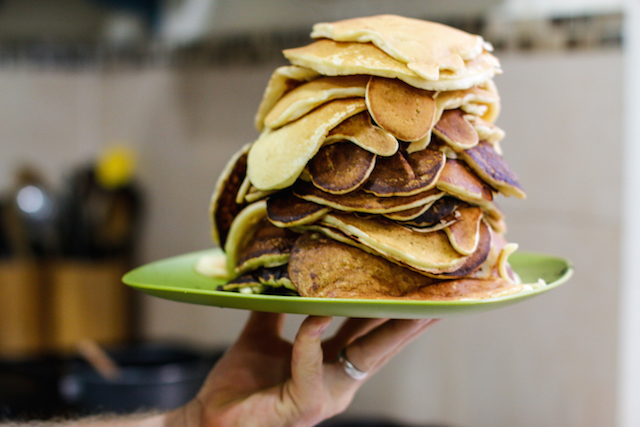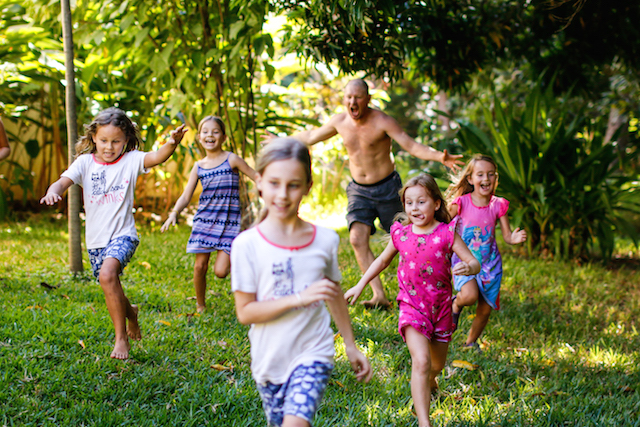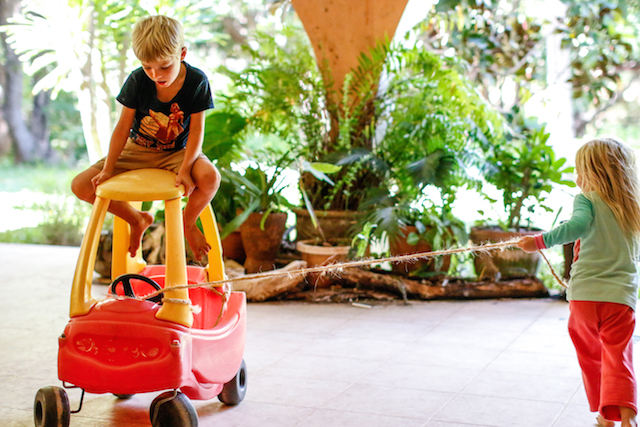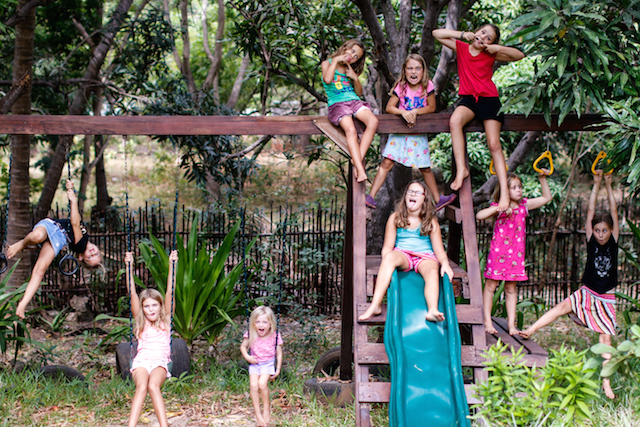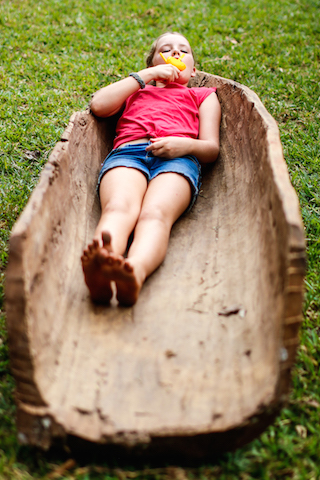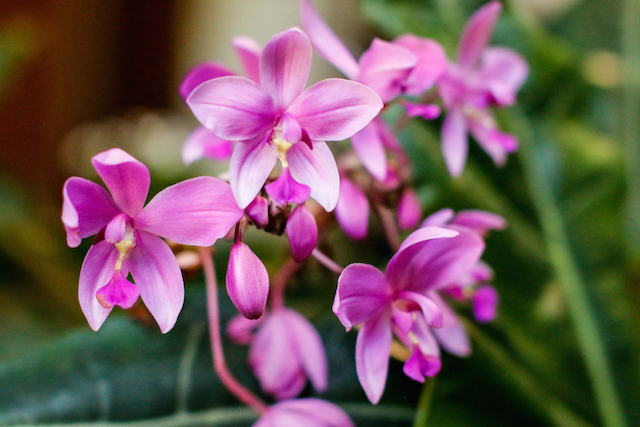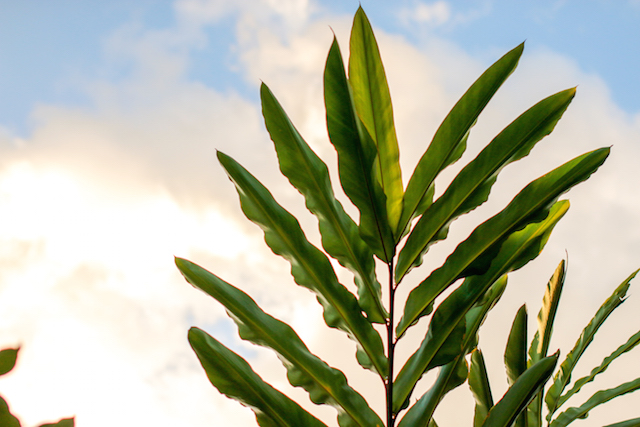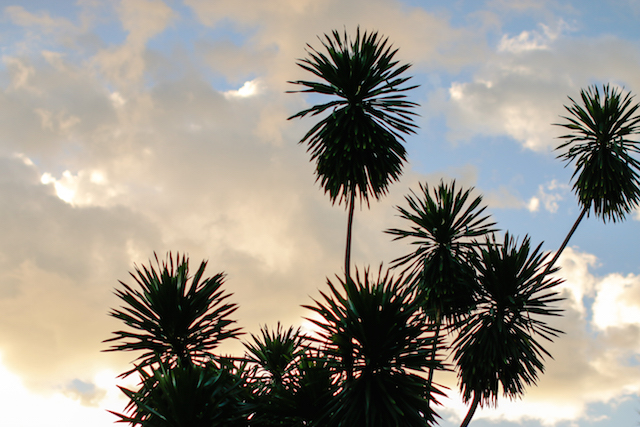 I'm so thankful for this Ten on Ten project started by Rebekah Gough— it begs of me to stop, grab the camera, and capture these sweet moments that I would otherwise let pass by.