TenTree- a giveaway!
Back in August we hosted a great group of Eden Projects supporters for 8 days of crazy travel to remote villages, planting sites, the tsingy (limestone forests), grabbed hours of professional video footage, drone teaching and flying and lots of just good conversations.  It was one those packing-everything-you-can into 8 short days type of trips.  But it was a good one. Keep your eyes peeled for some awesome short videos of the Sarobidy Maternity Center and Eden Projects!
We referred to two of the guys on this trip as the TenTree brothers long before they even got here.  In fact, they're not brothers at all– but they are cousins so that should count for something.  These two guys, Kalen and Stephen, are founders of the rockin' new clothing company TenTree.  If you haven't heard of it yet, you must not be Canadian because it's a hit in their home country north of the USA. Be on the lookout as TenTree is branching into America as well as a few other countries.  This company is rad, their clothes are sweet (and soft, well-made and durable!) and the best thing, for every item purchased, TenTree plants ten trees– and a large percentage of those are here in Madagascar with Eden Projects!  At the time of writing this, TenTree has planted 2,236,660 trees worldwide.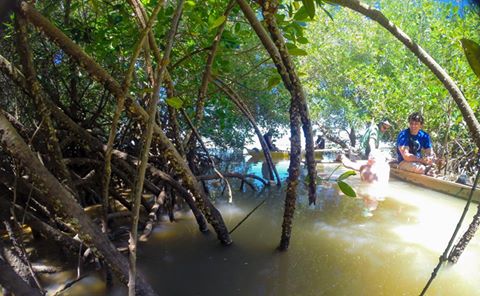 We definitely enjoyed our time with these two– both are the "guy next-door" type of dudes– super chill, easy-going and easy to poke fun of with their Canadian accents, you know, eh. (by the way, they're the young ones with the cool tree t-shirts)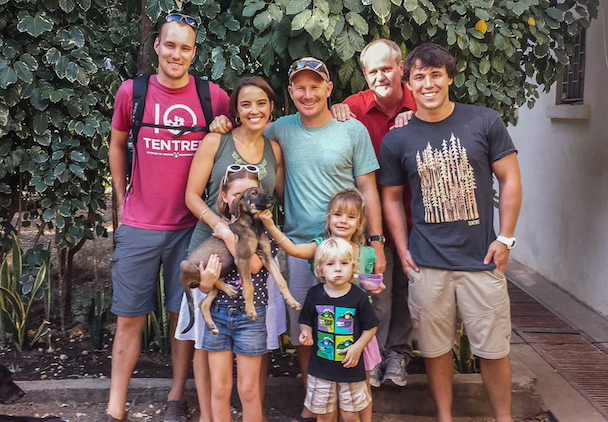 And because they're so great, they're hosting a TenTree giveaway… in fact, three $50 give-aways!  All you have to do is go to their website, tentree.com, take a look around, pick out your favorite shirt, sweatshirt, or hat and post your choice in the comments section below.  We'll pick THREE lucky winners at random.  And if you want to double your odds, like Red Island Restoration on facebook and you'll be entered twice!  If you want to increase your odds by three, let us know in the comment section that you want to receive our monthly Red Island Restoration newsletters and of course we need your email address too (sorry this only applies to those who don't already receive our letters).  The give-away closes on Monday, October 13th at noon PST.  Good luck!
While you're perusing their website, make sure to check out their company to learn more about TenTree and of course, stock up on some cool gear for yourself and others!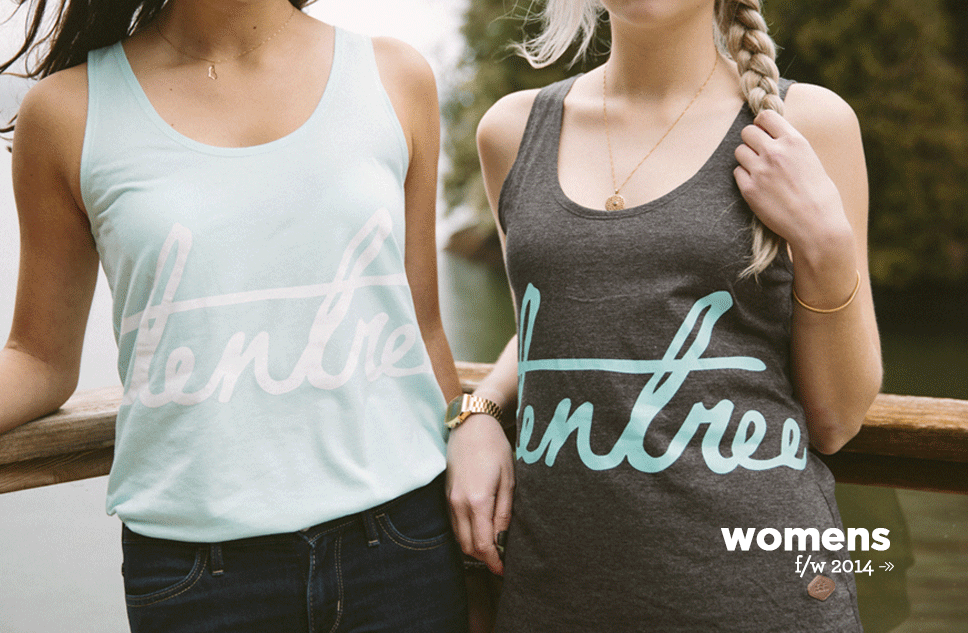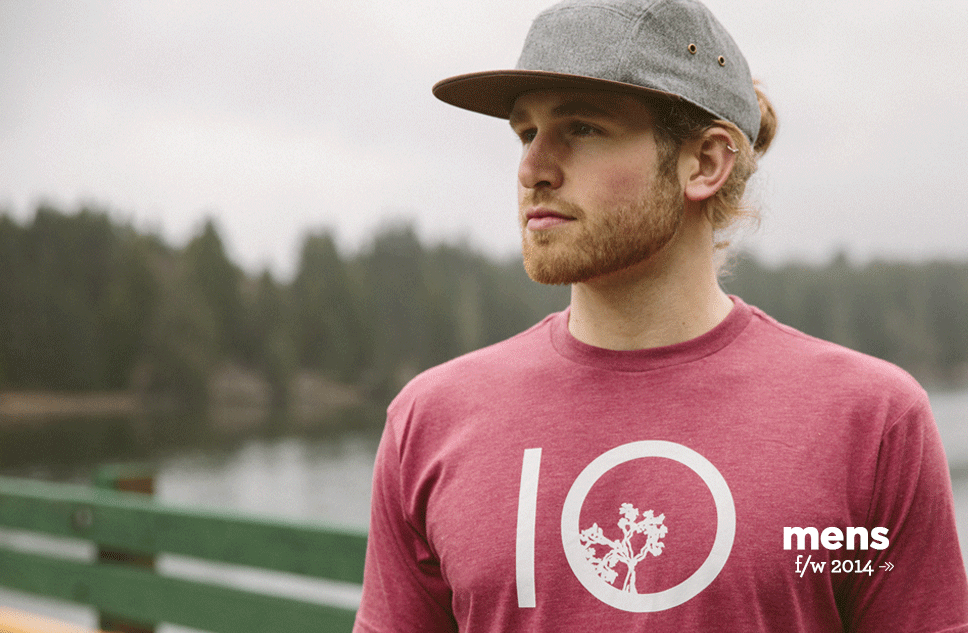 *promotional pictures taken from the TenTree website