The Sarobidy Maternity Center turns FIVE
It's 3:04am. I typically keep my nighttime festivities to a bit earlier but jet lag is keeping me and our 10-year old awake after arriving back from our whirlwind trip to America just last night. We've already had 2am munchies of salami, cheese and crackers, played mad libs, lathered ourselves with essential oils and taken meds to help us get into a sleepy state. Still nothing.
Knowing that I'll likely never get around to posting these images, I decided now is the time. Fewer distractions, nowhere to be, nothing to do but lie in bed willing myself to sleep or to make the most of my time and write.
Yesterday, May 13th was the five-year anniversary of the opening of the Sarobidy Maternity Center. It's also, no joke, the day I thought we were going to die in a plane crash when we hit a pocket of turbulence, the plane dropped and then proceeded to take a lateral nosedive towards the ground. The pilot regained control and thankfully, we landed safely 45 minutes later and were lovingly welcomed home by Jamie, Isabella and Gavin. <BIG sigh>. Now that that's out… FIVE years for SMC!!!  It feels like its been at least double that. The learning curve has been steep, there's been so many changes– new phases of growth, new staff, new protocols, new construction, new programs within the program, new women and babies and families. All good things. All necessary things.
On that Monday, the day after American Mother's Day back in 2013, we welcomed 5 women into the prenatal program. The following week, 3 women and their newborn babies began our postpartum program. Of those original five pregnant mamas, four of them have had another baby through the Sarobidy Maternity Center and the one who didn't… well her mom delivered at the center last fall!
I would be lying if I said that I didn't miss the simplicity of those early days of ministry and relationship with the ladies. Those days were precious… they were sarobidy. The reality however is that we can't stay in that place of quaint simplicity. There's too many women and newborns dying in pregnancy, childbirth and the postpartum period. Too many dying due to preventable complications, dying from provider negligence, dying too early and leaving behind too many other children and loved ones. And so we have grown and multiplied in hopes of touching a few more lives, of speaking the Truth of Christ into women's hearts during a precious (sarobidy) time in their lives. We have grown to provide more education, more services, to provide nutritious hot meals, to supporting and shepherding birth AT the center, to having 24/7 midwifery staff on site.
Our original staff of 2 midwives and 2 health educators has grown to 7 midwives and 1 health educator and our original combined prenatal/postpartum program that started with 8 women now has close to 70 women and we just made a move to welcome more into our program yet again. In addition, we provide free-of-charge family planning services to dozens of women each month. There are dreams of further maternity center growth percolating throughout our staff and it's exciting and it's terrifying. The Lord has been ever faithful these last five years.
Today, though jet lagged, a bit travel frazzled and not having unpacked a single suitcase yet, I walked down the dirt road from our house to the Sarobidy Maternity Center. Five years and a day after opening the center, pregnant mamas with their beautiful bellies still fill the center. As I walked in, the hustle of the day had begun– there was singing, education, a Bible devotion, vital signs and laboratory testing, there was sick visits and healthy scheduled prenatal exams, their was joy-filled sounds of baby's heartbeats heard through dopplers that echoed down the halls, there was a nutritious meal, and laughter and prayer. We shared with the ladies that FIVE years ago, nearly to the day, that the Sarobidy Maternity Center first opened it's doors. There was cheering and smiles. The Lord is so good.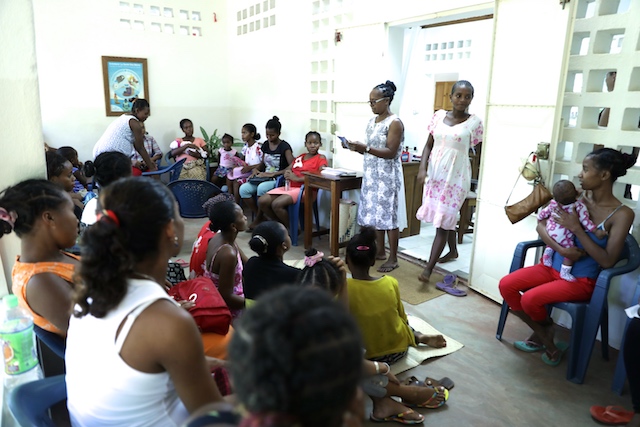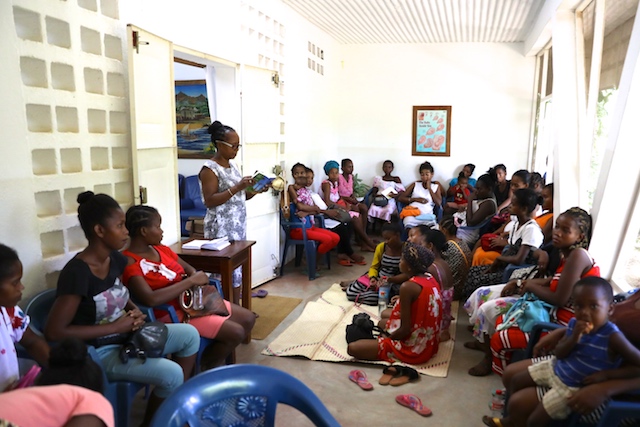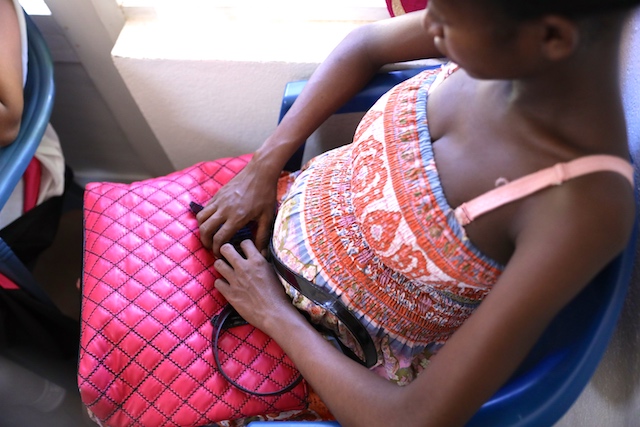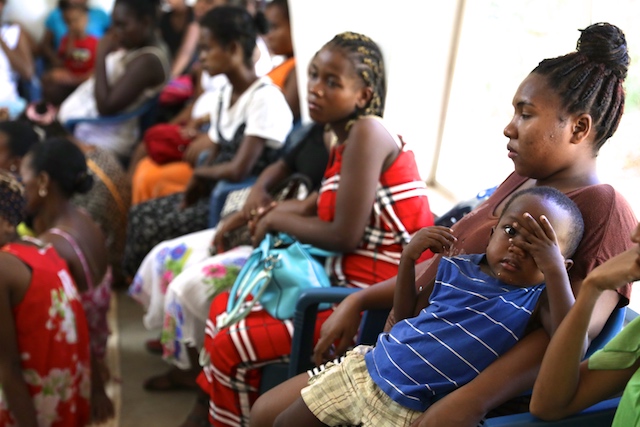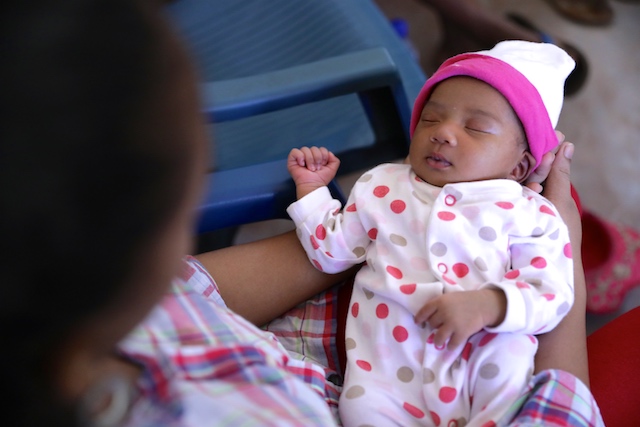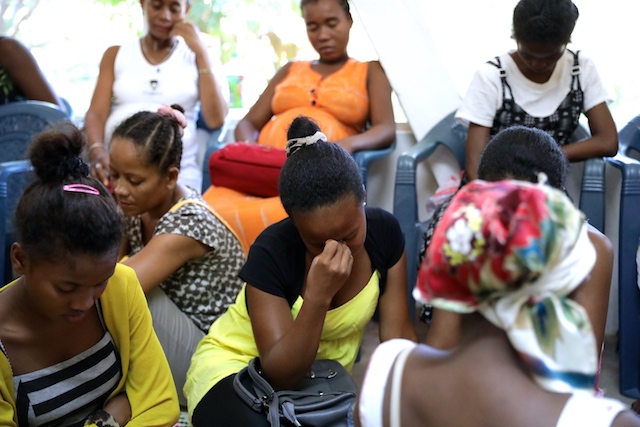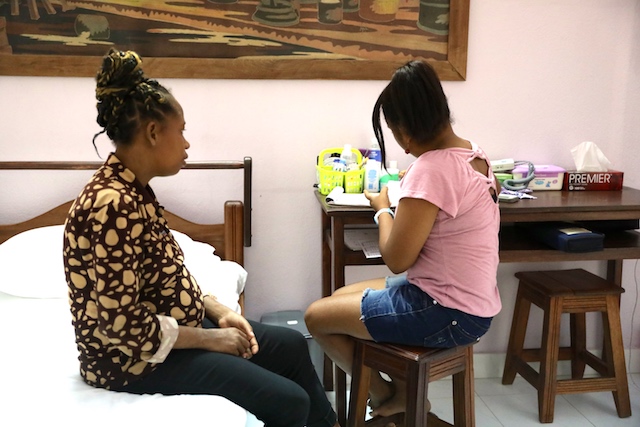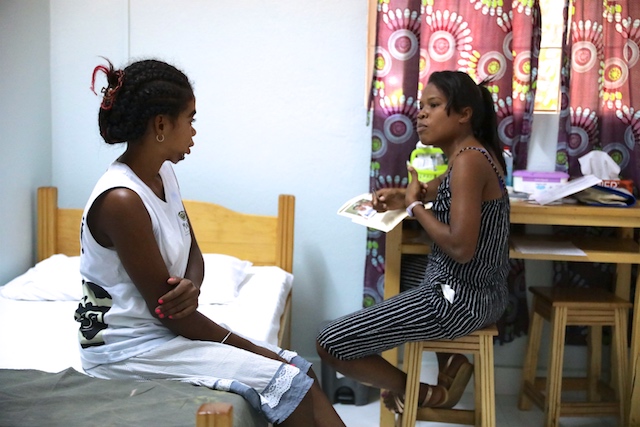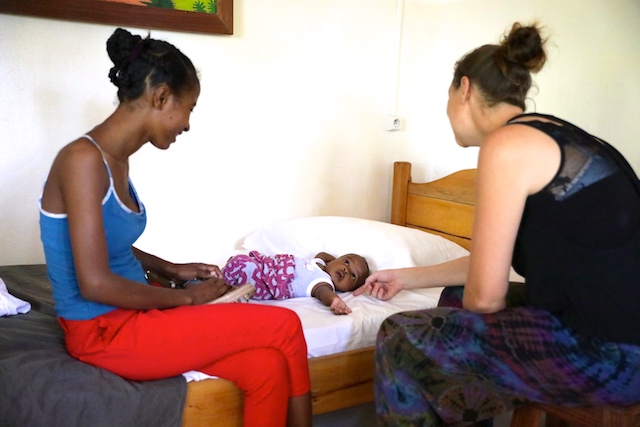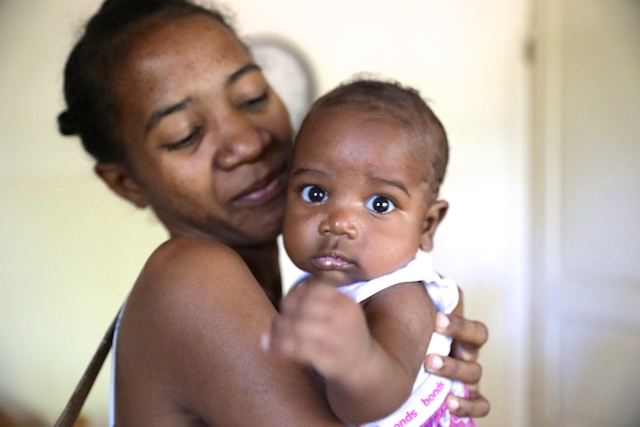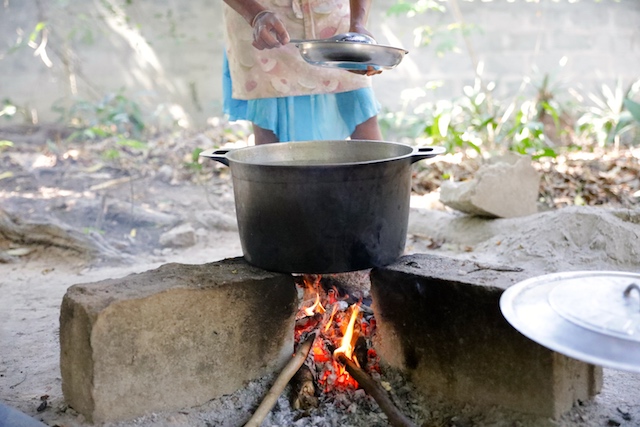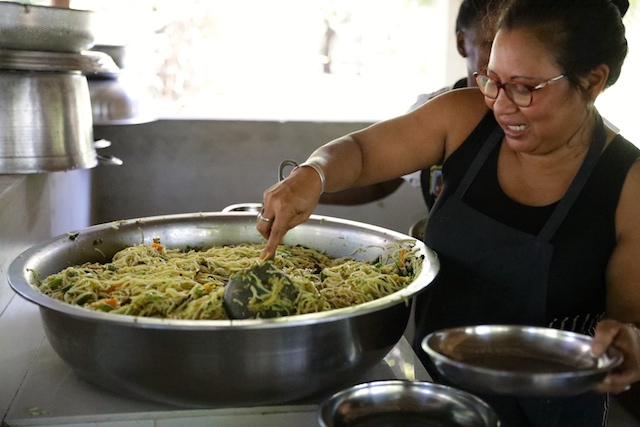 Thank you to all those who have generously and sacrificially given of your time, prayers and finances to provide safe and compassionate maternity care for ladies in Madagascar through the Sarobidy Maternity Center. May the Lord graciously bless you in ways that we could never repay you!
If you're interested in partnering with the Sarobidy Maternity Center, click here to be directed to our mission agency, WorldVenture, where 100% of your tax-deductible donation blesses women and babies at the center.
It's now 4:23am. Bed is calling.