Trading Spaces…
In July we traded the greenery and the majesty of the Alps for the rugged beauty, coastal breeze and the unmistakable warmth of the Malagasy people. We traded speaking in French to speaking in Malagasy. We traded our work environment from our desks in the classroom to the walls of the maternity center and being out in the field– either in the mangrove mud flats, the dry deciduous nurseries or reforestation sites. We traded apartment living for our dearly loved home! We traded zero ants and rodents living in our space to the all-too-familiar but very unwelcome reality of rats that eat through screens and make their way into our kitchen or scurry around in our attic sounding like large cats fighting! We traded the delicacies of french cheese and pastries for freshly caught seafood. We're currently in the weird in-between-state where it's so good to be home while at the same time, feeling like our 10-months in France was only but a beautiful dream. We find ourselves talking about our friends in France or experiences we had there and then having to almost ask one another if it was all real or just some figment of our imagination. We now can better understand when others have described this to us upon their return to the USA after spending a year in Madagascar!!
Whirlwind of activity…
Thank you to all those who prayed for our family as we welcomed and hosted three different groups of people since our return less than one month ago! It's been a whirlwind of activity with an Eden Projects team, a family of five for a vision trip as well as a professional photographer to capture the work here (we look forward to sharing more about this with you in the months to come!) Despite the busyness of our days, we've enjoyed good time with friends and teammates, shared meals and conversations, special time with family who are visiting, lots of soccer games and sleepovers for the kids and their friends, an overnight camping trip in the countryside to catch up with the projects there, as well as engaging in the daily activities within the Sarobidy Maternity Center, with the artisans of Sarobidy Creations and with the leaders of Eden Projects.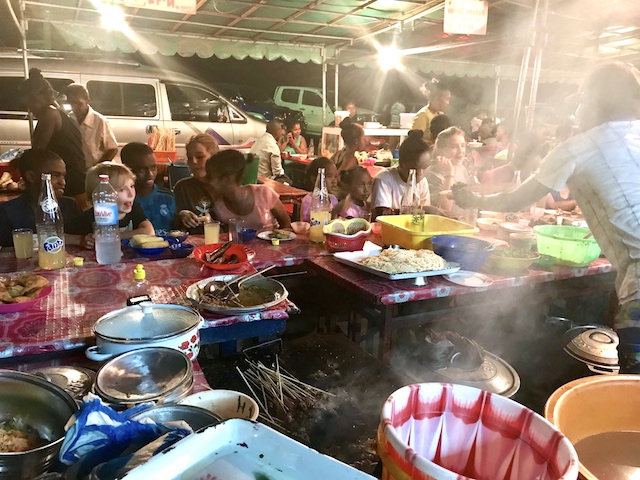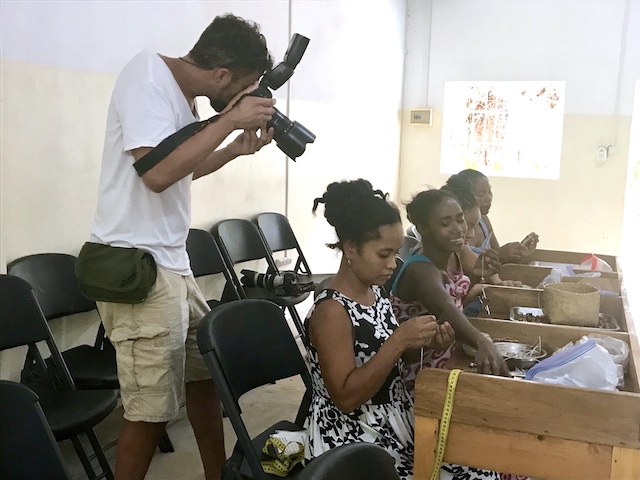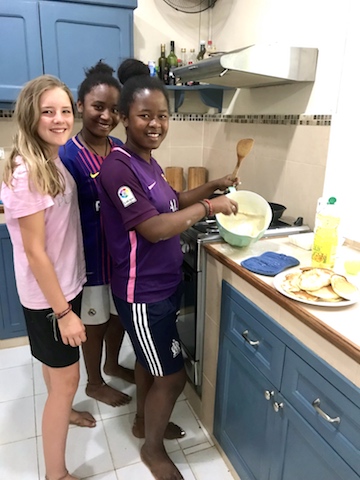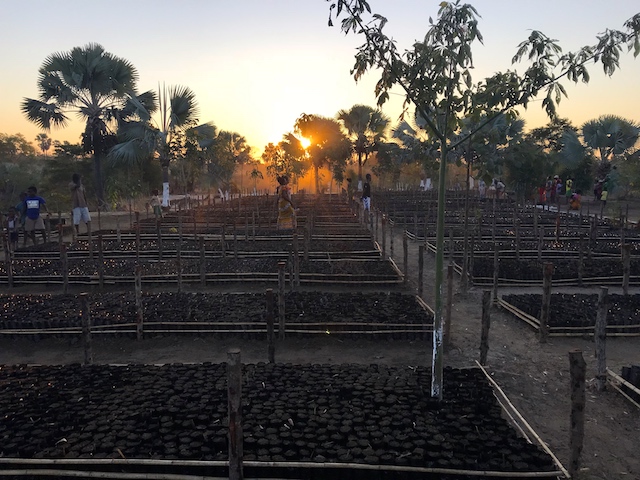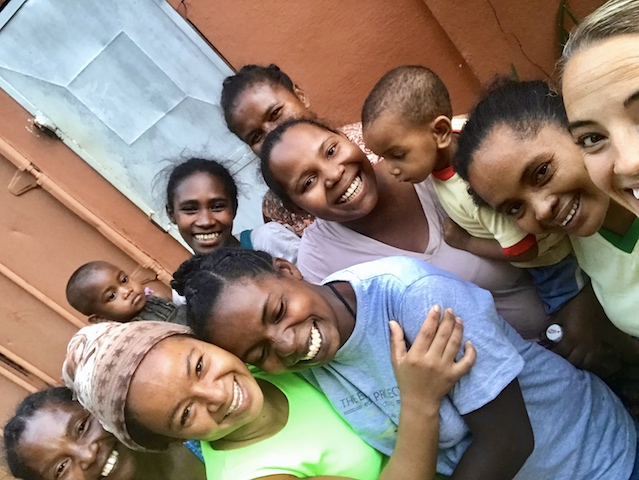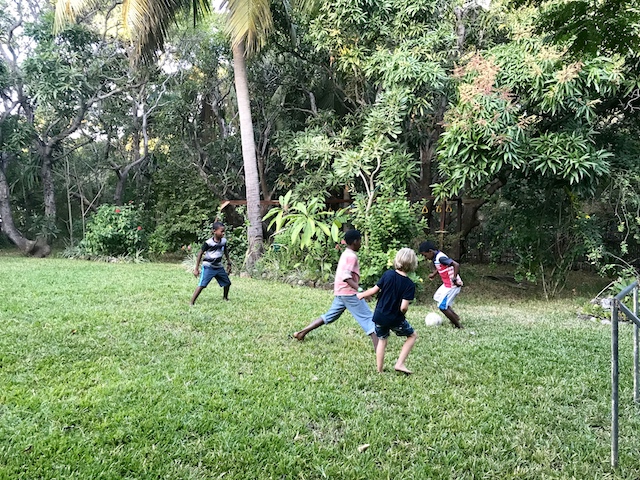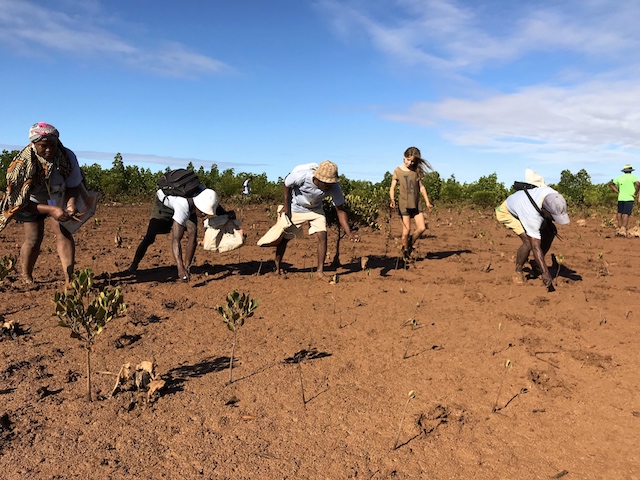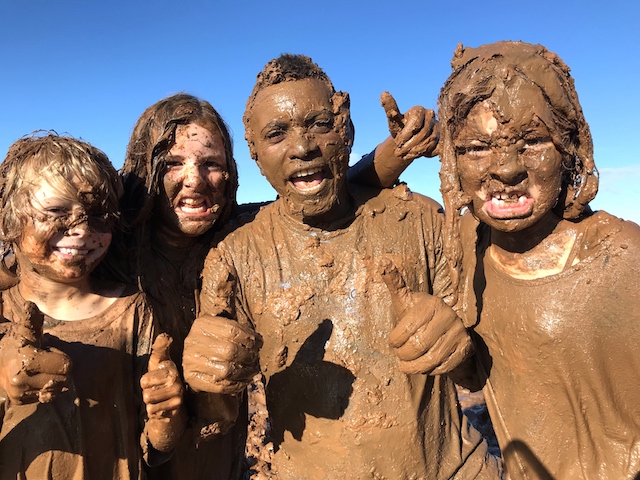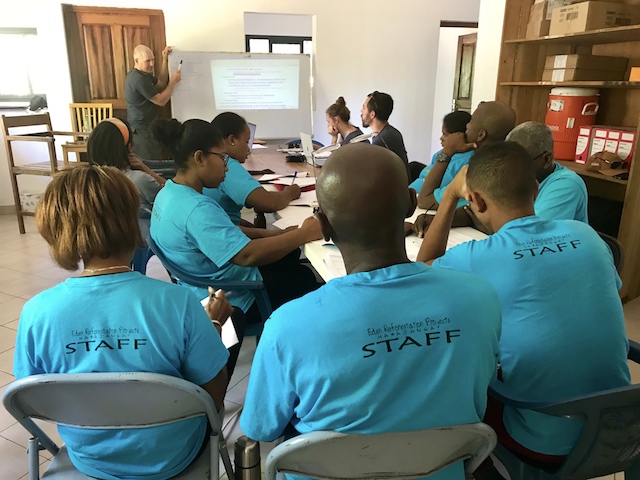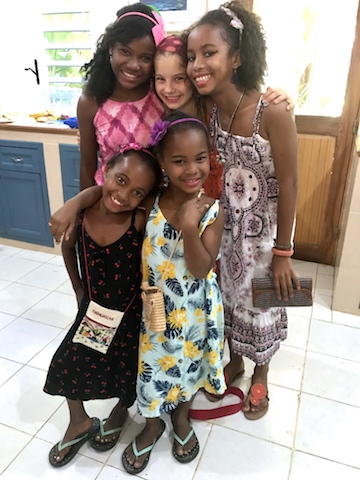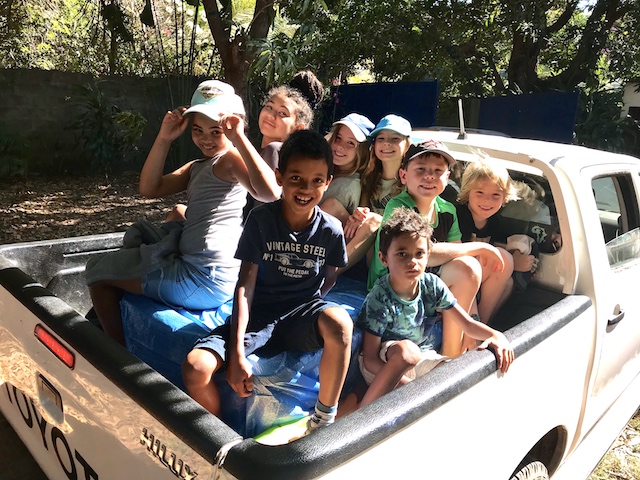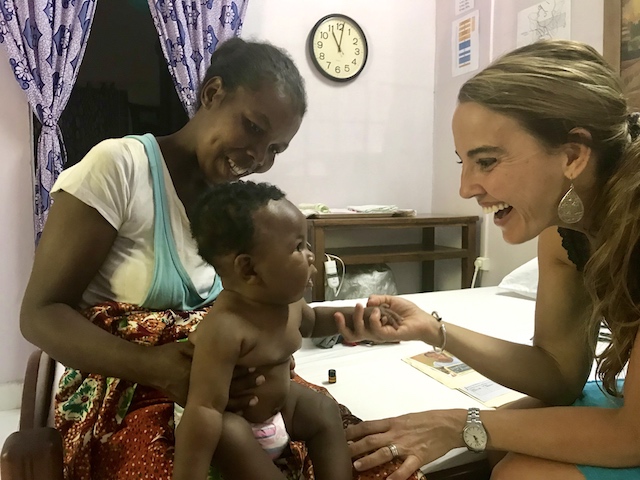 Welcome baby…
Just over two weeks ago, Elinah, one of our staff midwives welcomed a big beautiful baby boy into the world at the Sarobidy Maternity Center. That night, Elinah was beaming as she showed off her sweet baby to us when we went to visit.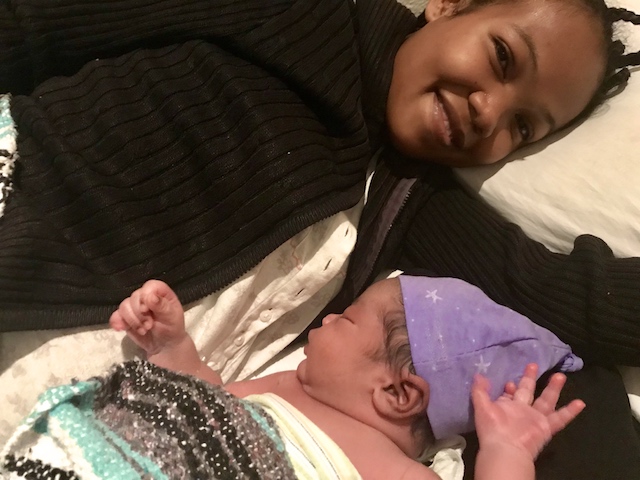 Just tonight, Elinah experienced a late postpartum complication and was urgently rushed to the hospital where she had to have emergency surgery. We're thankful for the Lord's hand of protection over Elinah tonight as mom and baby are reunited! In addition, we're so thankful for our team of skilled midwives who acted appropriately and swiftly to get Elinah the life-saving interventions that were necessary!
Please pray with us for Elinah and her full recovery– so that she can get back to the business of sweet motherhood as she cares for her toddler and newborn. Thank you to all that generously donate to the Sarobidy Maternity Center– it is your donations that provide the finances for natural births in the center as well as emergency life-saving surgeries within the hospital!
Trading spaces 2.0…
Now more than ever, we wish time would simply.slow.down as we're about to trade spaces once again! Next week we'll make the 10-12 hour drive back to the capital city and will begin our travel back to the USA for our regularly scheduled home assignment. To be honest, our hearts and minds are simply not ready to leave Madagascar nor are they ready to arrive in America. Despite this, we're committed to keeping our kids English education up as best we can which includes our return to the USA every other fall. At the same time, we'll catch up on mandatory continuing medical education, specialized trainings, sharing about the ministry in Madagascar, selling Sarobidy Creations merchandise and seeking to expand the support base for the ministry of Red Island Restorationand the Sarobidy Maternity Center.
We ask that you would pray with us– that our hearts would be at peace with our departure and prepared for all the Lord would have us learn and do while in the USA. And rest…. rest would be good too!
Thank you for standing with us in partnership, prayer and praise as the Lord moves in Madagascar!
With love and gratitude,
Jamie, Alissa, Isabella, Eliana and Gavin