Preschool Graduation
Two weeks ago, Jamie wrapped up Sekoly (preschool) with the kids, Isabella (5), Eliana (3), and Oliver (3).  We celebrated this milestone for all of them with a little graduation ceremony.  They sang their favorite songs, showed us how they know their letters and the sounds they make, showed us the world map and where their hometowns are as well as Madagascar, and presented their parents with the last 6 months of their artwork and letters they've been working on.  Preschool was all about Madagascar unconventional home-schooling and the kids (and Jamie) loved it!  Here's a few highlights of the sekoly year and graduation day.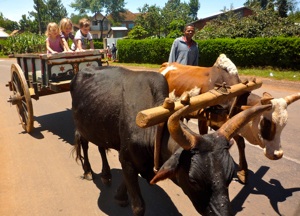 Their experiences and education were classic in so may ways…
riding local transportation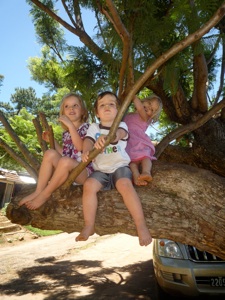 tree climbing lessons and learning balance in a canoe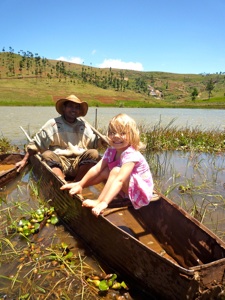 tree climbing lessons and learning balance in a canoe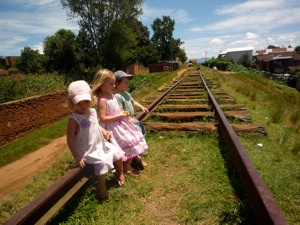 walking along train tracks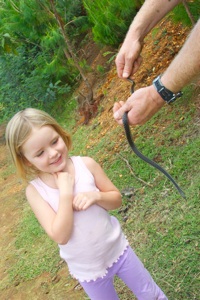 nature discoveries…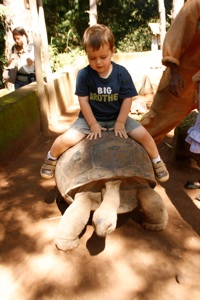 and more…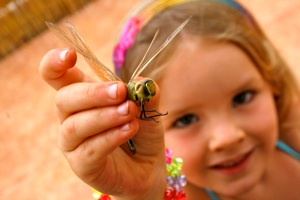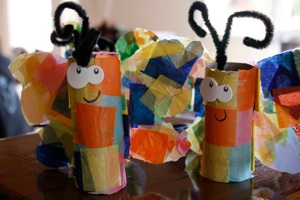 art projects…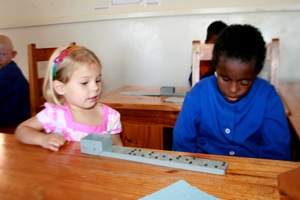 learning how children with visual impairments learn…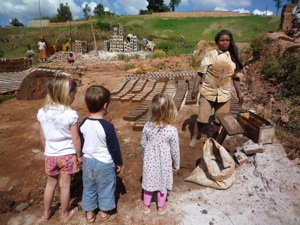 …and how whole families, children included, make clay bricks…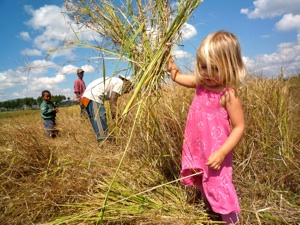 …and harvest rice…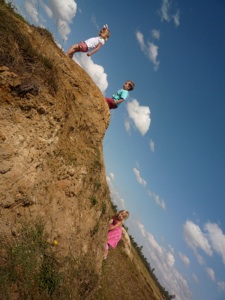 lots of hikes, bug catching, and "bear hunts"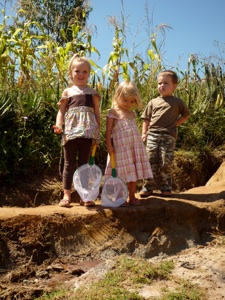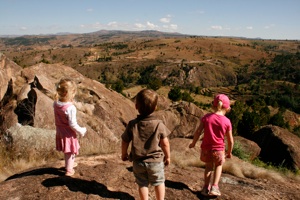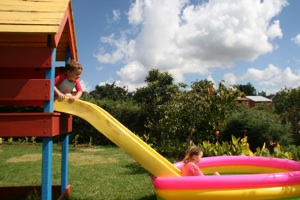 and of course, lots of play time!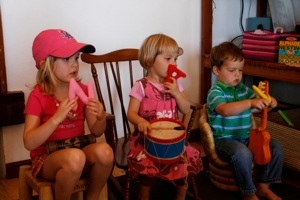 some conventional aspects of preschool… ABC's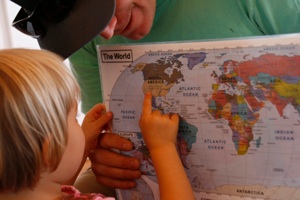 …and perhaps conventional only for MK's (missionary kids), learning the different continents and countries where "home" is…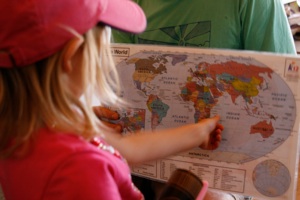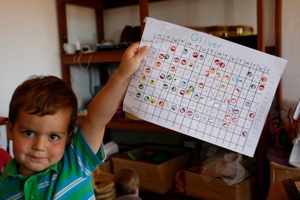 indeed, it was a VERY special 6 months of preschool!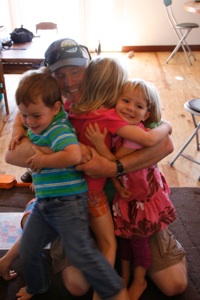 Jamie has done a FABULOUS job of teaching these little ones and providing a good "launching pad" for them in the years of formal education to come.