Smoked Fish- A micro-loan project
60-year old Eliza is a single mother to 7 children and a grandmother to 7 grandchildren.  For some time, she's been struggling to keep her last 2 children in the government college.  The fact that they've been attending college is actually quite remarkable!
Eliza lives in Antanimajaja and has long attended the Baptist there.  In fact, she used to help care for Jamie in church when he was a child.   Eliza, like many, lives in an old rusted 1-room tin house, adjoined to other 1-room tin houses.  She lives in an area of town that is on the salts flats.  With high tides, the area floods… including the outhouses and trash pits forcing the residents of the area to wade through the human waste and rubbish.  Yet this is life.  On a regular basis.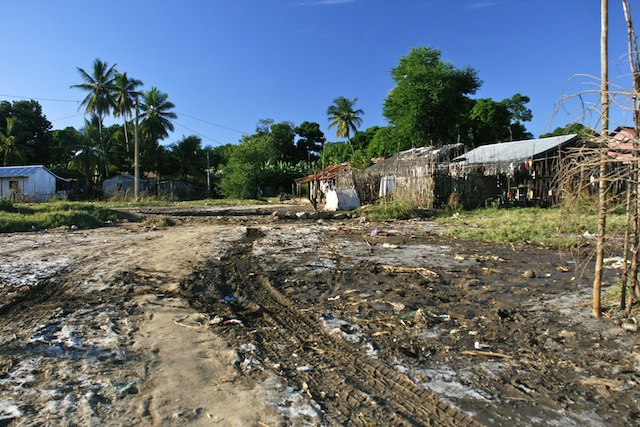 For a long time, Eliza has been buying small fish from the local fisherman, smoking them, and the selling the cooked product on the street to the community around her.  With her first micro-loan of $95, Eliza was able to purchase an additional smoker and a larger quantity of fish from the fisherman.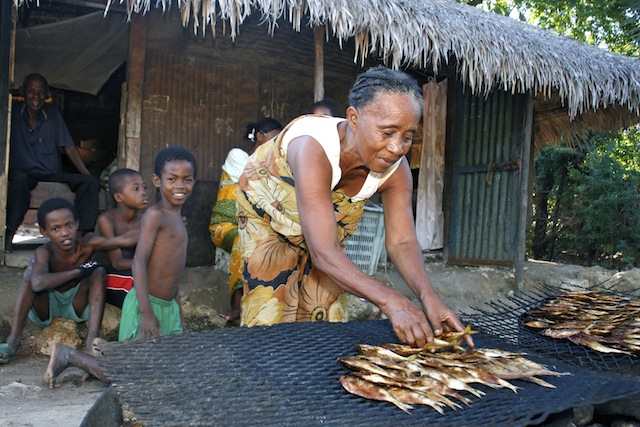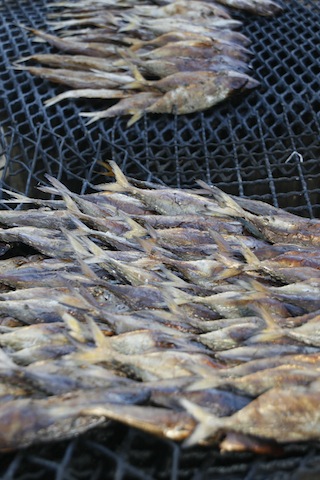 She consistently repaid her monthly return quickly and applied for an additional loan, to which she was granted.  With this second loan, she again purchased an additional smoker and more fish.  Eliza has been able to grow her existing smoked fish business… purchasing more, smoking more, selling more… and the upward cycle continues.