Snippets…
Home Stretch…
We've entered the home stretch of our formal french language learning here in France. Sadly, our brain cells seem to be shrinking rather than expanding lately– forgetting simple conjugations we knew in the past, becoming confused with grammatical rules we've already learned and overall feeling a bit disappointed with our lack of progress lately. We know there are peaks and valleys of language learning and though this valley we're in right now isn't surprising, it is discouraging.  
Please join us in prayer for our remaining time here– that our brains cells would begin to expand again in order to absorb and comprehend new information, that our focus would intensify rather than diminish, that our ears would be more keenly in-tune with words spoken to us and our mouths more adept at speaking the words our brains and hearts long to share– both in and out of the classroom. In addition, please pray that our hearts would remain present here amidst the thoughts and preparations for our return to Madagascar. 

iPhone Drive…
We're currently looking for used iPhones 5 or higher. These phones have become critical for the work in Madagascar as the Eden Projects crew captures images such as the one seen below to embed GPS data into the photos, demonstrate growth and survival rates, etc., for each planting site on a regular basis.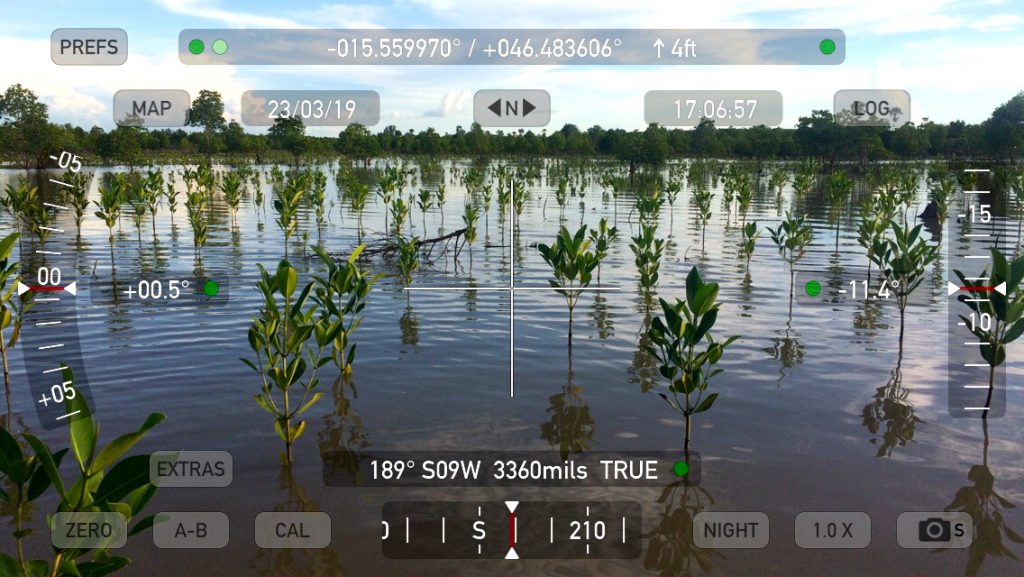 If you have an iPhone 5 or higher that you're no longer using and would like to donate it to the work in Madagascar, please reply to this email! Note that all phones need to have the Apple ID removed, be reset to factory settings and be unlocked in order to be used in Madagascar. We're happy to help walk you through these processes if needed.
Madagascar Bound…
Next week Jamie is flying to Madagascar for 9 days to participate in a large opportunity for Eden Projects. The four of us remaining in France are just slightly– ok, really jealous of him!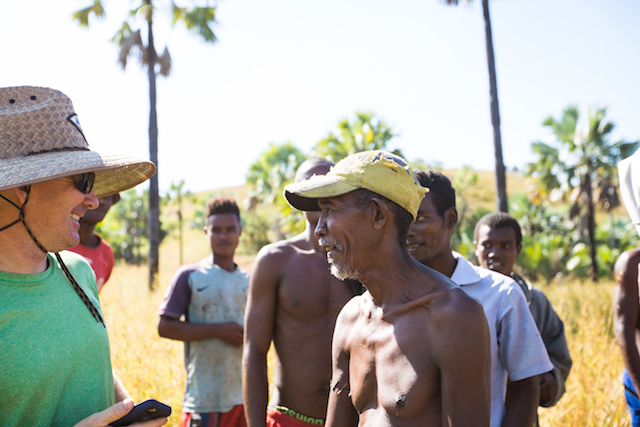 Please join with us in praying for this upcoming opportunity, for Jamie's time in Madagascar with the team there as well as the team coming from the USA.
Recent Graduates…
This month, 12 beautiful mamas and babies graduated from the Sarobidy Maternity Center– our biggest graduating class to date! We praise the Lord for His protection over each of these ladies and their little ones as there were numerous intense and complicated emergency situations during birth amongst these women. We praise God for a wonderful and skilled team of midwives at the maternity center that cared for them!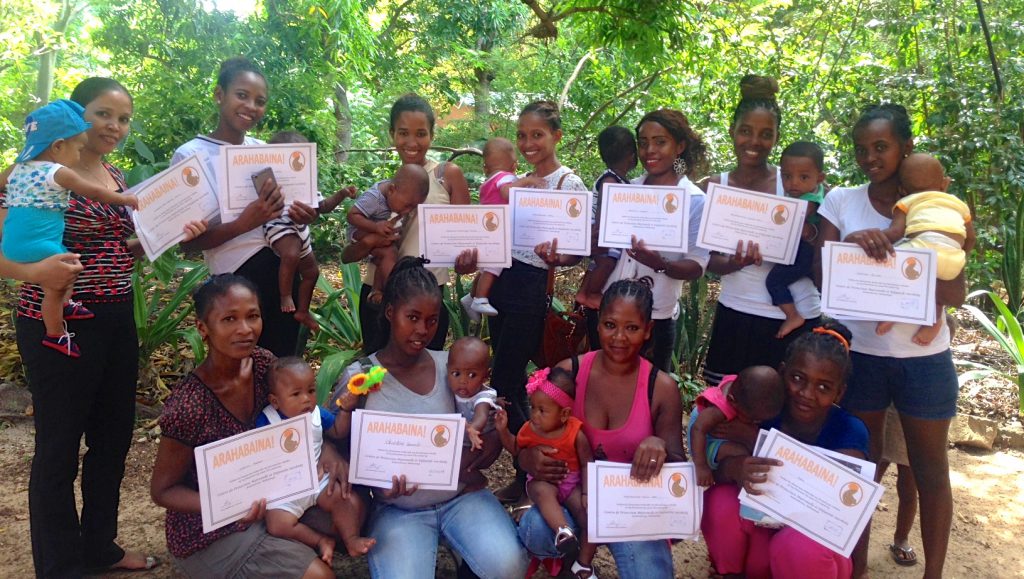 We appreciate your prayers for each of these women– that they would see the Lord's loving hand of protection and care in their lives and that they would seek Him with their hearts.  
Travel Mercies…
Thank you to all who prayed for our recent travel to South Africa to attend a conference with other missionaries from Mozambique, Malawi and Madagascar. Thank you for praying for Alissa and sending notes of encouragement regarding the flight anxiety she's been experiencing– the travel and emotions were smoother than anticipated and we know this was the Lord's grace.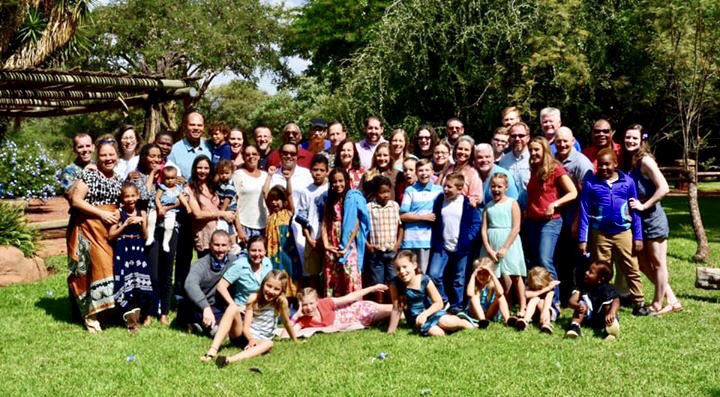 We're so thankful that the Lord is present amidst all the snippets of our lives and of yours– whether in America, France, Madagascar or elsewhere across the globe. May we each continue to see the Lord in the details of our lives! 
Jamie, Alissa, Isabella, Eliana and Gavin
*** to view this newsletter in it's original format, click here***