This little guy…
Last month while the Westmont team was here we celebrated this little dude's birthday.  How can it be that my youngest baby is four already? During my pregnancy with him, I knew with all my motherly instincts that he was going to be a boy.  In fact, seven dreams during my pregnancy confirmed this.  He entered the world and our lives on a beautiful morning the day before Father's Day in a birth pool in our bedroom.  I didn't even bother to glance– I knew I was holding our son in my arms. This guy is such a joy and delight for me.  He is hilarious, a jokester, easy going, and loves to belt out the singing all day long.   He's quick and agile like his daddy, he's got major athletic skill, and loves anything that is cars, planes, trains, motorcycles or boats– even more so when he's building these things with legos.  This guy loves to help daddy make breakfast in the morning or  build things in the garage and loves to help me wash clothes.  He loves harassing the cat by pulling her tail and cries easily when in trouble.  This guy pretty much has two speeds: running and running faster.  He's more timid than the others in touching wild animals, often seeks comfort in our arms, and hurts himself almost daily but gets over it in a matter of minutes if not seconds.  This little guy is an animal when riding his 2-wheel big boy bike and has been known to walk out very proudly in his big sister's dresses, complete with princess shoes and a sparkly headband.  This guy has spent the majority of his life living outside of the United States, he almost always has a layer of dirt on his hands, feet, arms and face and for a while his typical response when we asked him to do something– anything, was "yes sir captain!" in his sweet giddy little voice.  When praying, this guy often opens his eyes, looks around and thanks God for anything and everything within sight and when he's ready to slow down, he's often ready for some good snuggles too.  This boy of ours is simply the best little guy in our lives and now he's four!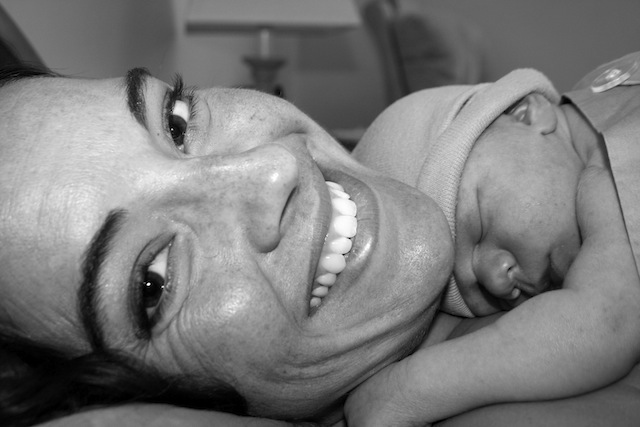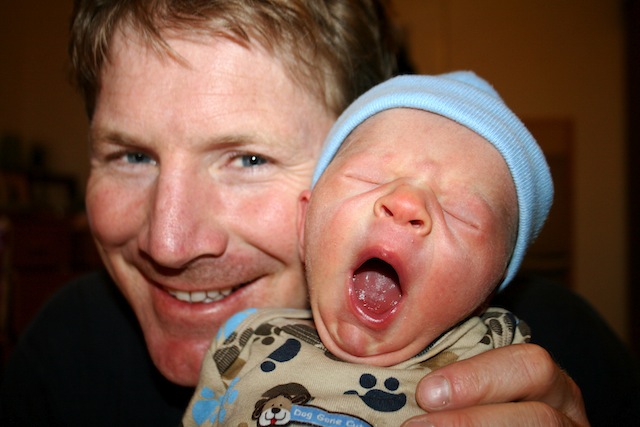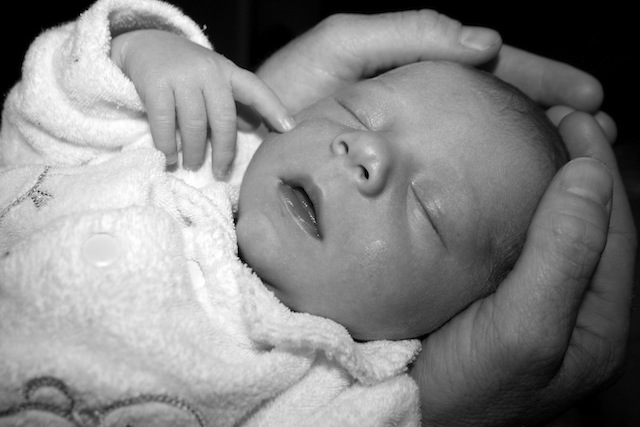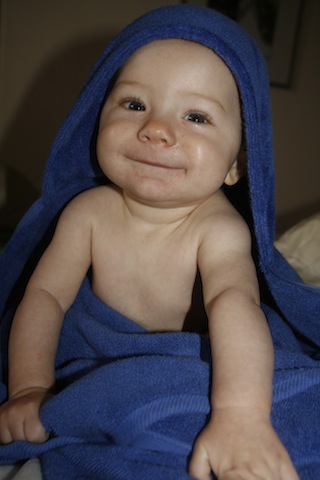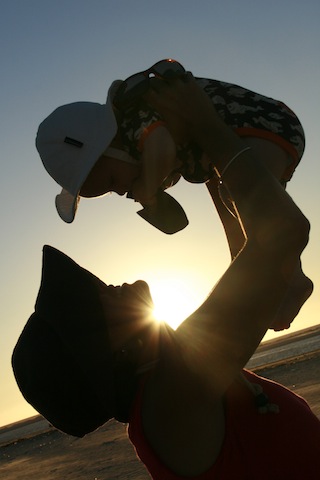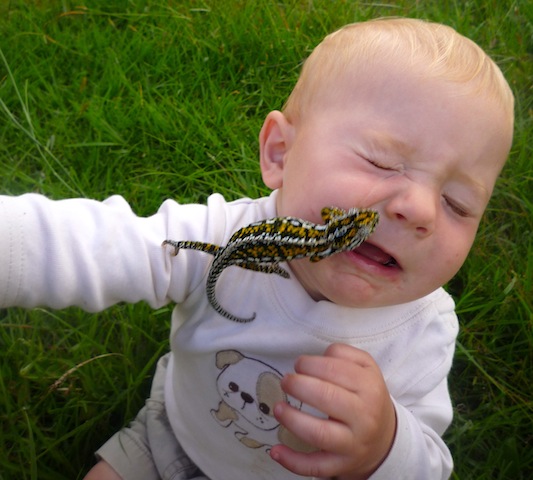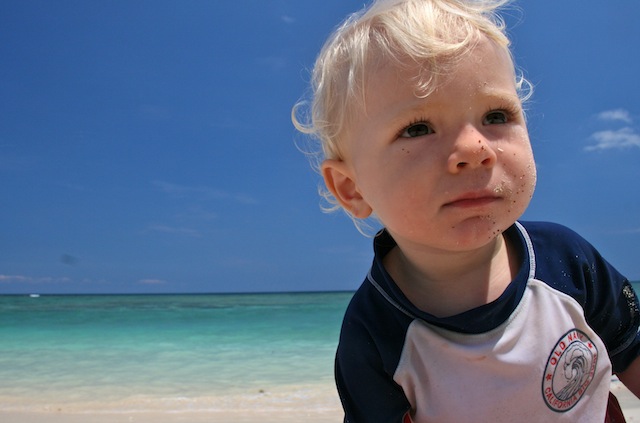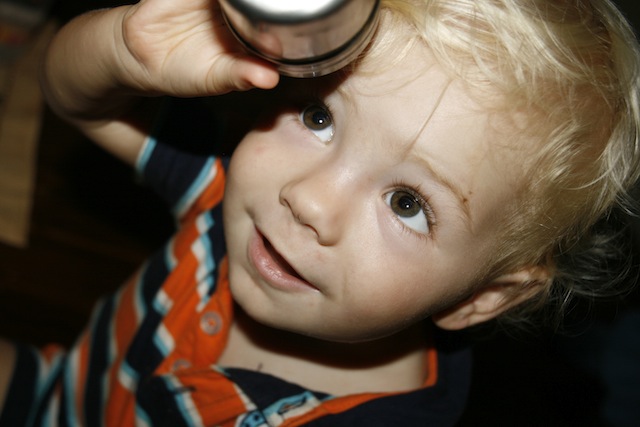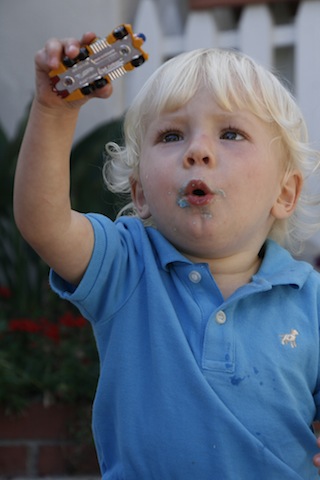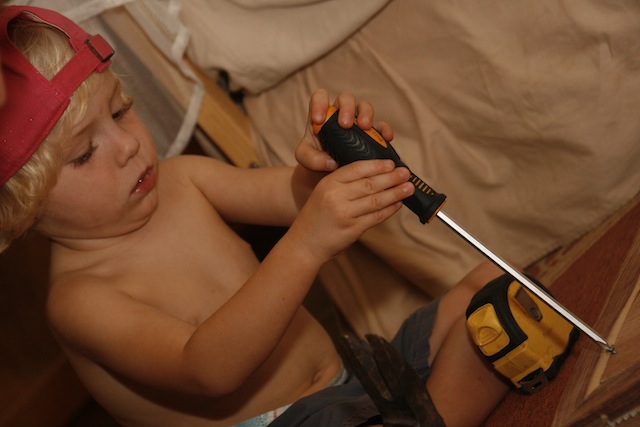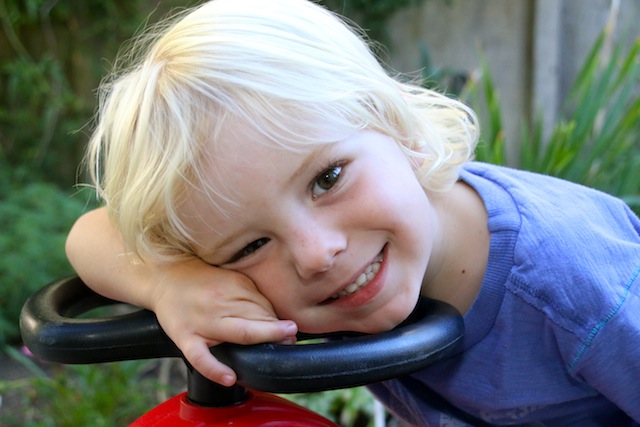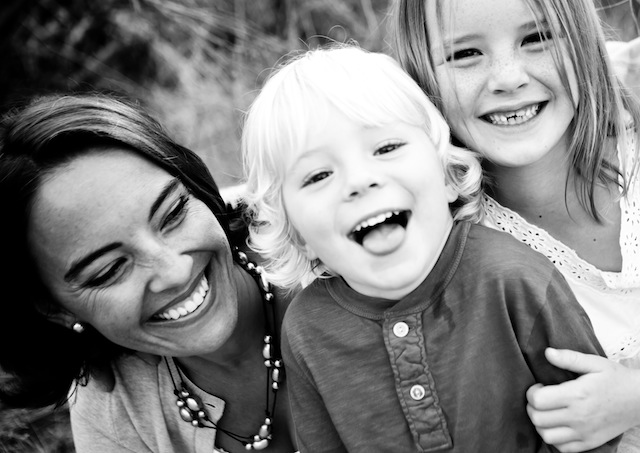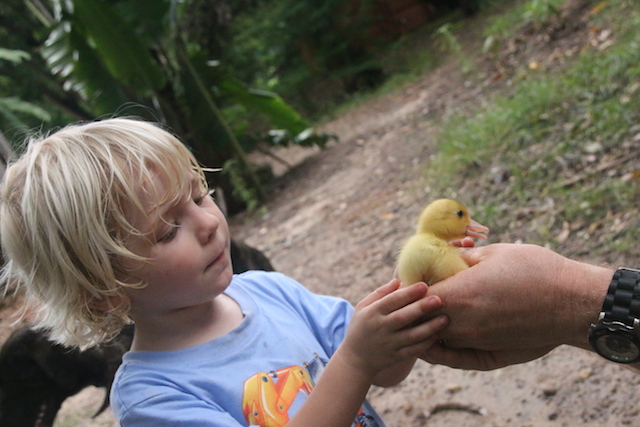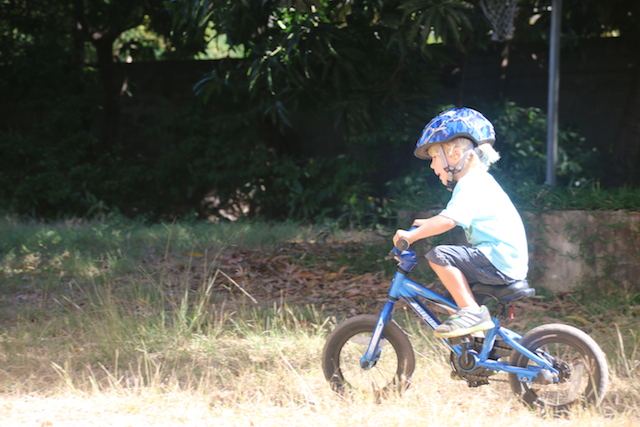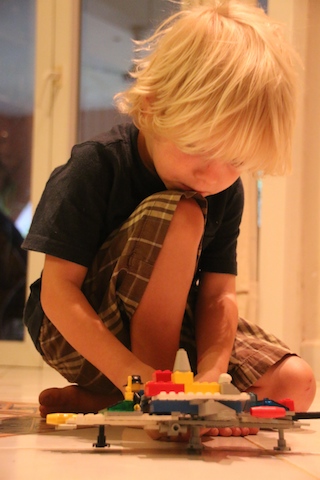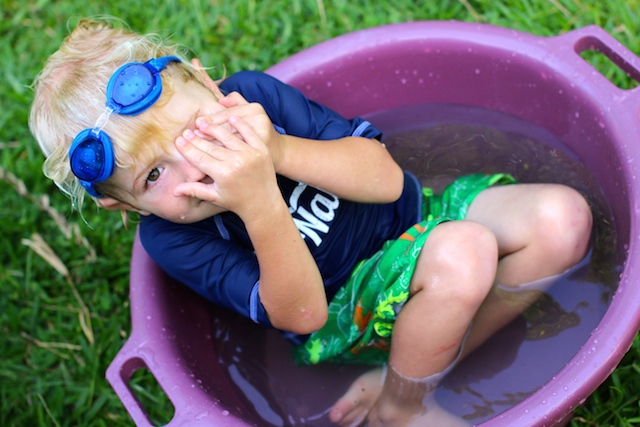 When it came time to celebrate this little dude's birthday… it felt a bit like a total mommy flop… no party planned, no trip to the beach or the pool or the watersides.  In the morning while the whole Westmont and Malagasy team met, he hung out and played.  At lunch time he was serenaded by 35+ people in English and Malagasy and in the afternoon, a friend came over and the two goofed around as they do so well together.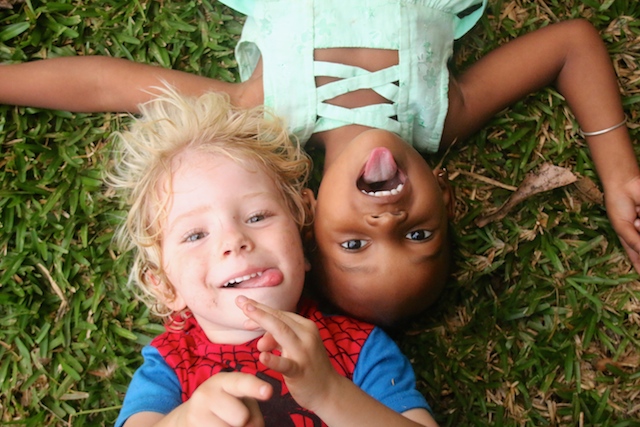 We then had a quiet celebration at home– just our family and my folks who were as faithful as always to be on skype with us for cake, the happy birthday song, and present opening.  Amidst a bunch of activity, it was just what we needed and our cool, go-with-the-flow kiddo didn't seem to mind one bit.