Westmont 2014
Just a few days ago we said veloma to four wonderful Westmont College students that were with us for four weeks through the Emmaus Road program.  They joined a team of 25+ Malagasy young people… most of whom work with us either at the Sarobidy Maternity Center or with Eden Projects or who are friends or are friends of friends.  It was an intensely fun time together as we had the privilege to bring together two worlds that we love; our American world and our Malagasy world.  Each day we met to worship together, work together, pray together, eat together and play together.  Our biggest desire during these "camps" is to see relationships built— with each other and with Christ.  That those who don't know Christ would come to know Him as their Savior and for those that do have a relationship with Him, that their relationship would deepen and that they would develop hearts for God's global world.  And of course, Jamie wouldn't be Jamie if his desire wasn't to give each of them an adventure of a lifetime.
Jamie led similar teams to Madagascar in 1998 and 1999 from Seattle Pacific University… that's how I was first introduced to this place I now call home.  So we know that God can and does use these times to open the eyes of people to missions worldwide.  Last year, we received a Westmont Emmaus Road team which was equally totally amazing– and of which I failed miserably at in terms of posting pictures!
The platform for this summer's team was to rip down and build a new wall around the perimeter of the Sarobidy Maternity Center.  While we worked on this 5 days a week, you can see from these pictures that the relationships built was the real outcome!  These guys went deep together, sharing joys and struggles, stumbling through language and cultural challenges, living with Malagasy host families and doing home-stays with their new friends.  Four weeks later, folks from two different worlds, cultures and languages were united and it was a joy!!
The final day together, while in a circle, we sang one of the favorite team songs then made an invitation for anyone who wanted to commit their life to Christ.  Four young Malagasy guys, all in their early 20's, stepped forward.  As a group, we prayed with them and over them.  God is on the move in this group and we give Him all the glory!!
Here's a peek into the adventures of the last four weeks!
soccer games…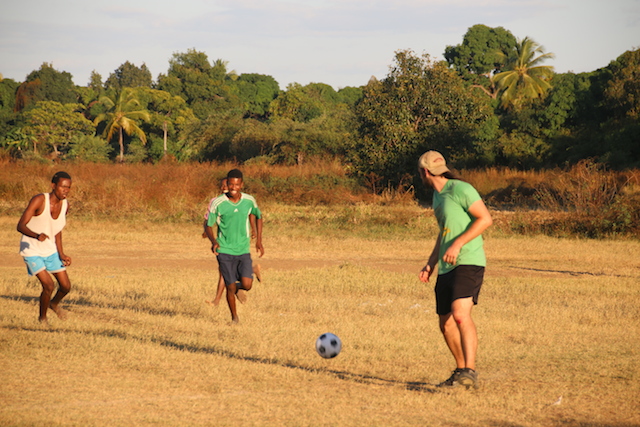 wild animals…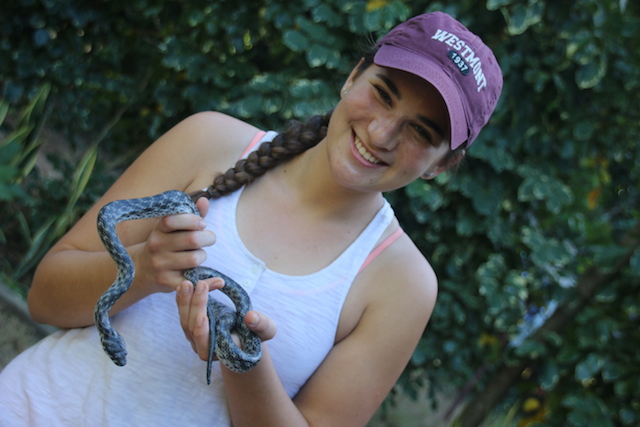 birthday celebrations…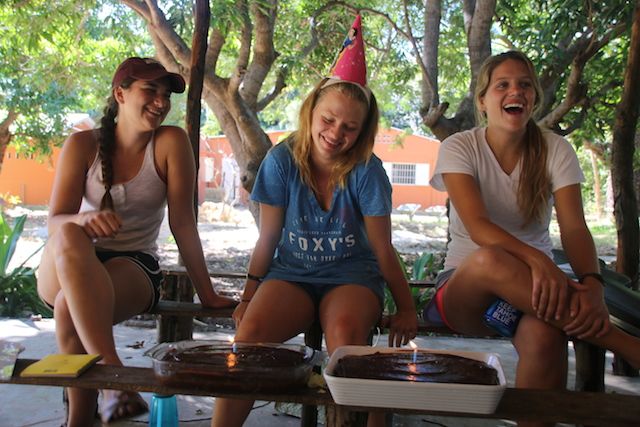 lakana rides to mangrove planting sites…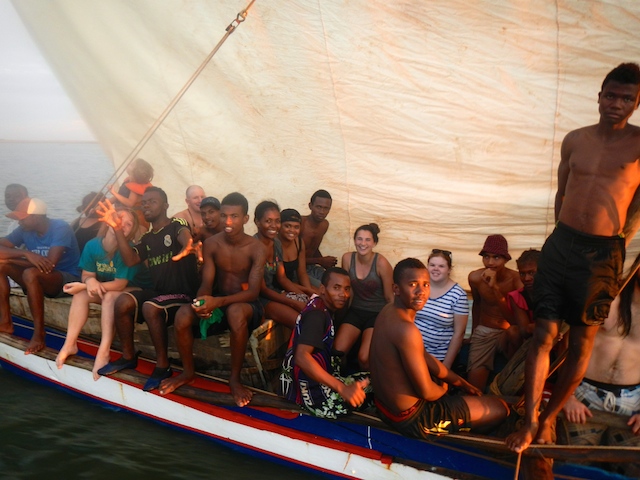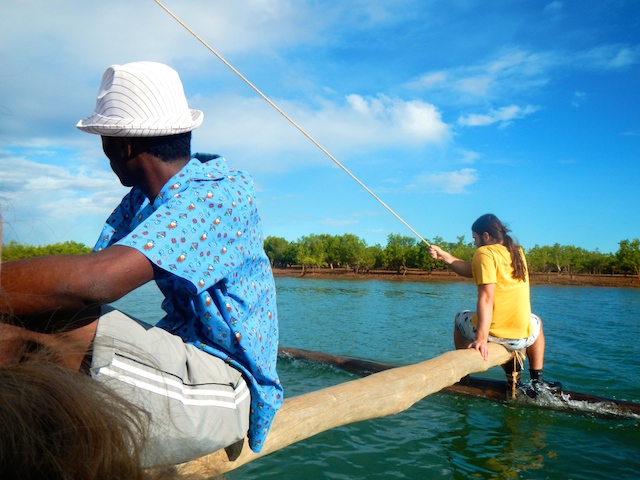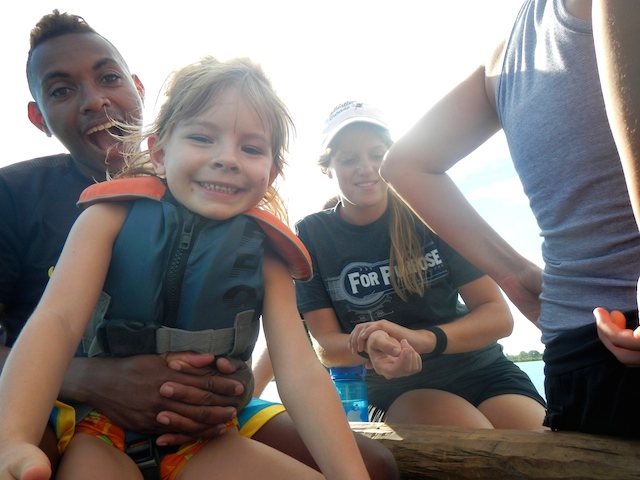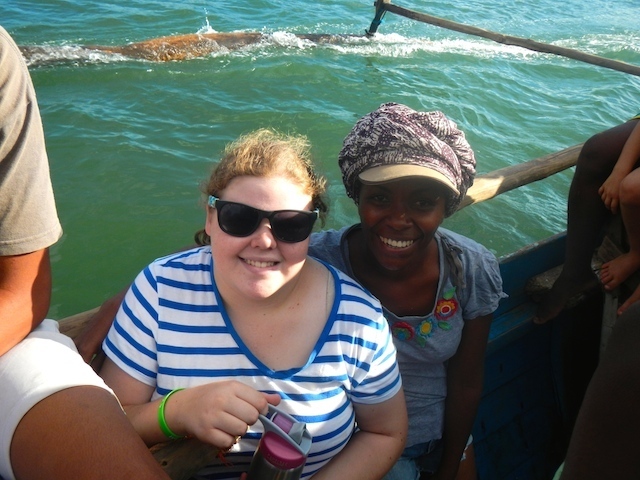 mangrove mud fights…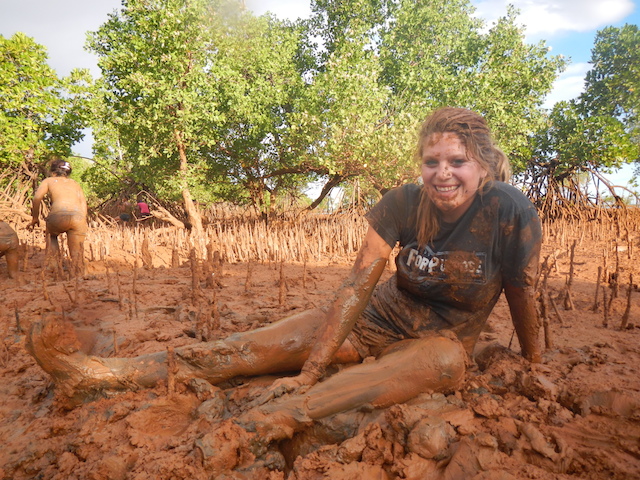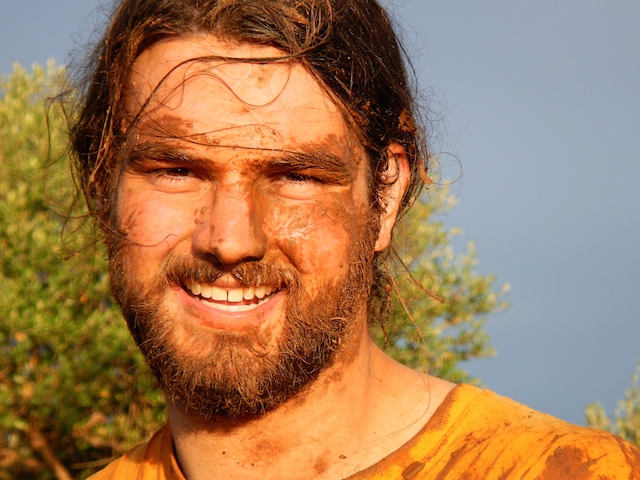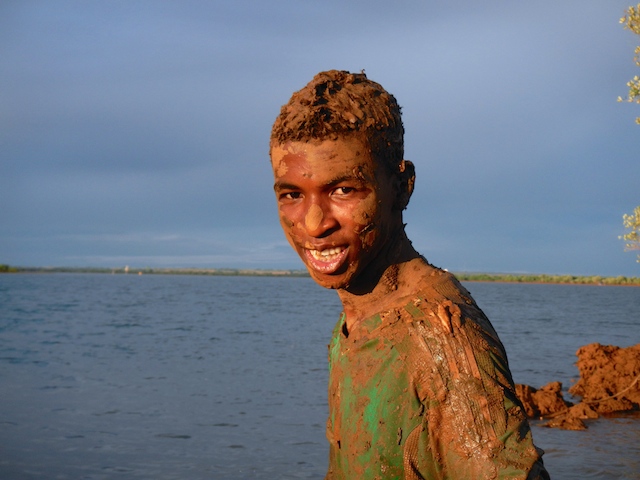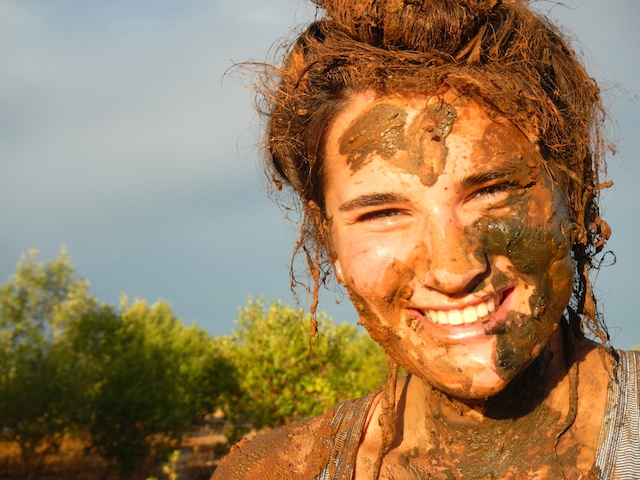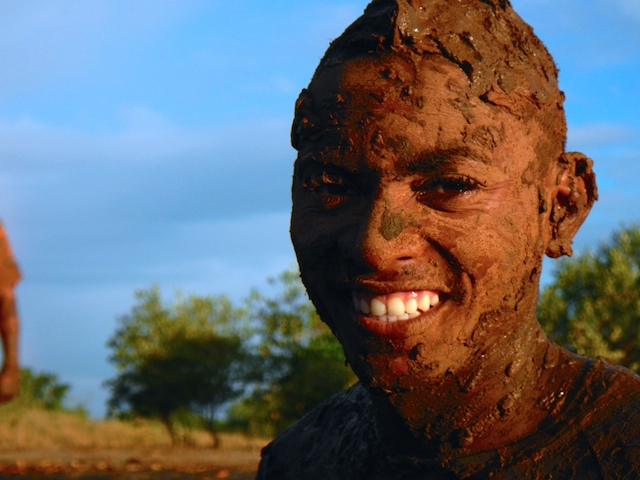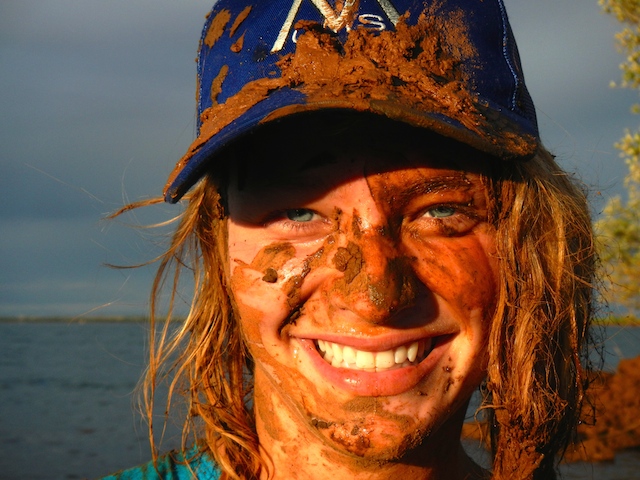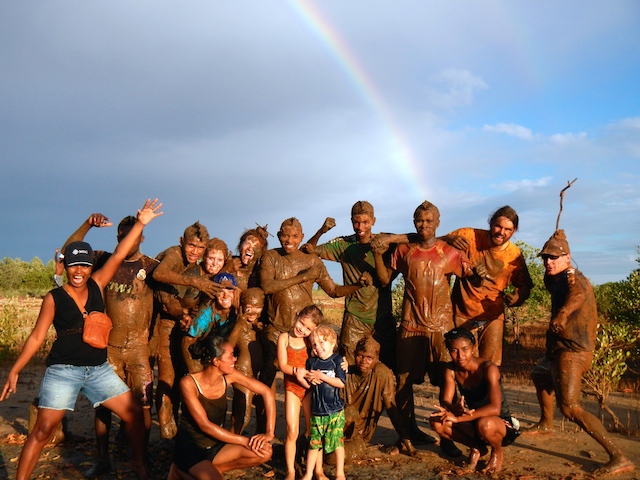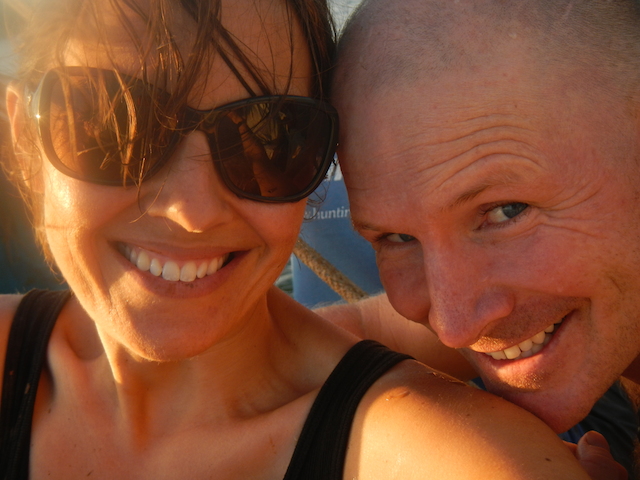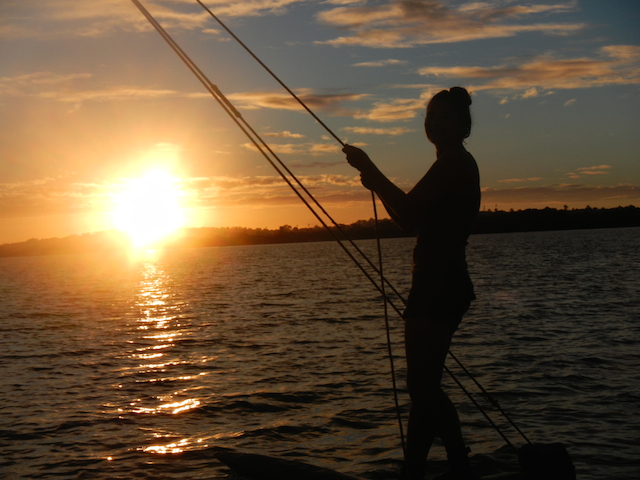 sharing our stories with each other each day of how God has worked in our lives (whether we know it or not)…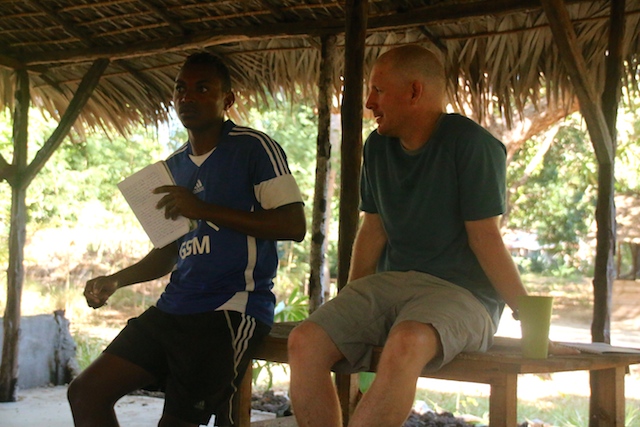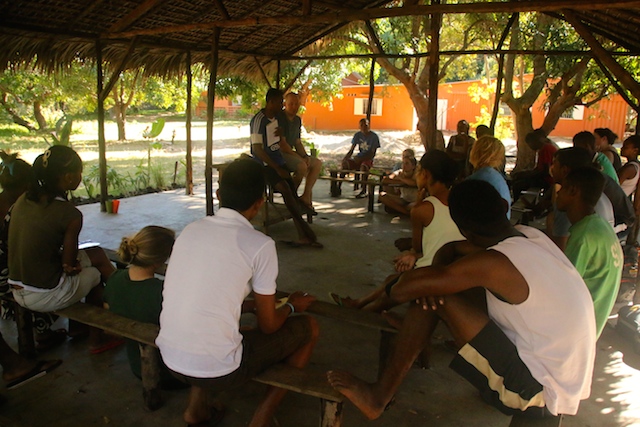 weekend beach days…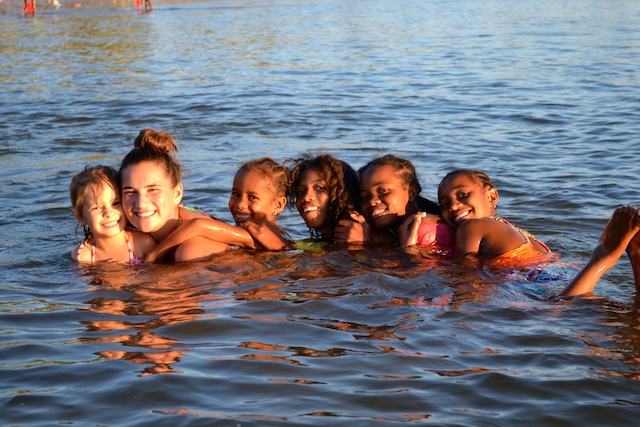 bonding…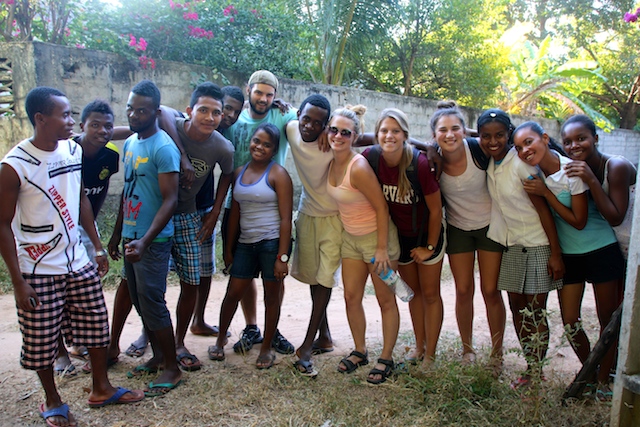 daily team competitions…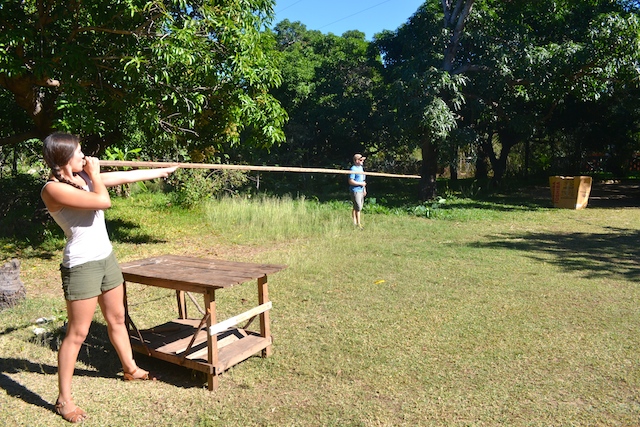 enjoying the Indian Ocean and the gift of a free boat ride…
this however, is not the boat…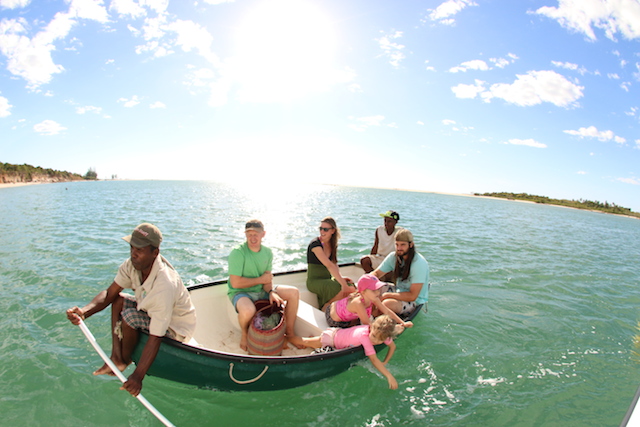 but this is!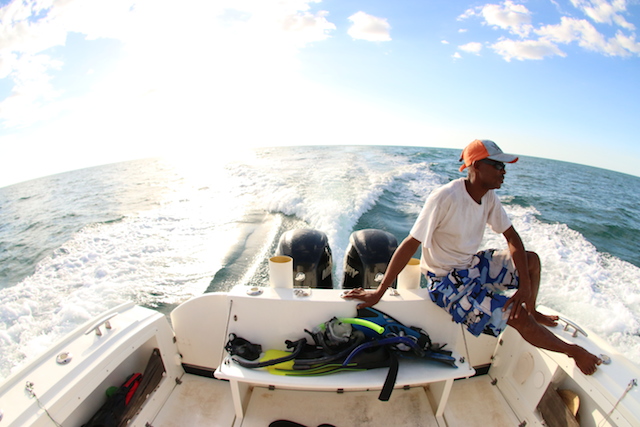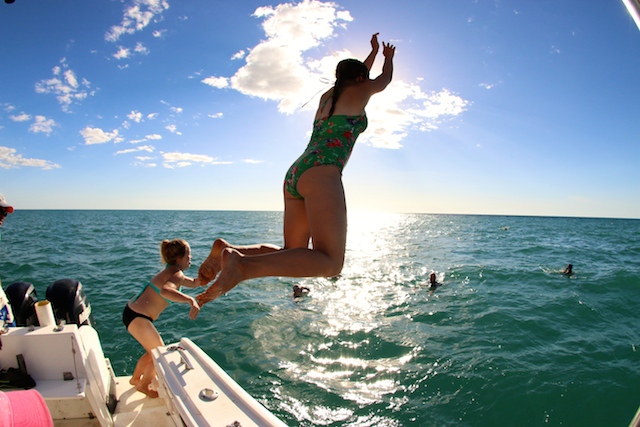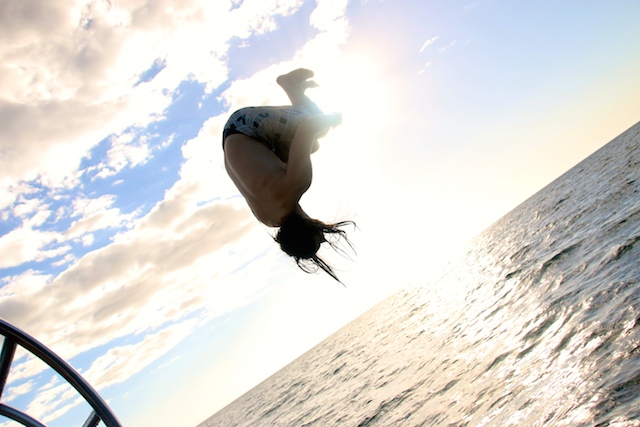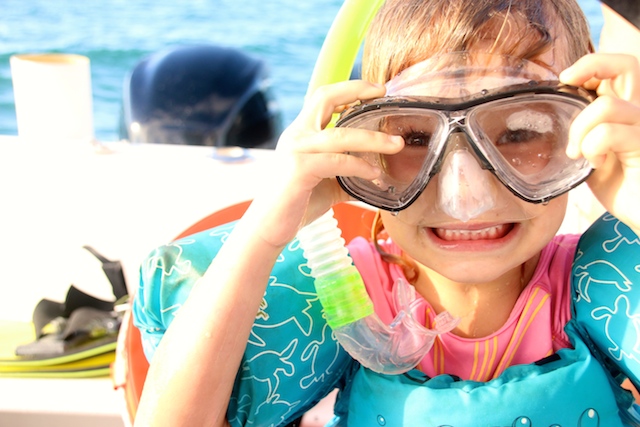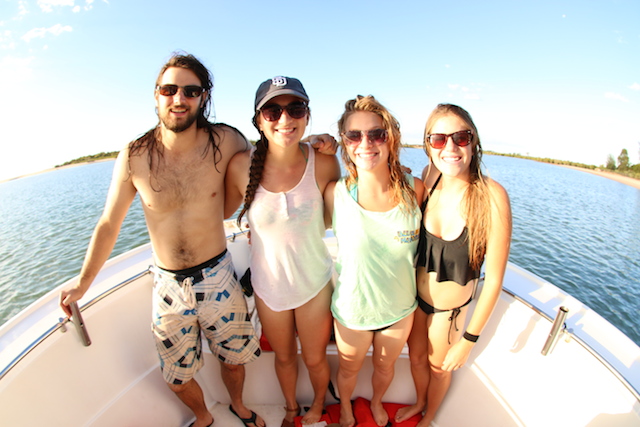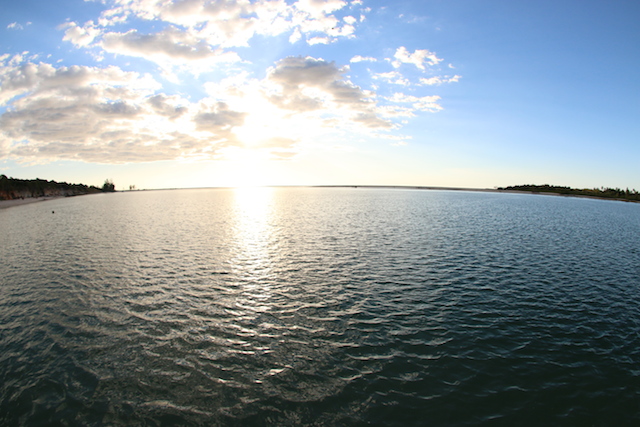 puppies and friends…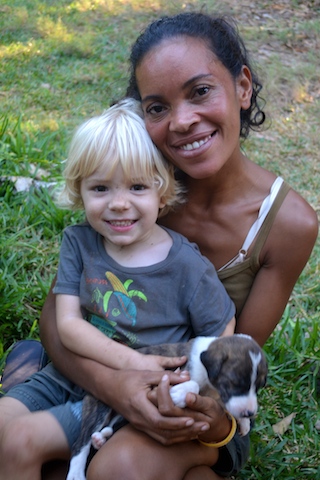 visiting the Glory School, a micro-finance loan project success…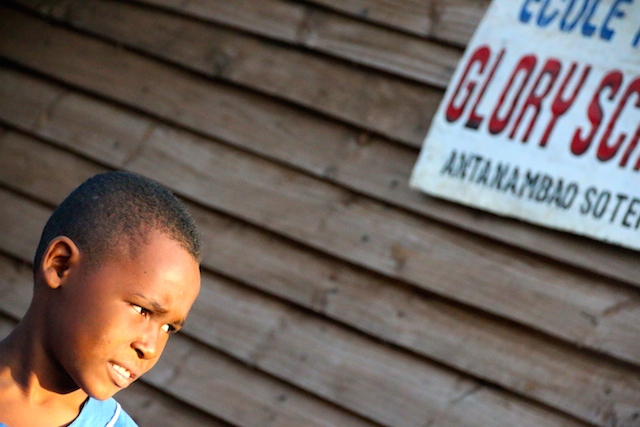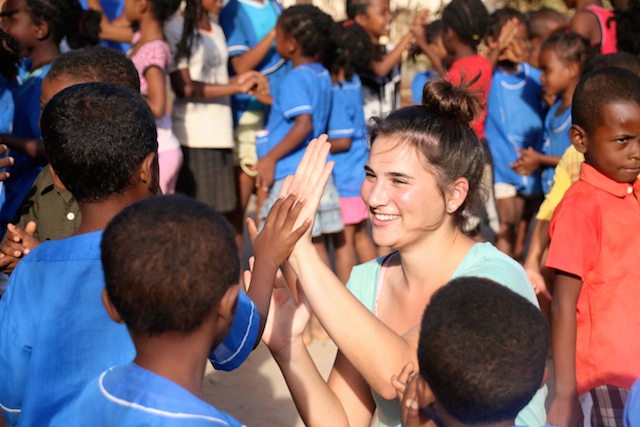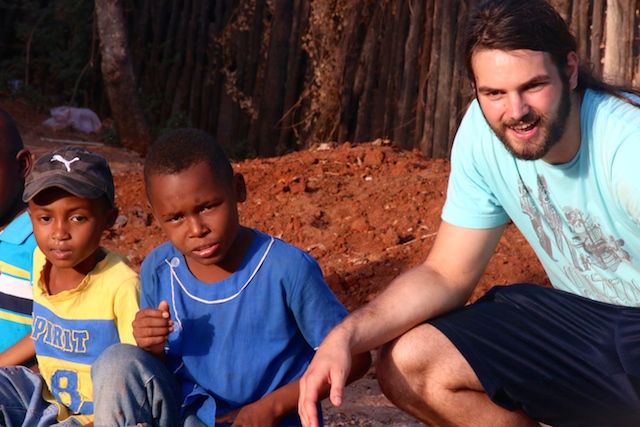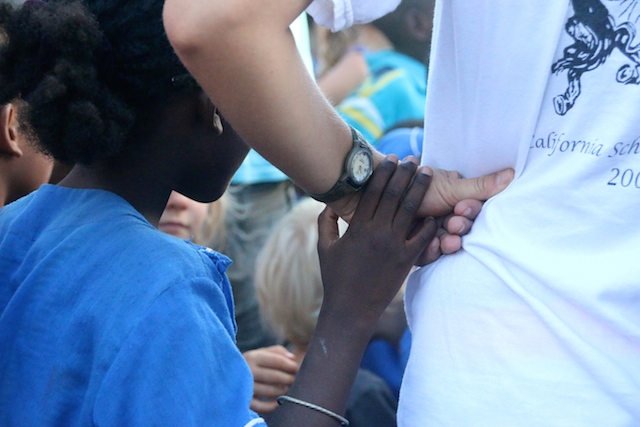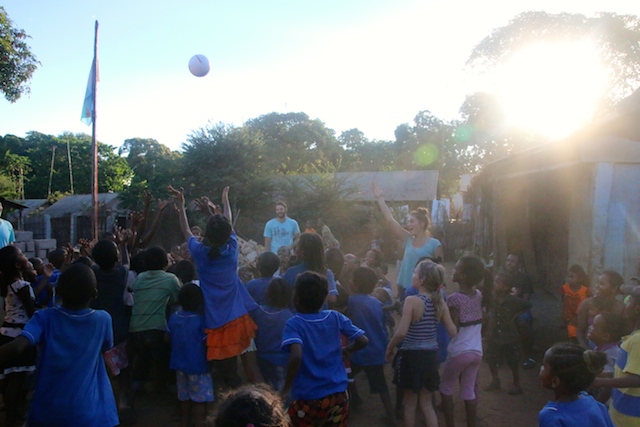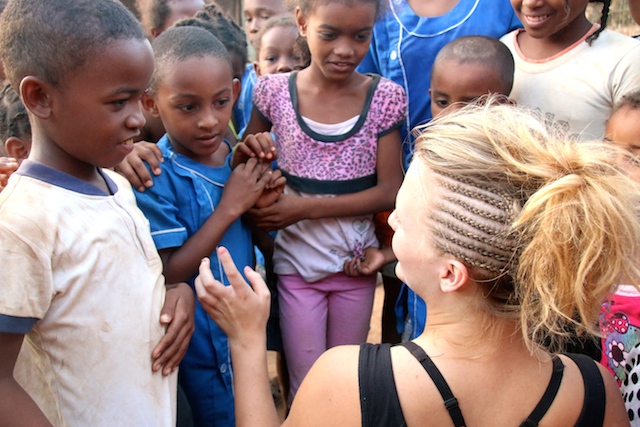 a math guy teaching math to kiddos at the Glory School…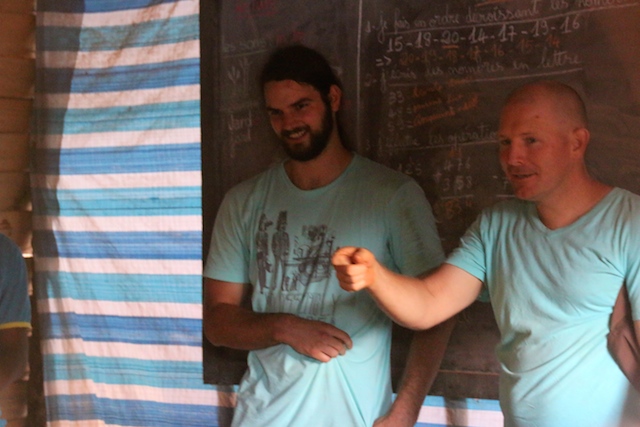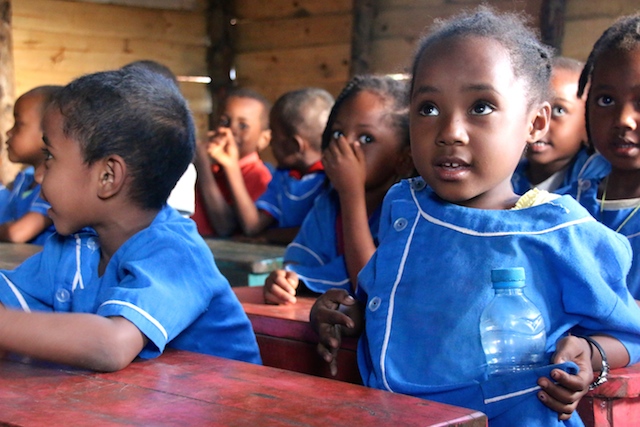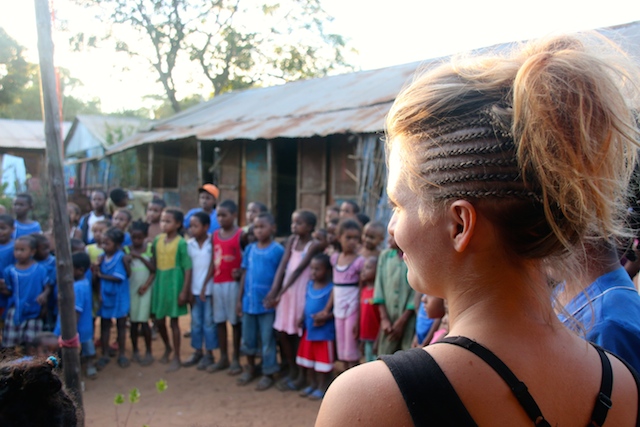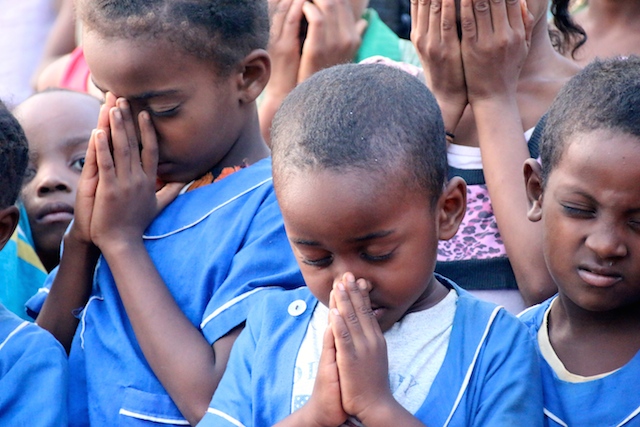 playing while working or maybe the other way around…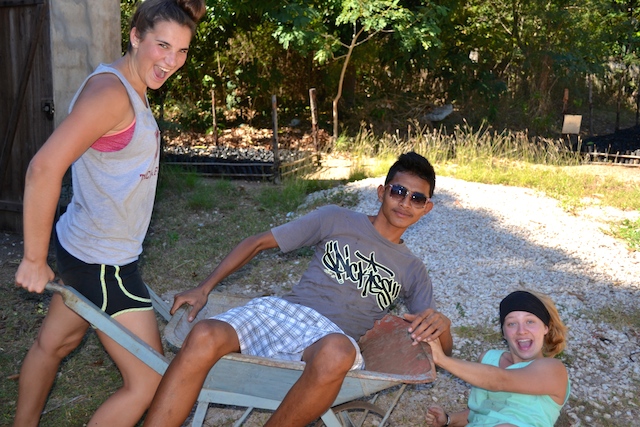 the Sarobidy Maternity Center wall going up…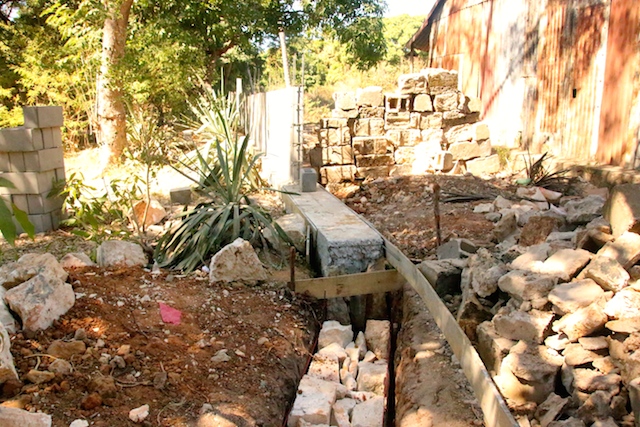 sunsets over the Mozambique Channel…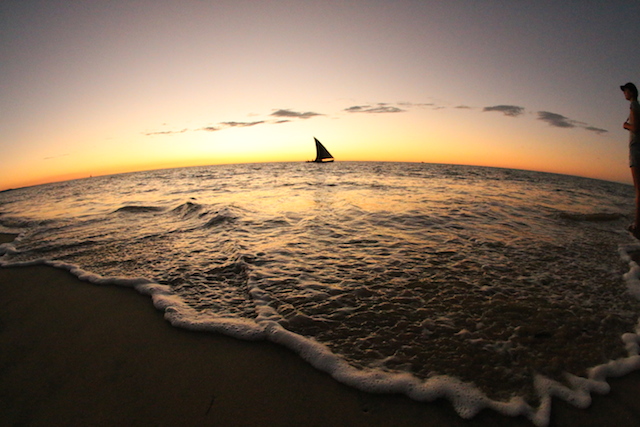 visits to the boulevard for street food and man-powered ferris wheels…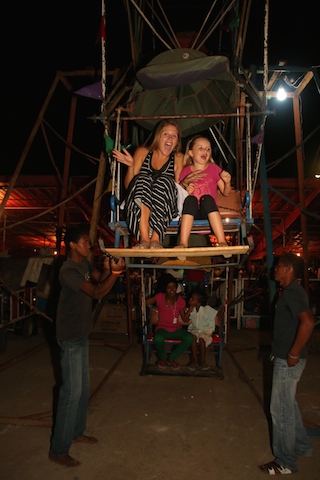 camping trip to the caves and waterfalls….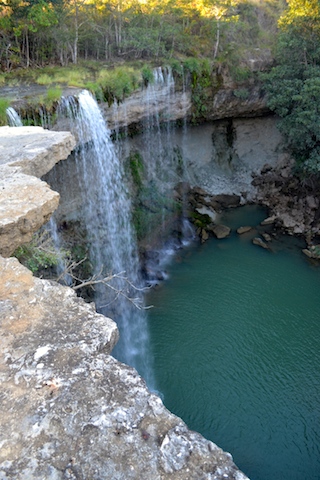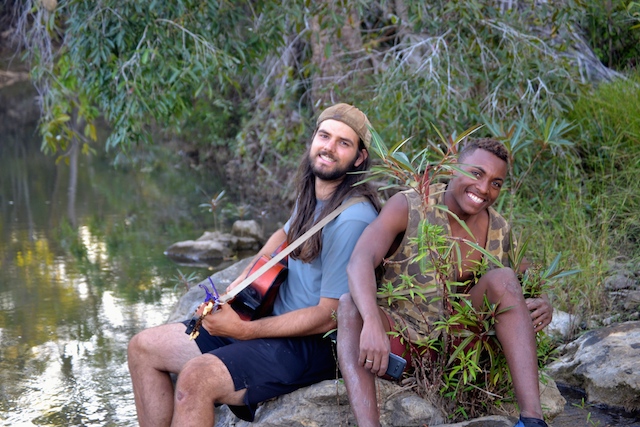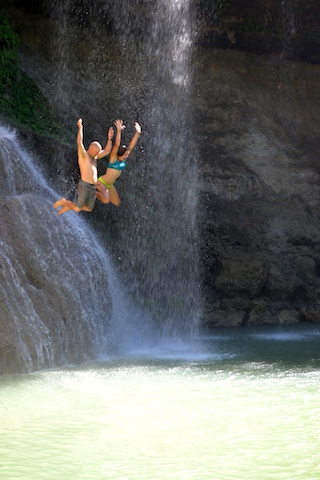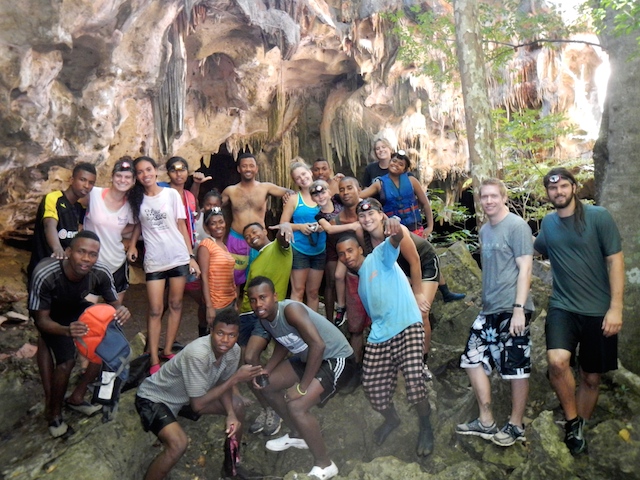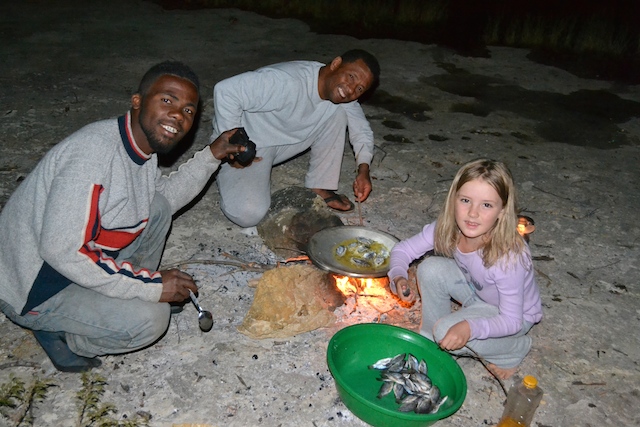 new and exotic foods…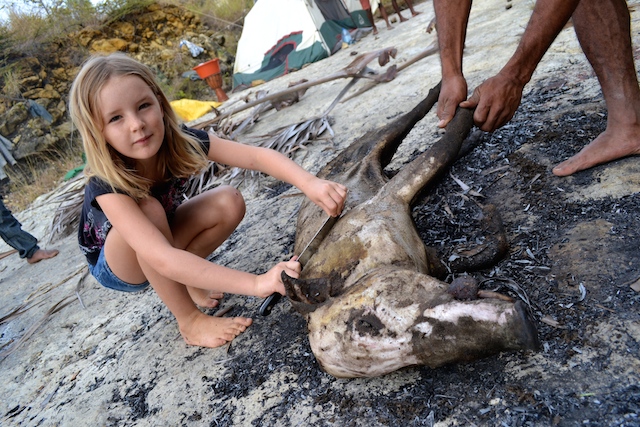 cutting off chicken's heads in preparation for dinner…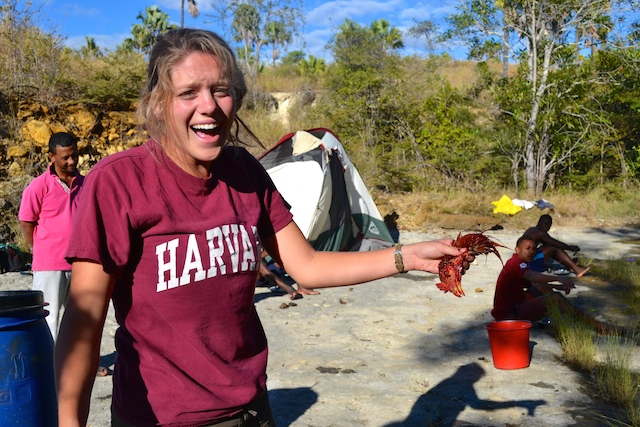 feeding wild lemurs…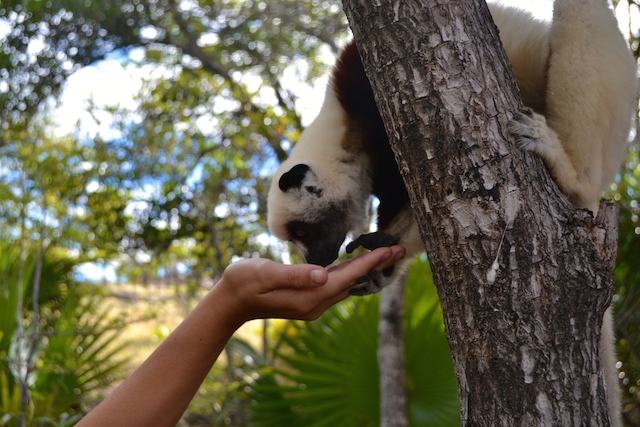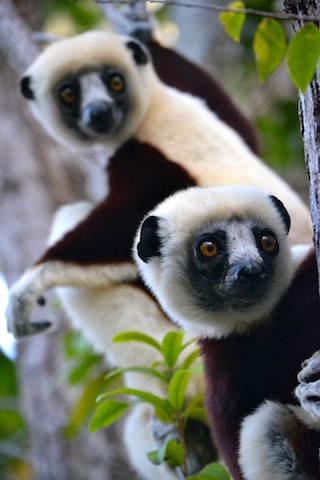 celebrating Malagasy Independence Day…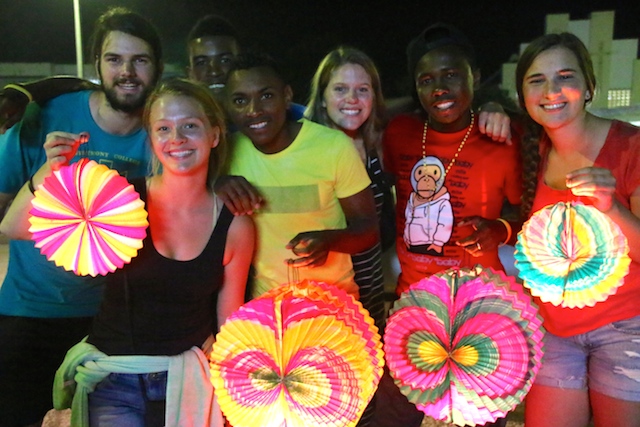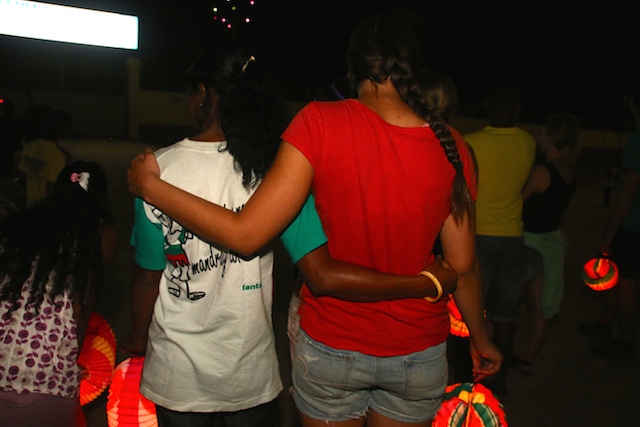 enjoying God's creation…
wrangling wildlife…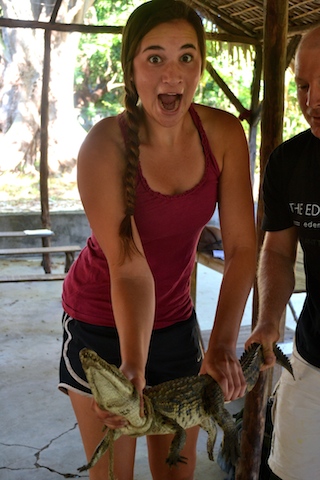 sharing meals…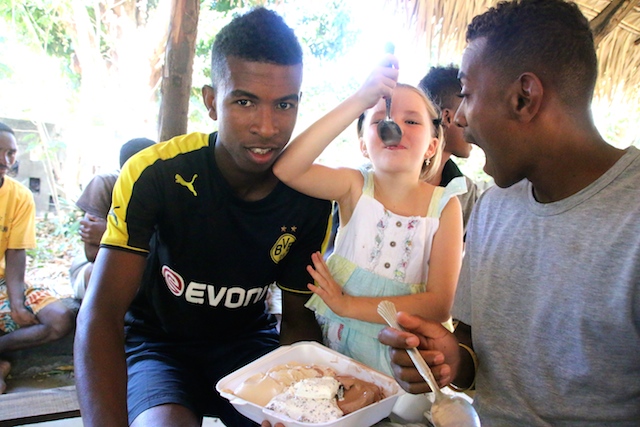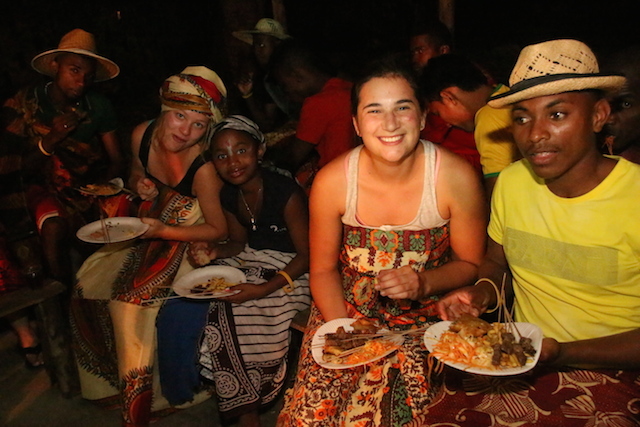 celebratory pool time…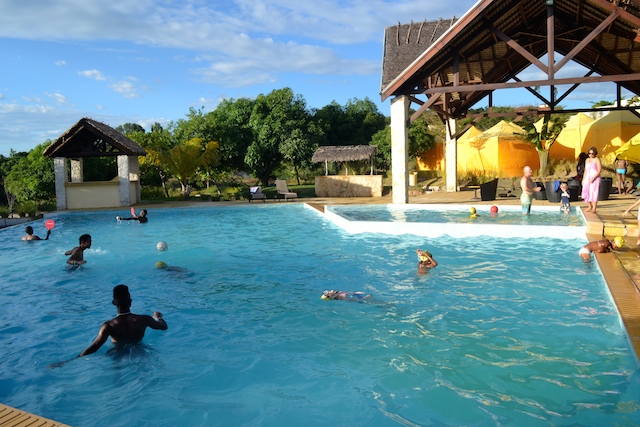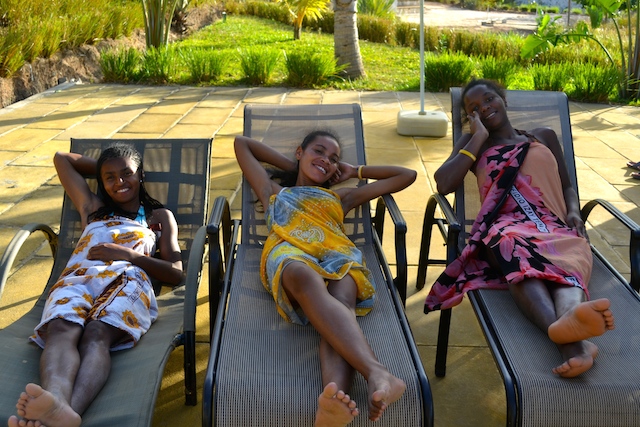 living with host families…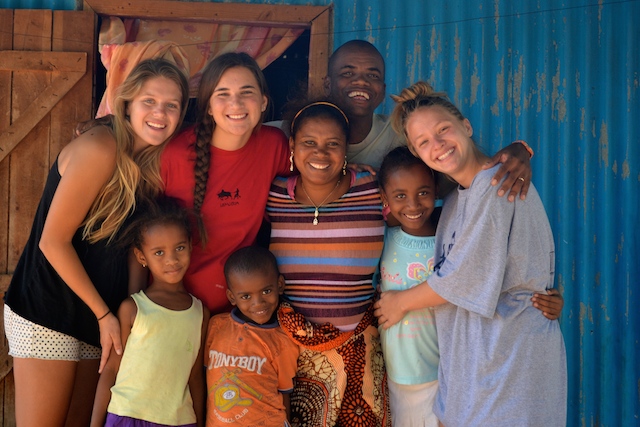 deepening friendships…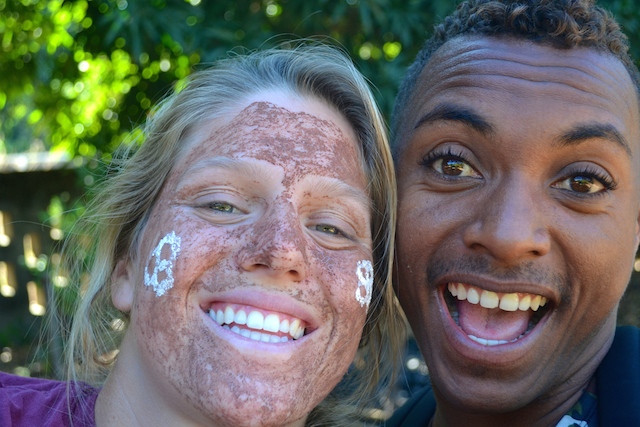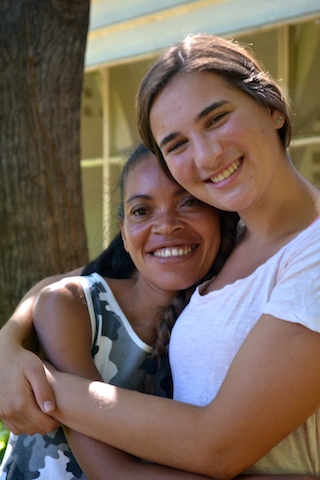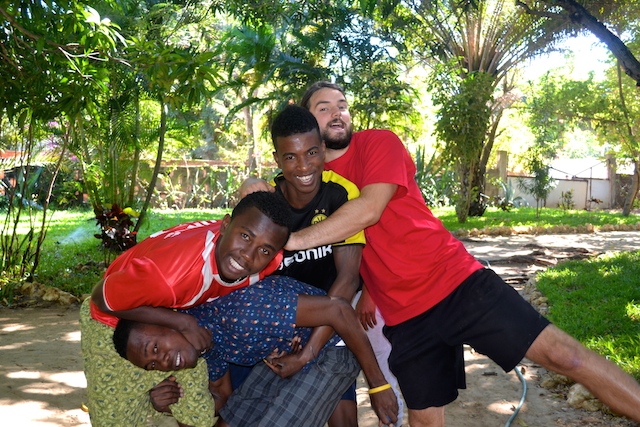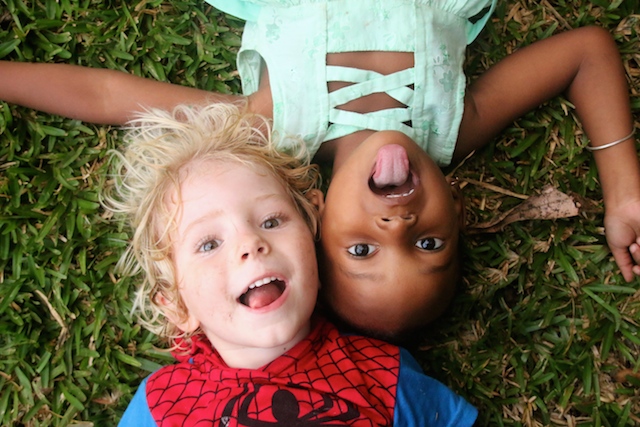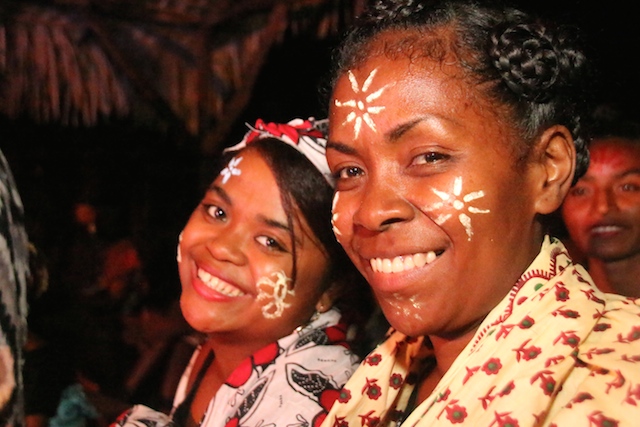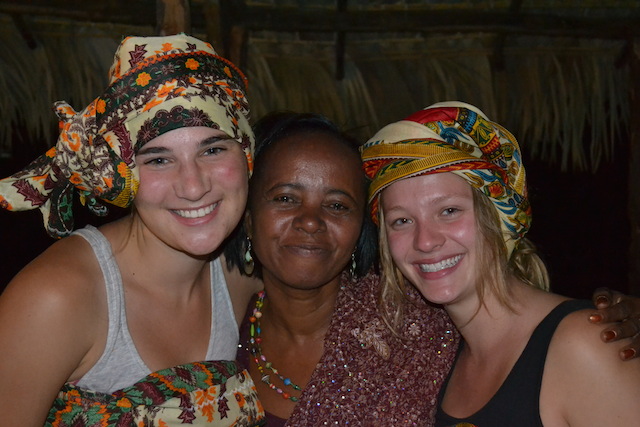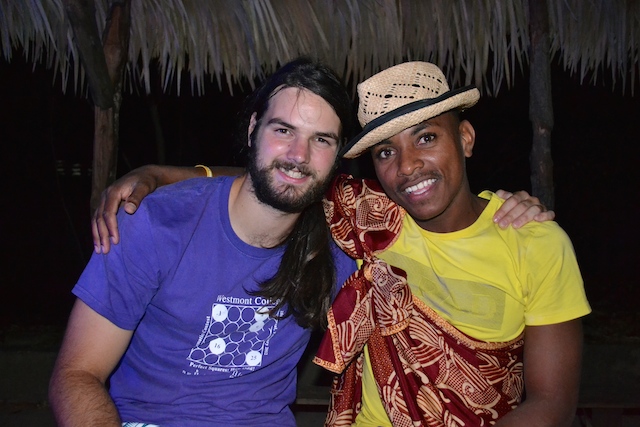 end of camp Malagasy fashion show….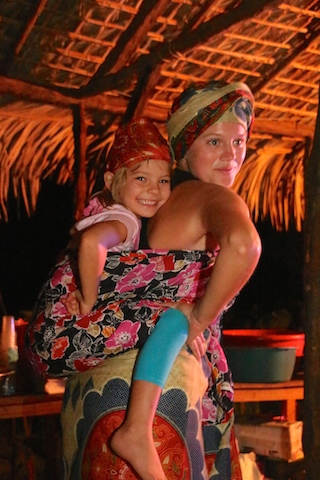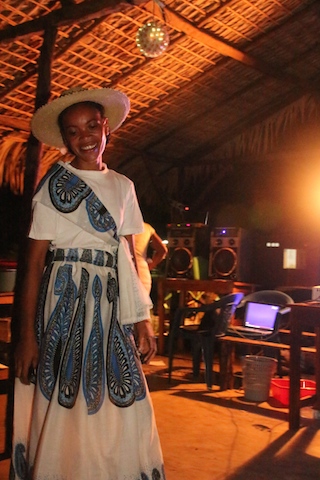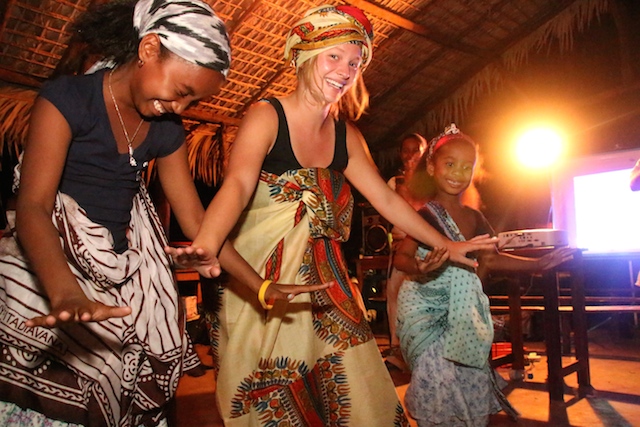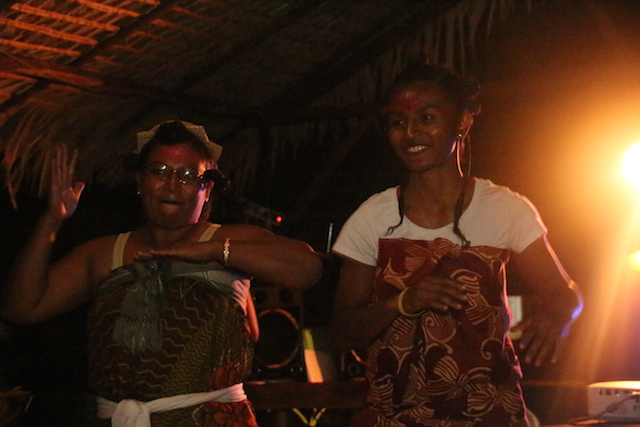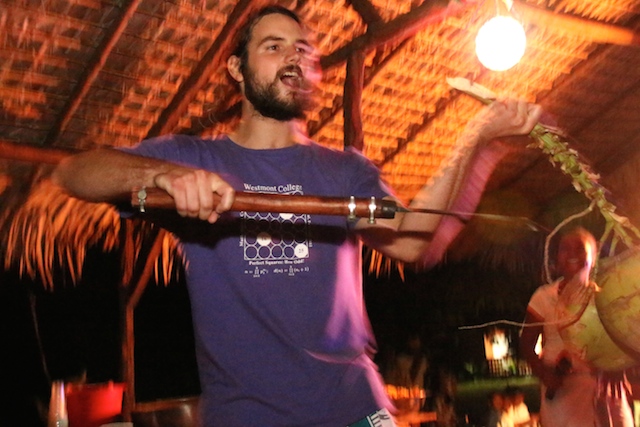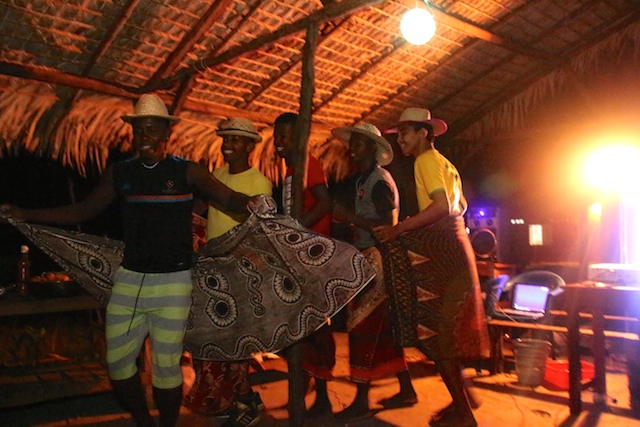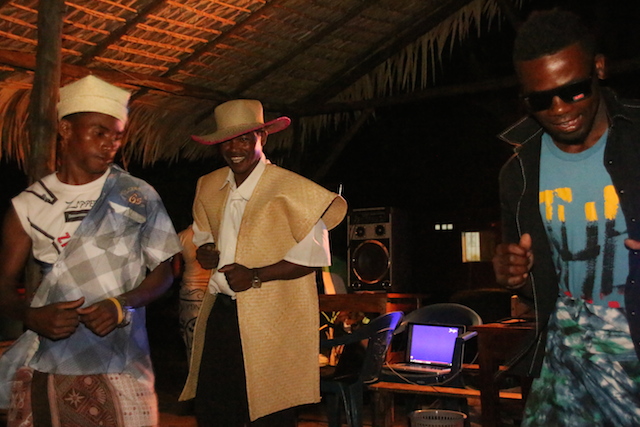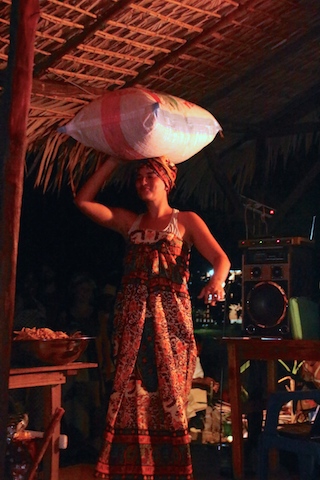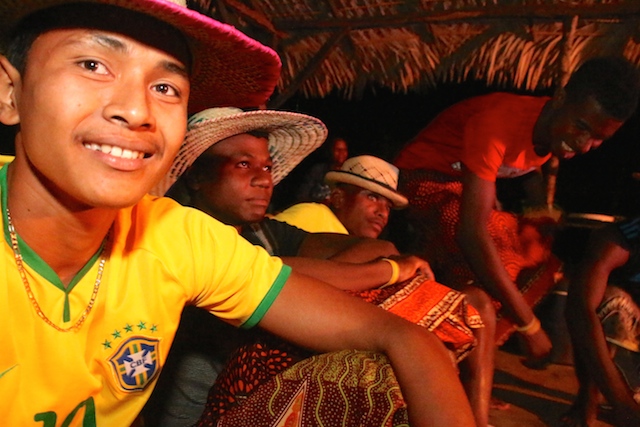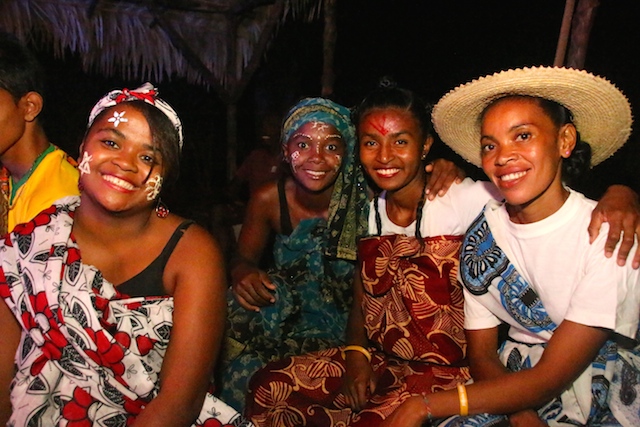 and karaoke and dance party…